There isn't a better place to find yourself on a fall night than in Athens, GA. Football is in full swing, festivals are happening all over town, and yet it gets even better thanks to Athens' incredible music scene. This fall, Athens has a spectacular lineup of musicians coming into town. Whether you prefer classic rock, smooth jazz, or new country, Athens has got you covered.
September Music in Athens
This September, Athens will host a variety of local performers and some foreign favorites.
September 30th - Also famous for their creative mixture of musical styles, Judah & The Lion will be returning to Athens at the Georgia Theatre. Combining notes of rock and roll, hip-hop, and folk music, Judah & The Lion pushes the boundaries of every musical style creating a seamless variety of songs that speak to every taste in music.
September 29th - The Struts will also be coming to the Georgia Theatre. This U.K. based band has thrilled audiences throughout the world. Inspired by legendary rock performers of the 20th century, The Struts punctuate an exciting twist to hard rock.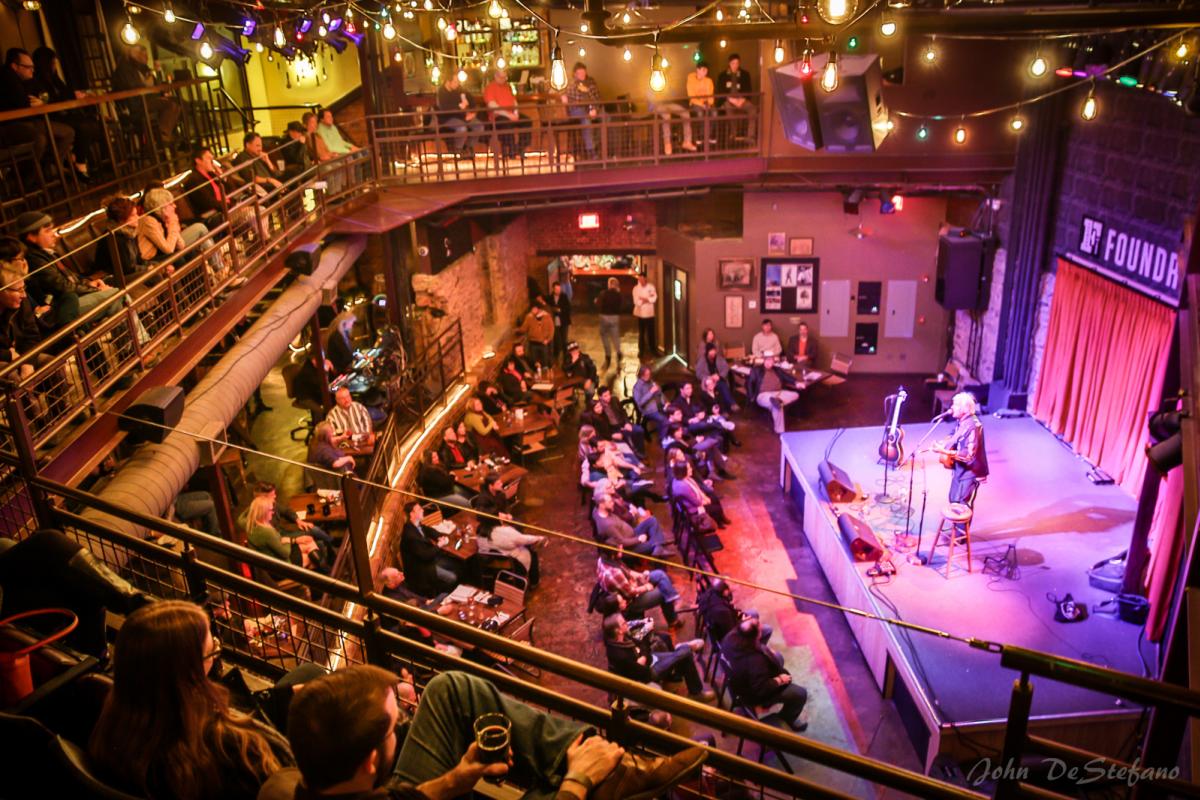 October and November Performances 
The queue of incredible performers will continue throughout the months of October and November.
As always, Athens will be overflowing with musical talent this fall. This being the Georgia Year of Music makes it an even more special time to visit. For music enthusiasts all over, Athens is the place to be this season. Plan your live music getaway to Athens today!