Alongside passionate tour guides, you'll learn firsthand why Athens is one of the most beloved and historic cities. It's full of history, intrigue and culture  - we love it. 
Athens Haunted Walking Tour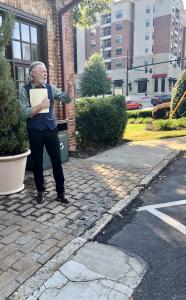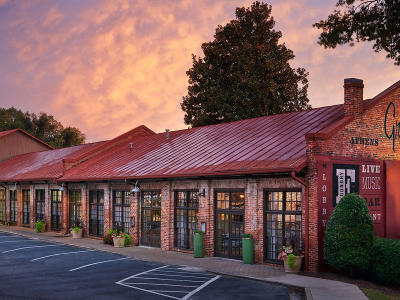 If Downtown Athens could talk, they'd tell tales of love and loss from Athens residents centuries ago. You can now experience these tales up-close-and-personal on the Athens Haunted History and Walking Tour. The tour takes you on the inside some of Athens' most haunted buildings and while local historian, Jeff Clarke, tells the ghost stories of residents past. Brace yourself as you hear stories of those who lived, died and are rumored to still be here today. 
Clarke has spent hours and hours pouring over newspaper reports, police reports, researching at the UGA library and talking to people downtown to give you the lowdown on Athens' most haunted destinations. 
Hop - On Athens Shuttle Tour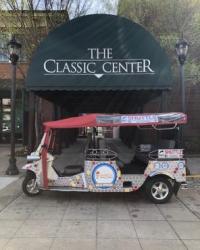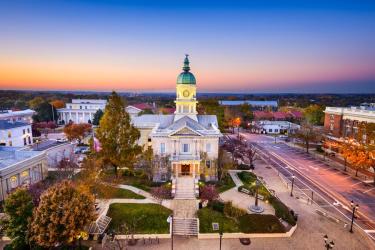 You may have seen these brightly colored, electric battery-powered shuttles, called the Hop-On shuttles, giving rides in Downtown Athens for the past year. Starting this fall, you can catch a one-hour guided tour of the University of Georgia campus and historic Downtown Athens during the Hop-On Athens tours. You'll explore Athens' rich history on an engaging journey through some of the most cherished landmarks in the city. Tour stops include: Sanford Stadium, the Arch, the Chapel Bell, Herty Field, Stegman Coliseum, the Tree That Owns Itself and the Lucy Cobb House.
Tours are held Friday and Saturday at 5:00 p.m. by appointment only. For more information, click here. 
Athens Food Tour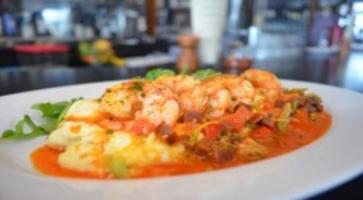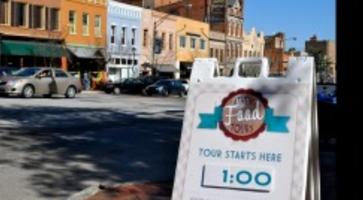 Athens is home to all kinds of savory flavors, and the Athens Food Tours gives you the opportunity to try some of the best. Participants of the tour will walk, talk, and taste their way through locally owned and operated eateries. They'll even get the chance to learn about the chefs, owners and University of Georgia history--at select stops--along the way. The tour stops at some Athens staples including Depalma's, The National, Dawg Gone BBQ, Hendershot's and Viva Argentine Cuisine.