Athens may be in the South, but that doesn't mean we escape the cold-- Northeast Georgia has its share of days that have us wanting to stay indoors and binge the latest Netflix shows! Winter days can be dreary and make us weary, and want not to leave our warm beds, but this list of Athens indoor activities will get you going out to stay in! Grab your friends or your kids and make a day for inside outings in Athens, Georgia, this wintry season.
If you want to warm up with a work out
Jump out all your pent up winter energy at Rush Athens, the city's premier indoor trampoline park. Take your kids, your friends or yourselves and have a ball. Rush allows jumping times for an hour or two at reasonable $13 and $25 price points, a quick and eventful free-time activity! Keep up your New Year's resolutions and burn those calories the fun way.
It might be easier to 'namaste in bed' during the coldest of months, but there are other ways to keep warm and mindful this season. Head down Pulaski Street and check out Rubber Soul Yoga studio. They offer a range of classes that beginners and seasoned yogis will enjoy, all while keeping your wellness in check during the wintry season. Even better? They're completely donation-based and request just $5 a class, so a trip to the studio won't break the bank. Affordable, community-based yoga is their mission.
Why brave the boulders in the cold when you can rock hop at Active Climbing? This massive climbing arena features 20-ft boulder and rock walls designed for any level of climber. With an emphasis on fitness and fun, Active Climbing offers daily passes, memberships, and party venues! If rock walls aren't your thing, never fear-- Active Climbing also offers yoga and gymnastics for a fun alternative to exercising. This Athens favorite is sure to bring some liveliness to your gloomy day!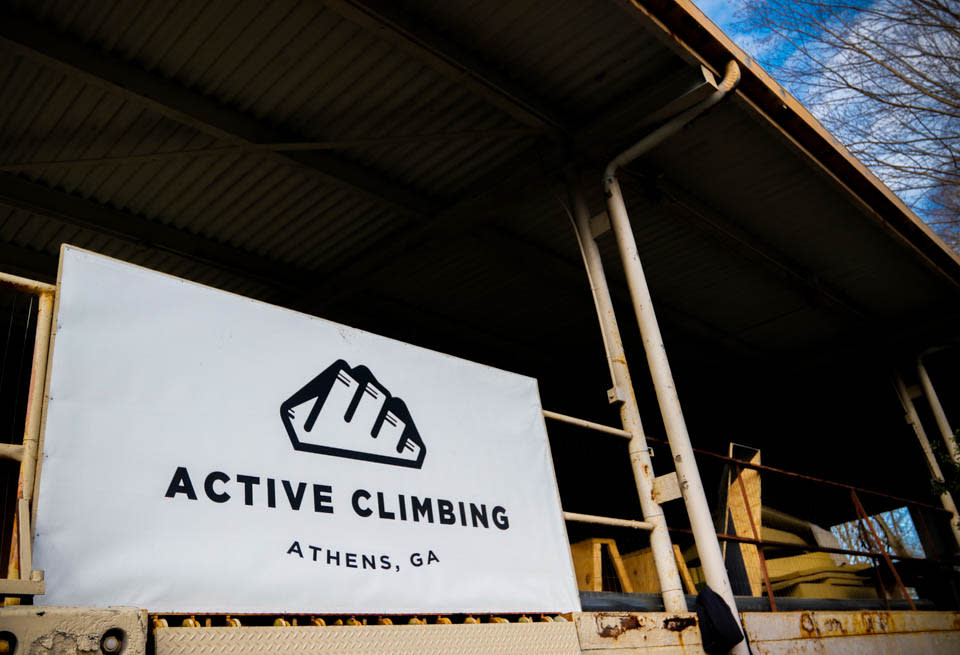 For those needing a break from video games 
If you're looking for a classic and conventional way to pass the day, go to the west end of Downtown Athens on Washington Street where you'll find access to all the board games your heart desires. The Rook and Pawn is one of the first board game cafes in the Southeast United States. They offer over 400 games in the Victorian London-looking pub, and to make things more enticing, there's a bar for your drinking needs and a food menu for when game-playing works up an appetite. The Rook and Pawn stays open until midnight on weekdays and 2 a.m. on the weekend for late night crowds, but the venue is family friendly and intended for patrons of all ages.
After you've put away the board games at the Rook and Pawn, book a room at Escape the Space for a thrilling adventure hour. Live escape rooms are super popular these days, so it's no surprise that on-trend Athens has such a facility. Escape the Space has four uniquely designed rooms where you or a group of people will receive clues and make plans to get out in under one hour. $26 for a single escapee or better rates for bigger groups are offered, so get trapped and plan your escape today!
If you need a wellness pick-me-up
Cure the physical tolls that the cold months can have on our bodies with a day at the spa. Rejuvenate all those aches and pains with a massage, or exfoliate your extremities with a mani-pedi combo. Athens has several spa venues to explore and choose from. Urban Sanctuary offers a multitude of services from full body massages to facials as well as waxing and nails.  Check out the spa at The Graduate Hotel, where they offer a range of exotic massages and services. Spa Revolution is an affordable wellness spa that uses all natural, organic and vegan products for their services. Arbor Salon and Spa offers daily deals, and be sure to try their reflexology service for a different type of feel-good healing.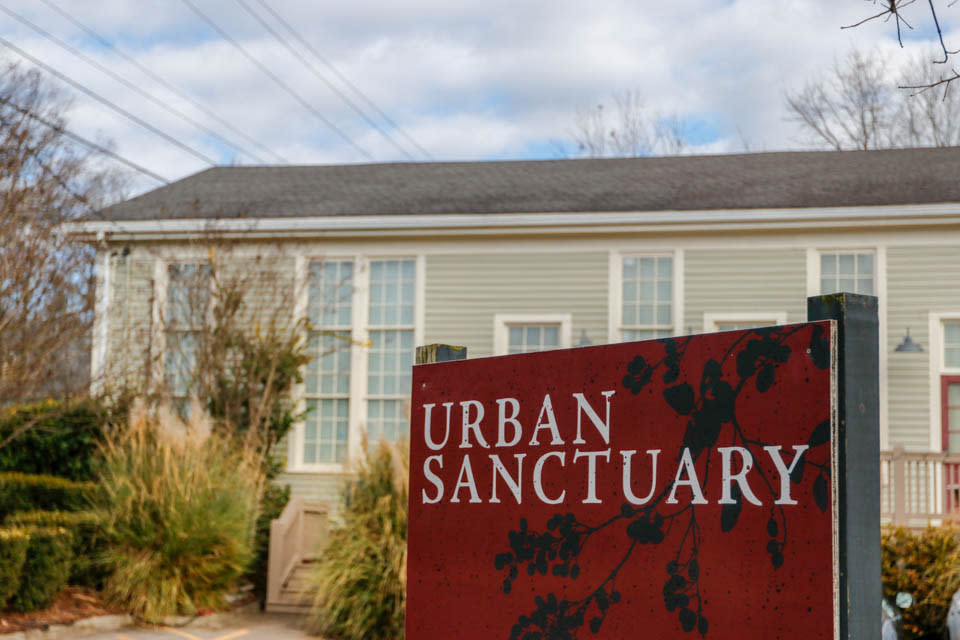 Pause your Netflix marathon and try these culture trips
Have a fancy, cultured night by grabbing a date and popping off to the theatre. Athens is home to the Town & Gown Players where you can see an original show once or twice a month. Make sure you're in Athens between February 9-18, 2018, to see "Brighton Beach Memoirs" written by Neil Simon. You won't be disappointed with what these impressive local actors and directors can do!
Fancy a film at the cinema? A local treasure, the Ciné BarCafe offers an authentic film experience for those who want to want to watch a movie in an eclectic setting. The funky theater features indie classics and recent releases to please all the movie lovers out there--a carefully crafted movie lineup showcases their personal appreciation of movies as a fine art form. Get there early and treat yourself to a glass of wine or cappuccino at the BarCafe before showtime. For those who are more traditional, have no fear, the BarCafe also offers the classics like candy and popcorn for a heart-warming movie-going experience!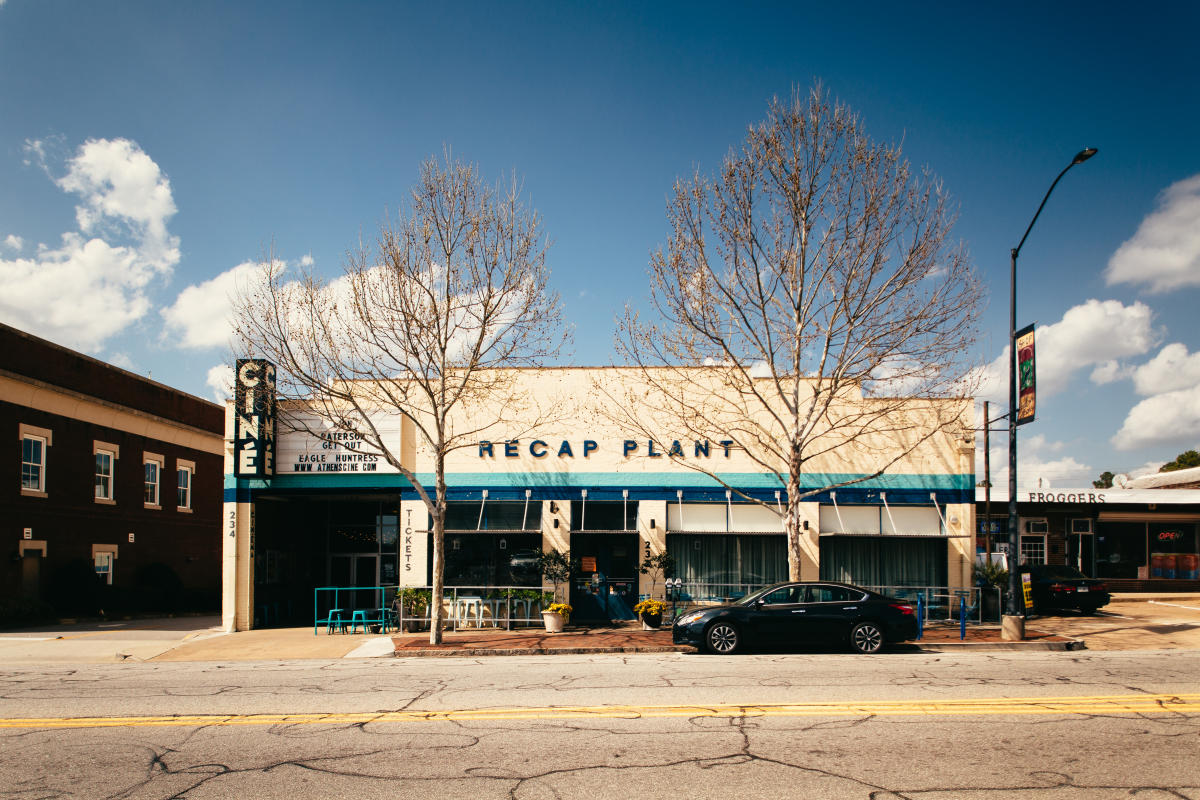 Get in touch with your artsy side
There's always an exhibit to be toured at The Georgia Museum of Art, the state's official art museum. Winter days are best spent indoors anyway, so head to the museum where they feature creative, thought-provoking works in a multitude of galleries that'll help warm you up. Focusing on all types of art, the Georgia Museum of Art captures deep emotions and innovation through its showcased pieces. There are also plenty of places to view as well as create art! The Lyndon House Arts Center includes spacious art galleries to explore as well as a children's wing, artists' workshops, and a gallery shop. 
ARTini's Art Studio, Gallery and Lounge offers a cool collection of masterpieces by local artists as well as a comfy lounge to sit back and marvel in the spectacles around you! Don't just admire the inventory, grab some girlfriends and sip martinis while you all try your hand at instructor-led painting.
Admire original ceramics at R. Wood Studio. Here the potters make ceramics in house as well as made-to-order pieces that you can buy directly in the studio or order online. Buying local is a great way to get out and support the artists in the Athens community.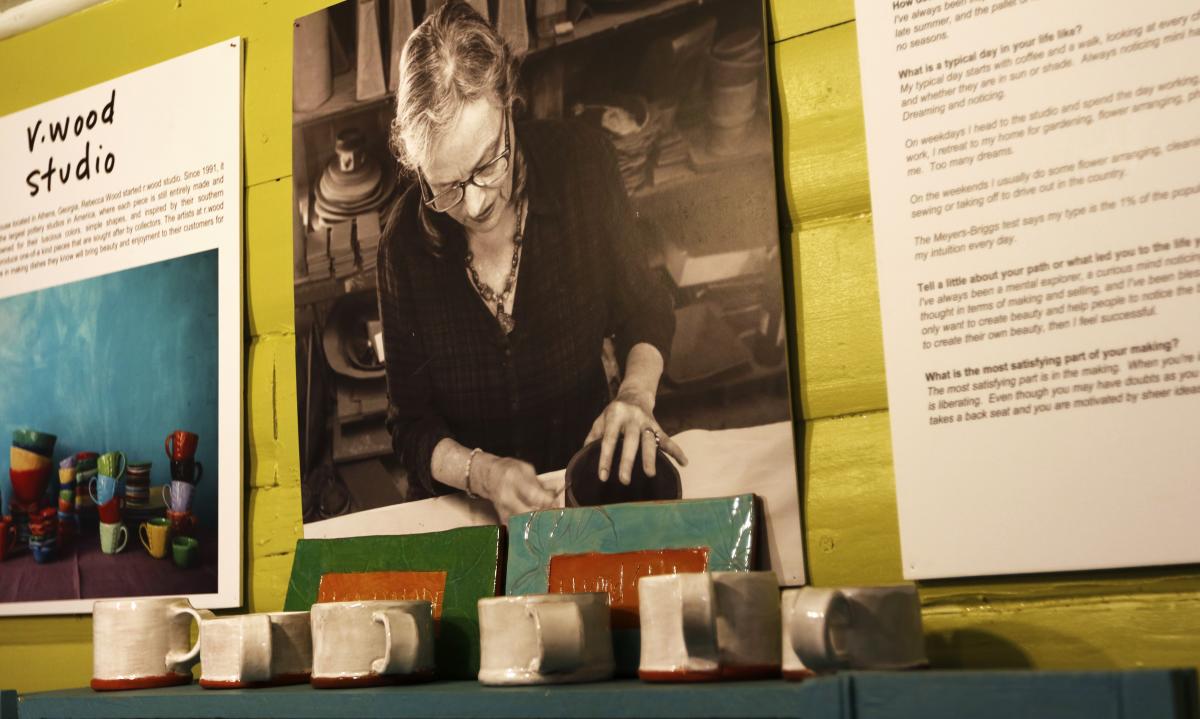 There's so much indoor fun to be had in Athens, so plan a day and grab your groupies! What's on your activity list this winter? For even more ideas and itineraries, checkout our Things To Do in Athens page.