A little-known thing about the Athens, Georgia dining scene is that you can get authentic ramen or pho just about every day of the week! So if you are looking to warm up to a hot bowl of Far East-inspired soup during this pho-reezing winter, then check out these six places!
Pulaski Heights BBQ
On the edge of historical Pulaski Heights, you can find this restaurant right beside the railroad tracks. The ramen served here is a unique combination between southern BBQ and homemade shoyu ramen broth. This delicious creation has noodles, a boiled egg, bacon, bamboo shoots, and your choice of either BBQ chicken, pork or ribs that have already fallen off the bone! A must-try for BBQ lovers for sure, served every Wednesday night starting at 5:30.
Utage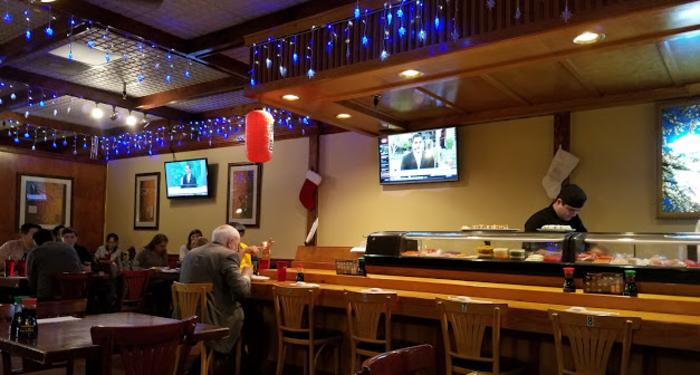 Located near the corner of Clayton and North Thomas Street, Utage Sushi Bar has been a well-known favorite for Japanese cuisine among students and locals alike. From Tonkotsu to Miso style broth, and from pork to seafood, you can find an almost endless number of styles of ramen on any given night. The staff is always friendly, and the manager loves to ensure you had a great experience as you walk out. Be sure to take advantage of the full sushi and drink bars as well!
JINYA Ramen Bar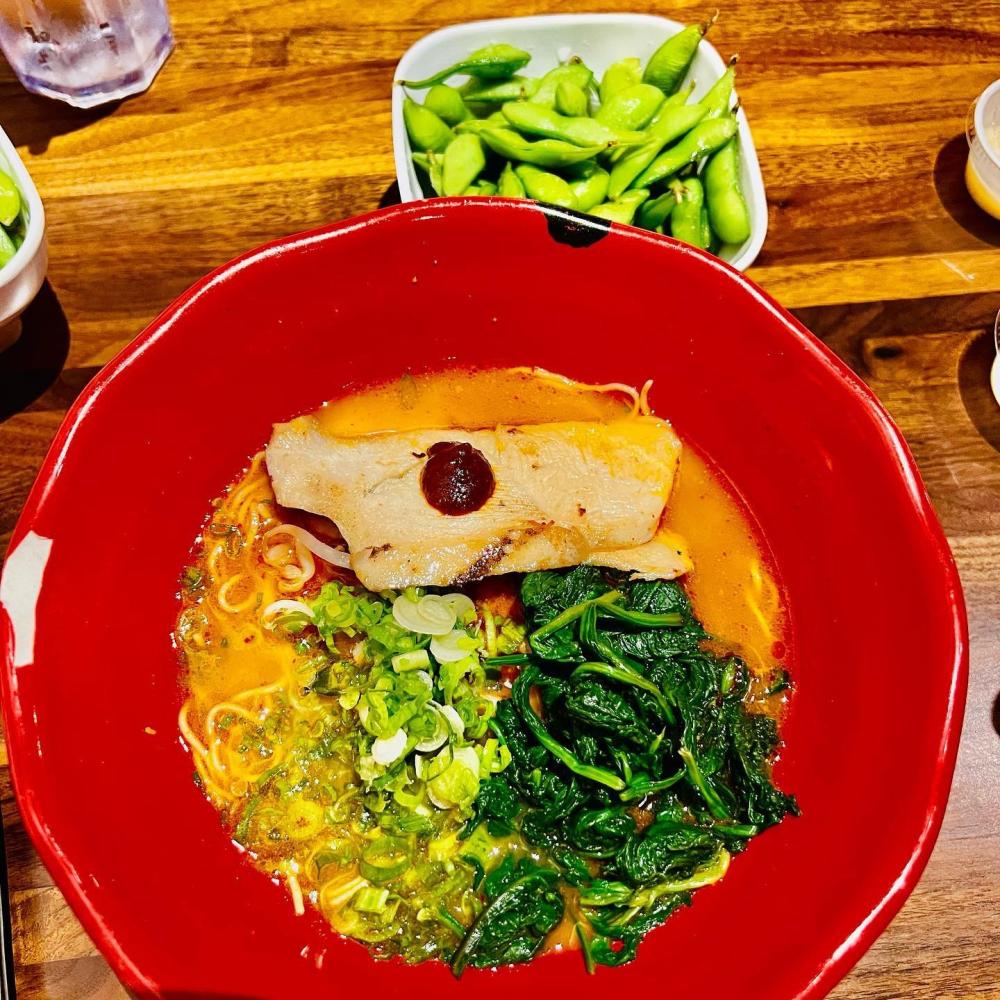 At JINYA, experience ramen like it was meant to be – with rich broth in perfect balance with handmade noodles. They have a huge selection of toppings from pork chasu to a perfectly cooked and seasoned poached egg to fresh garlic that will take your ramen bowl to the next level. They have 14 kinds of ramen, with vegan and vegetarian options, plus small plates and craft beer for the perfect meal pairing. 
Mother Pho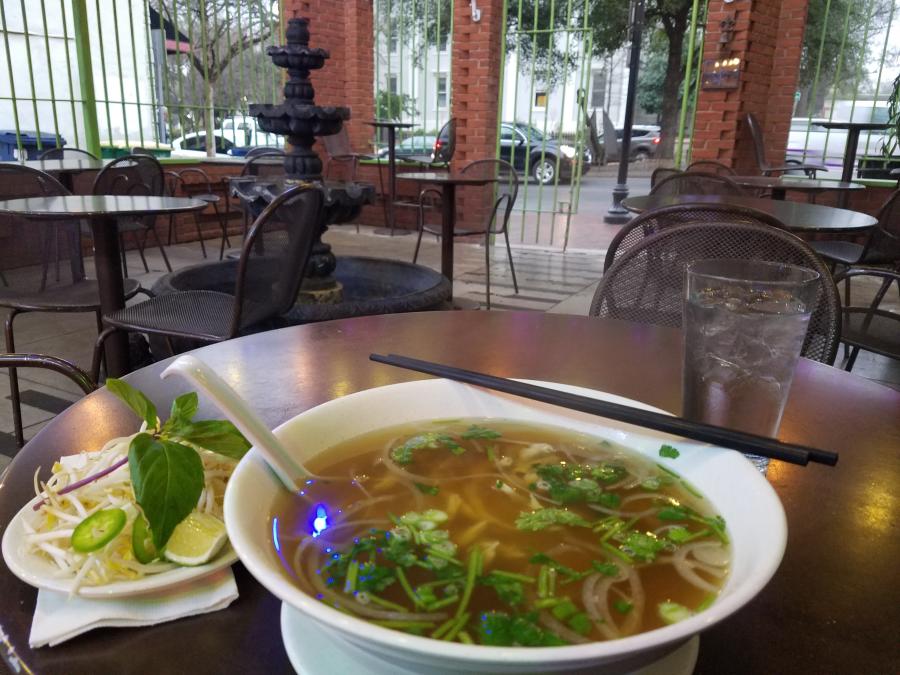 My personal favorite on the list! If you are looking to get a hot bowl of yummy pho in the downtown area, be sure to head to Mother Pho. Not only is the Pho Ga pleasing to look at, but you can also eat it in the courtyard out front which gives you the feeling you're not as far away from Vietnam as you think. There are about ten different pho dishes on the menu, and all are worth a try!
Just Pho and More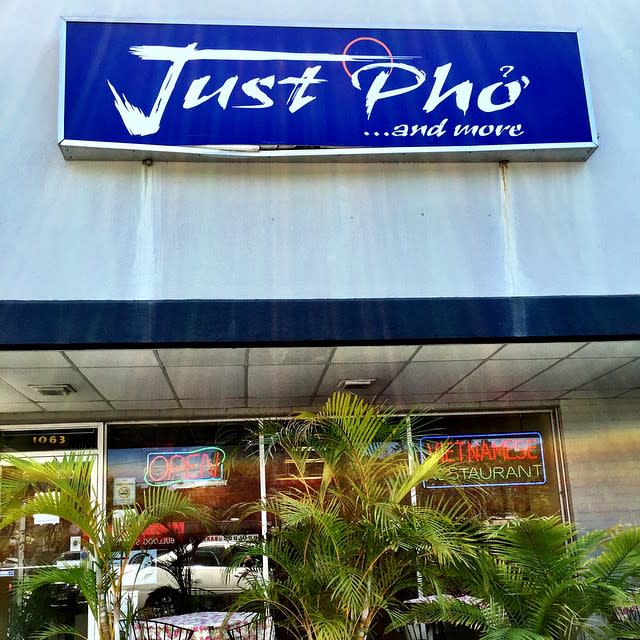 Make your way to Baxter Street and try out this hidden gem. If you're not sure what kind of pho you're craving, Just Pho is the place to go because they have 15 different types to choose from! And you guessed it, Just Pho and More has more than pho on the menu, so treat yourself to an authentic Vietnamese drink. They have three different types of boba if you're a bubble tea lover, or if you like to try new things, consider ordering Sinh To which is a Vietnamese-style smoothie.
So if you are planning on a foodie getaway or just in the mood to try something new, consider getting some exceptional ramen and pho from one of the places mentioned on this list right here in Athens, GA! Find more dining inspiration on our restaurants page.
This blog was written by Rob Maddox in 2017 and updated by Shannon Dominy in 2022.