In a dim, narrow room that is Athens' own Caledonia Lounge, a band plays to a crowd of less than 30. The only people there who have heard of the group before are friends of the musicians. There's a single bartender who's sold PBRs all night and a group of townies smoking in the outside courtyard. It's not glamorous, but that's what makes it so perfect. Only in Athens can you go out at 11 p.m. on a Thursday and find such a beautiful embodiment of a city's live music scene. These musicians are getting paid next to nothing, but they're having the time of their lives up on stage.
Back in the middle of January, I had the pleasure to see Tyler Key, Son & Thief, and Brad Aaron play at this great club. Tucked in the southwest corner of downtown Athens behind the 40 Watt, the Caledonia Lounge is one of the many small-time venues that Athens has to offer.
I was the first one to arrive at 9:30 for a show that was supposed to start at 9, but the music soon began and people began trickling in. Tyler Key was a great folksy solo act who opened for the atmospheric indie rock band Son & Thief. All three acts were unique and compelling in their own way, and it is this sonic variety that makes these small shows so incredible.
I wasn't expecting much going in, but once a cluster of people formed in front of the stage and the performers got a few drinks in them the show was thoroughly enjoyable. In fact, I might have found three more artists to add to my lengthy list of local favorites.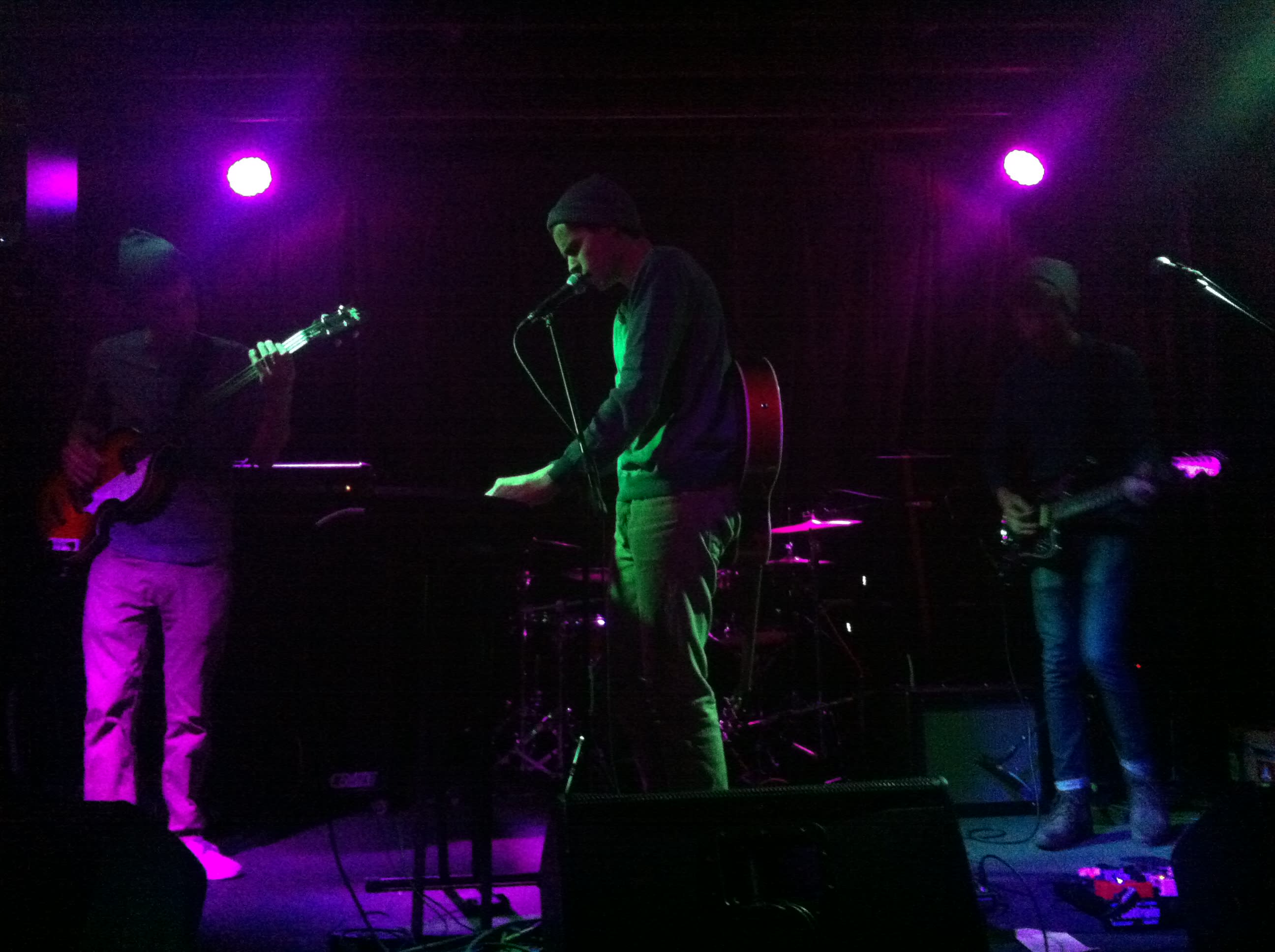 While the Georgia Theatre and the 40 Watt draw many of the nationally recognized musicians, it's the smaller venues where truly great acts can be found. If you're not from Athens, chances are you've never heard of places such as the Caledonia Lounge or Flicker Theater & Bar. AthFest highlights these venues every summer but an abundance of shows can be found year-round.
Many of the smaller stages are often overlooked when planning to see a show, but it's always worth it to check their calendars for upcoming performances. With their cheap admission and great energy, they provide just as much value as a $50 concert.
Acts such as R.E.M., the B-52's, and Widespread Panic once graced these stages on their road to fame, and it was the support of the local fanbase that helped them to the top.The city makes the artist, and there's no better place than Athens to start up.
If you live in Athens, you know someone who is in a band. It's the friends that come to all of the shows and bring all of their friends to create a chain reaction that truly drives the popularity of these up-and-coming artists. If you're visiting Athens, you can still come and feel intimate with these great bands in a small setting.
Live music can be found nearly every night in Athens in the form of open mic nights at bars, free shows, and concerts months in the making. Take a look at our calendar of events or the Flagpole calendar for any and all live music listings. The small music venues in Athens provide variety, great value, and a worthwhile show. If you're out downtown with no plans, keep an ear out for that sweet, distinctive sound of live music and go listen. Who knows? Maybe you'll stumble upon the next big thing.