Celebrate this St. Patrick's Day in Athens with these special offerings and events - there are plenty to choose from! From Irish drinks to live performances, family fun to adults only, Athens will put you in a shamrockin' mood all day and night on Saturday, March 17. 
State Botanical Garden of Georgia
You can't get greener than a garden for St. Patrick's Day! Celebrate a day early at the State Botanical Garden of Georgia with Brie Arthur, horticulturist, author, and PBS show host. Join her for a discussion of Camellias, one of the South's most cherished heritage plants, and a reception and signing of her new book: Foodscape Revolution. Learn how she changes the way green scapes are designed and utilized. St. Patrick would be proud!
Graduate Athens' Green Eggs & Hammered Pub Crawl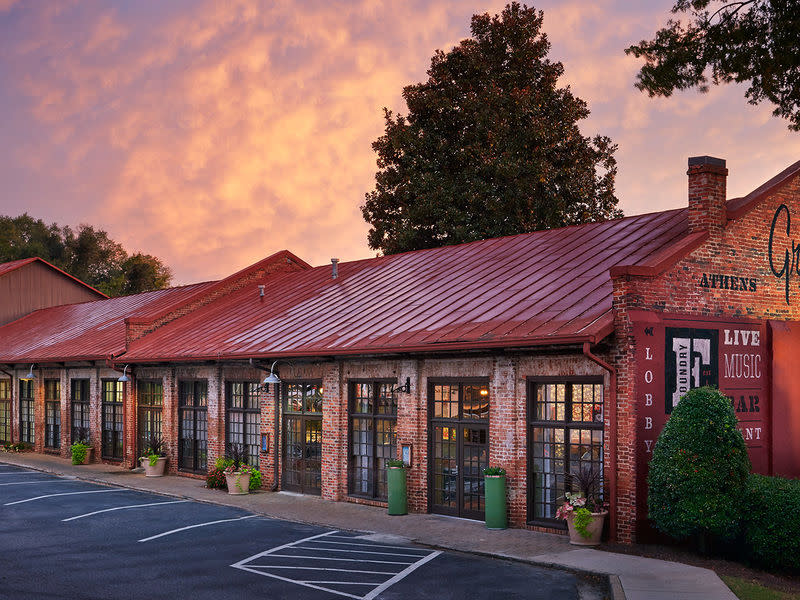 Graduate Athens' Green Eggs & Hammered Pub Crawl is an immersive experience that will give you an incredible night to remember, or not. The package includes a commemorative T-shirt, $10 food and beverage credit at The Foundry, and 6 drink tickets for Hendershot's, Creature Comforts, Cutters, and The Foundry. Don't worry about getting home, there's also a package for two, including everything above plus a swanky hotel room at Graduate Athens. Prepare to get green eggs and hammered! 
Saucehouse BBQ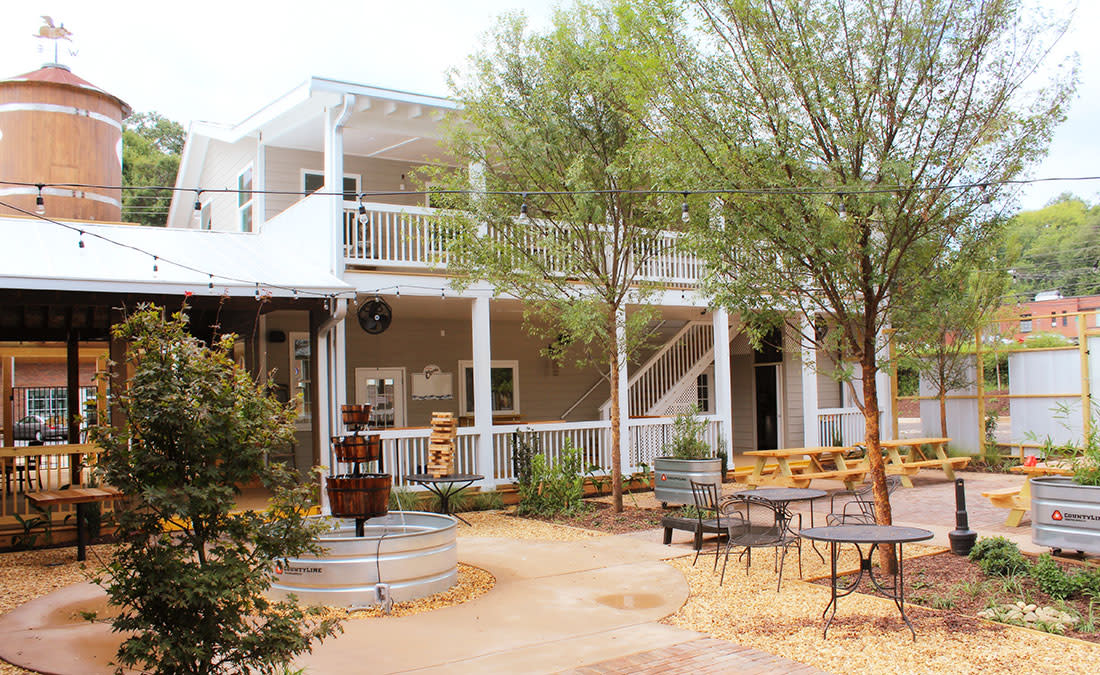 Saucehouse BBQ knows how to have a good time, and their St. Patrick's Day Party is no exception. Head to the beer garden from 6-8 p.m. for a live performance from a bag piper. Fun St. Paddy's Day drink specials, including green beer, $5 22oz Miller Lite cans, and $4 Jameson shots, and the delicious BBQ and bar menu create a tasty celebration. 
Southern Brewing Company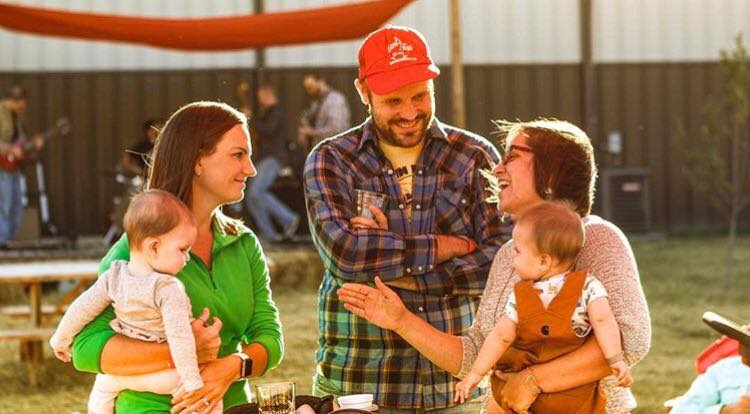 Southern Brewing Company has many festivities in store at their St. Paddy's Party. A brew list 20-beers-long features a festive green libation and the usual tap lineup, along with Freddy's Steakburgers & Frozen Custard and Biggums BBQ food truck will bring out the lucky leprechaun in all of us. Crowd-pleasing rock band Rollin' Home will perform from 5-11 p.m. As always, leashed dogs are welcome on the 15-acre field at Southern Brewing Company. 
St. Paddy's Day Bash at The Foundry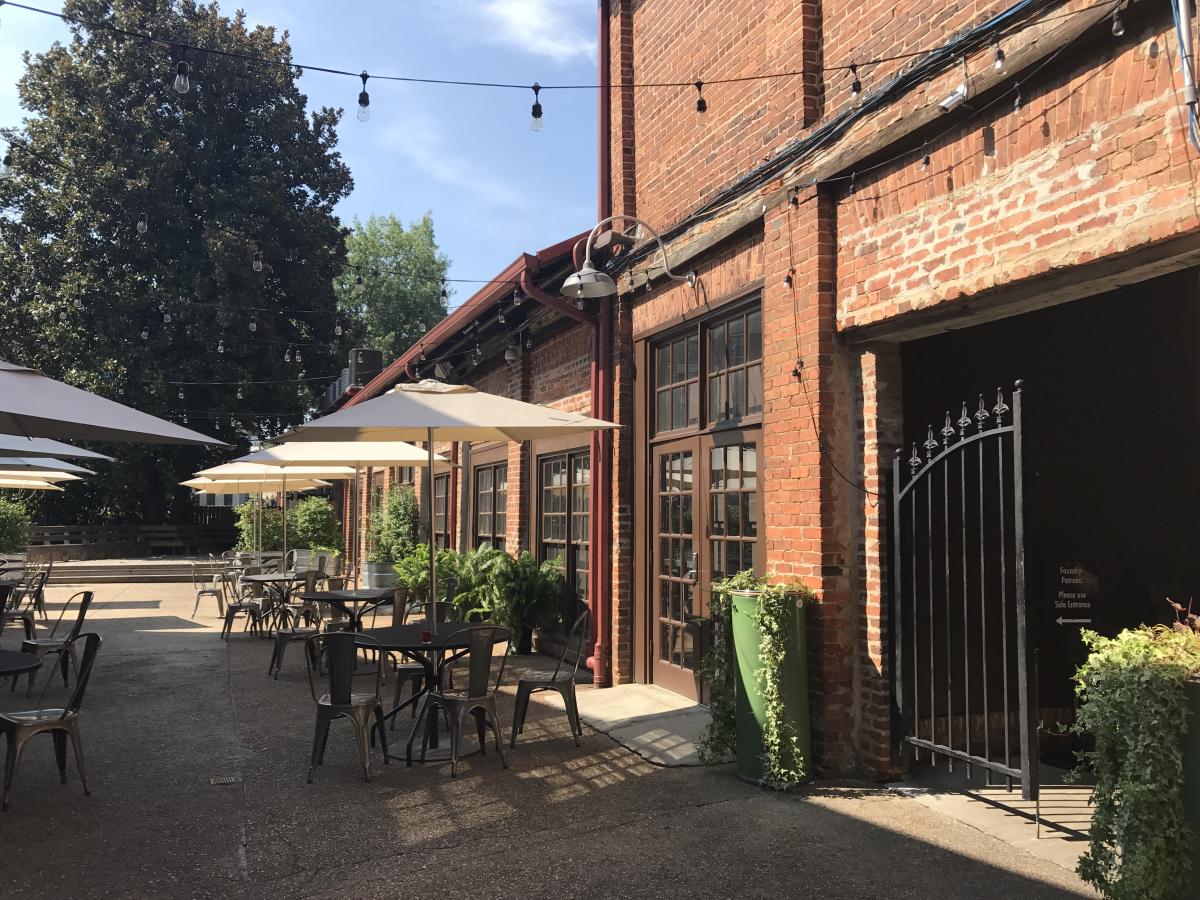 The Foundry's 11th annual St. Patrick's Day celebration features special dance performances by the Athens Drake School of Irish Dancing, traditional Irish/Celtic music performed by the Green Flag Band & The Gentry, followed by a tribute to Irish Rock by The Company Stores. Enjoy special Irish fare for dinner, and for the legal leprechauns, $3 Guinness drafts all night long. Bring everyone along to this family friendly event! 
Terrapin Beer Co.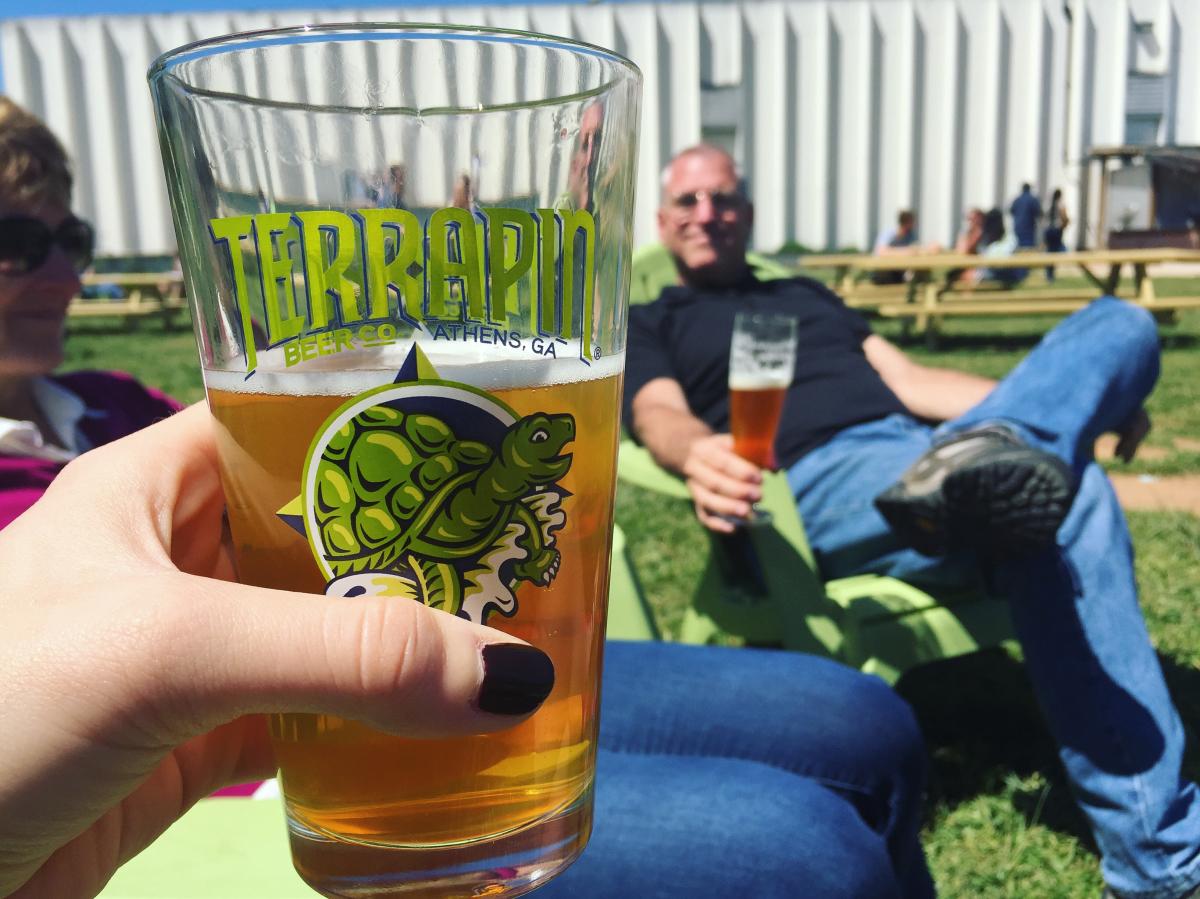 Celebrate St. Patrick's Day at the St. Patty's Day After Party at Terrapin from 9 p.m. - 1 a.m. with various artists. The Two Takes is an Atlanta-based indie rock band with influences of Arctic Monkeys, RHCP, and The Killers, followed by Grand, Athens' own alternative pop group. Finish the night with Chuckie Campbell, a hip hop artist who has taken home several awards, including ArtVoice Awards for "Best Original Music." Grab a glass of the official beer of "The Walking Dead" and enjoy live performances on St. Patrick's Day. 
Flanagan's & the Half Moon Pub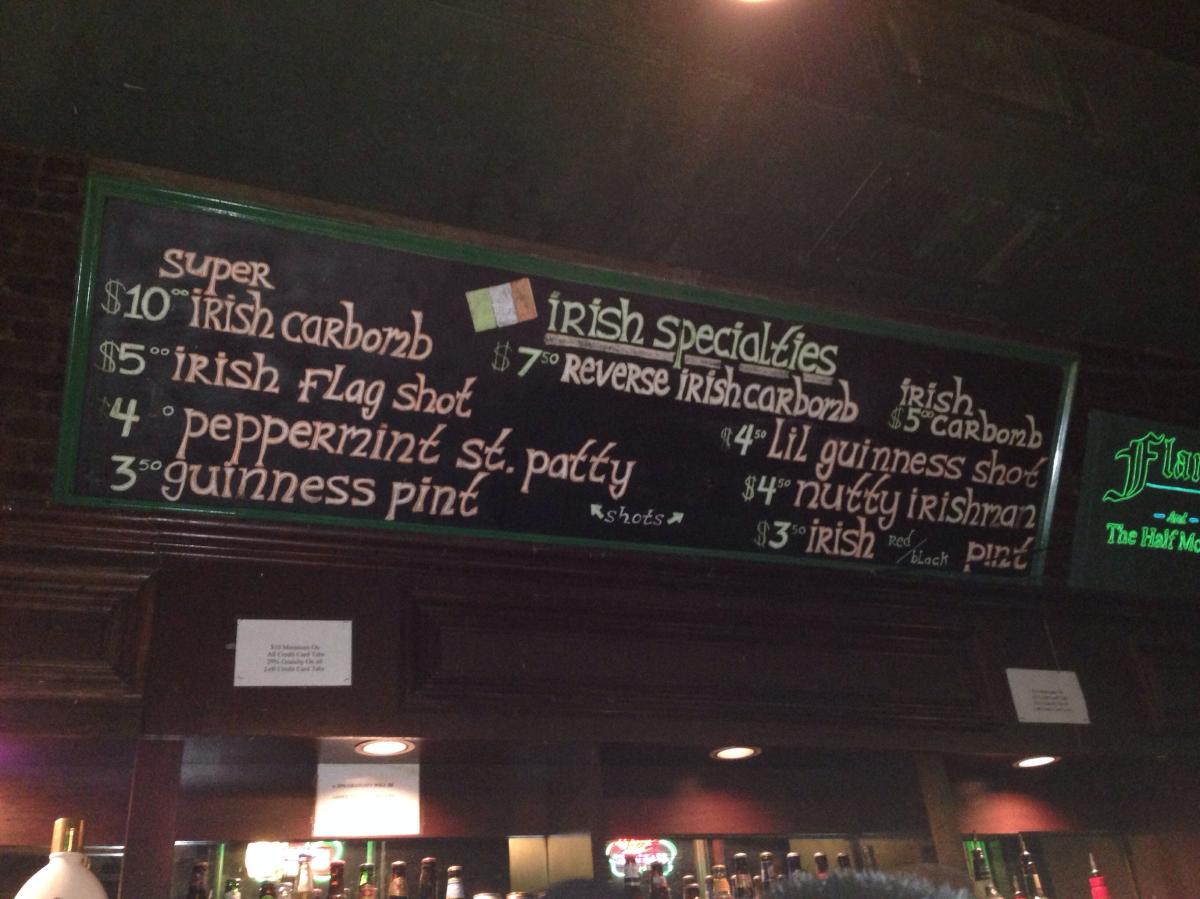 Stop by one of Athens' favorite Irish Pubs, Flanagan's. Their mezzanine lounge with a water wall, dark wood, and exposed brick paired with Half Moon Pub's cozy appeal in the cellar defines the perfect Irish celebration. Celebrate the luck of the Irish with Guinness and Irish Whiskey, and add a round of pool (and Irish flag shots) to the pot of gold. One of the longest standing bars in Athens, Flanagan's brings a taste of Ireland to the Classic City. 
The Globe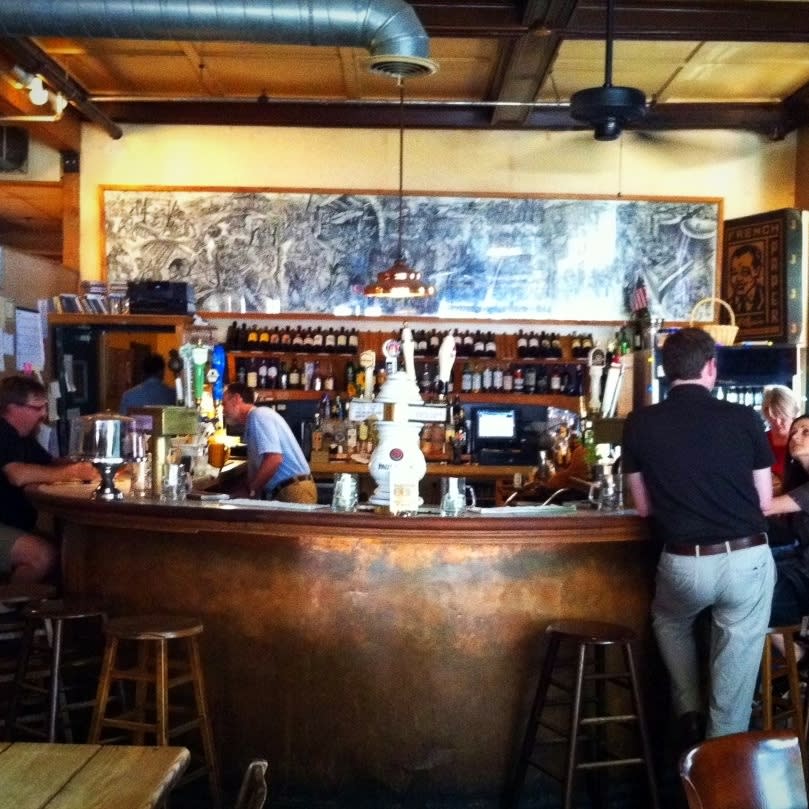 Named one of the "Best Bars in America" by Esquire magazine, the Irish-style pub The Globe serves a fine selection of beer, wine, and single malt scotch. Add some fish and chips, sandwiches, and burgers into the mix and you have yourself an evening stamped with St. Patrick's approval. 
Royal Peasant Cafe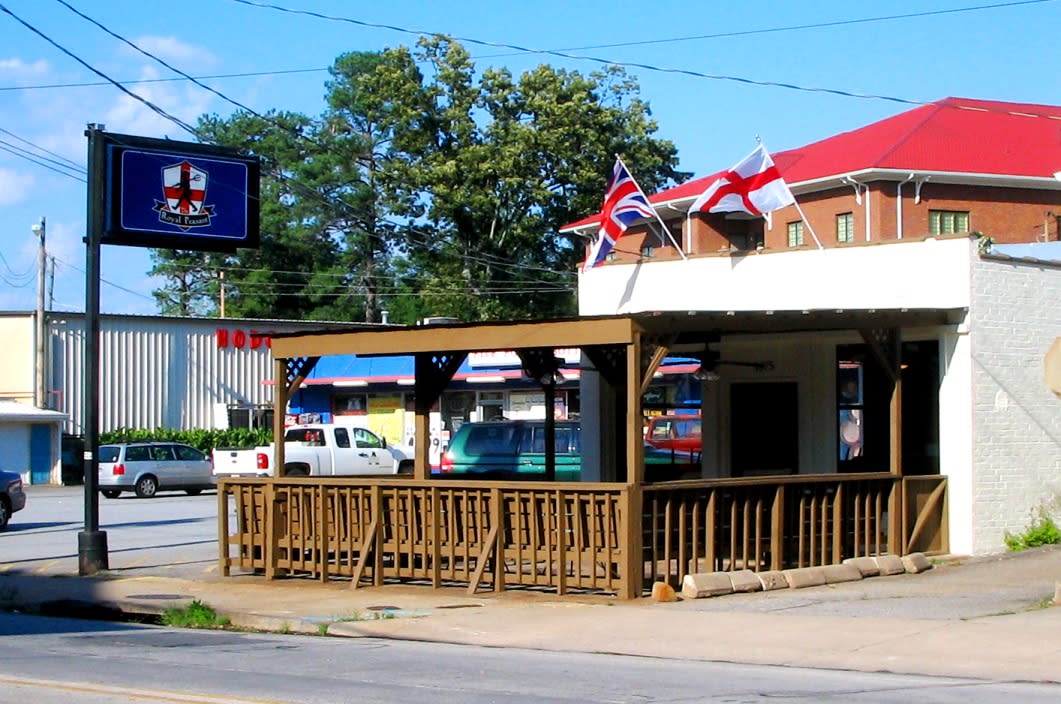 Can't make it over to Ireland? England is the next best thing. Royal Peasant, located in Five Points and voted as one of CNN Travel's best sports bars, offers traditional British-inspired dishes in an English pub with a covered patio. Watch some sports games with a platter of fish & chips and a Fuller's London Porter in hand. 
Sweetie Pie by Savie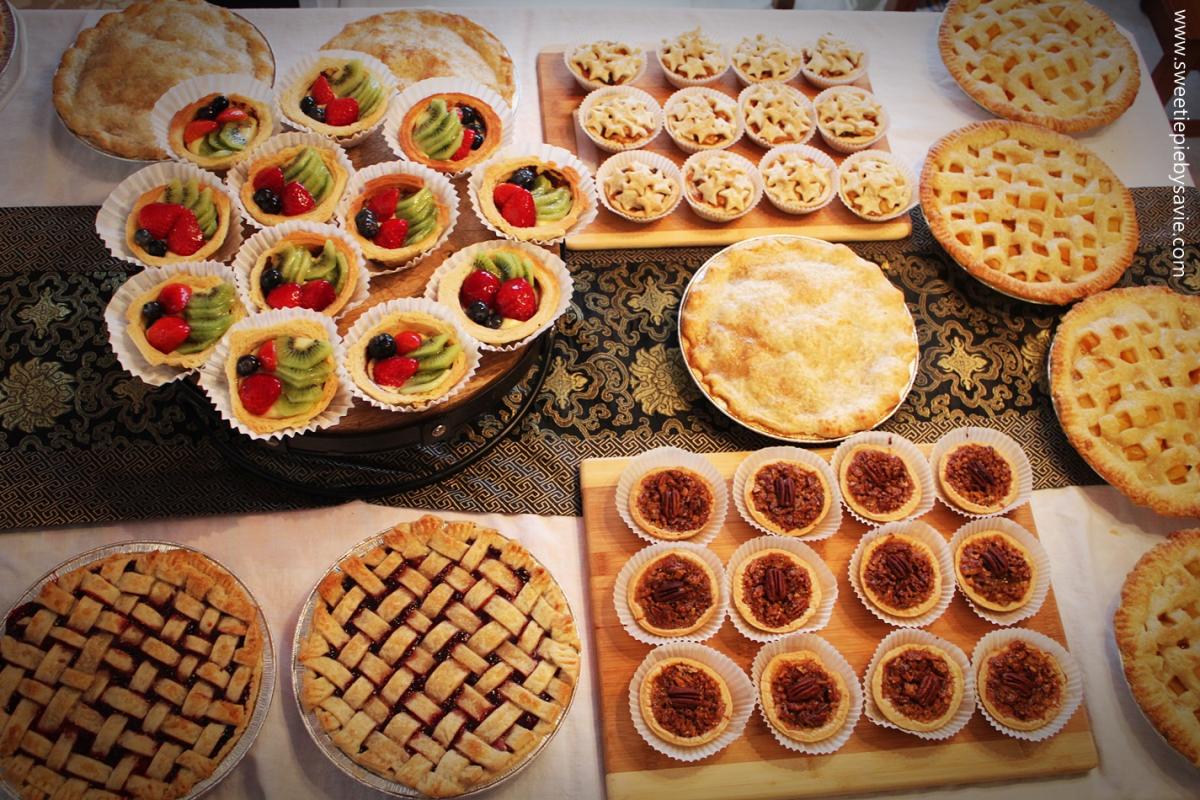 During the week of St. Patrick's Day, Sweetie Pie by Savie, known for its delicious fusion of Asian and American desserts, is baking sweet treats and serving festive drinks one would find at the end of the rainbow. Treat yourself to Chocolate Bailey Mint cream pie, Matcha shortbread cookies, Pandan panna cotta, St. Patrick's Day cookies, and Green Tea lattes to get into the St. Patrick's Day groove. 
Ike & Jane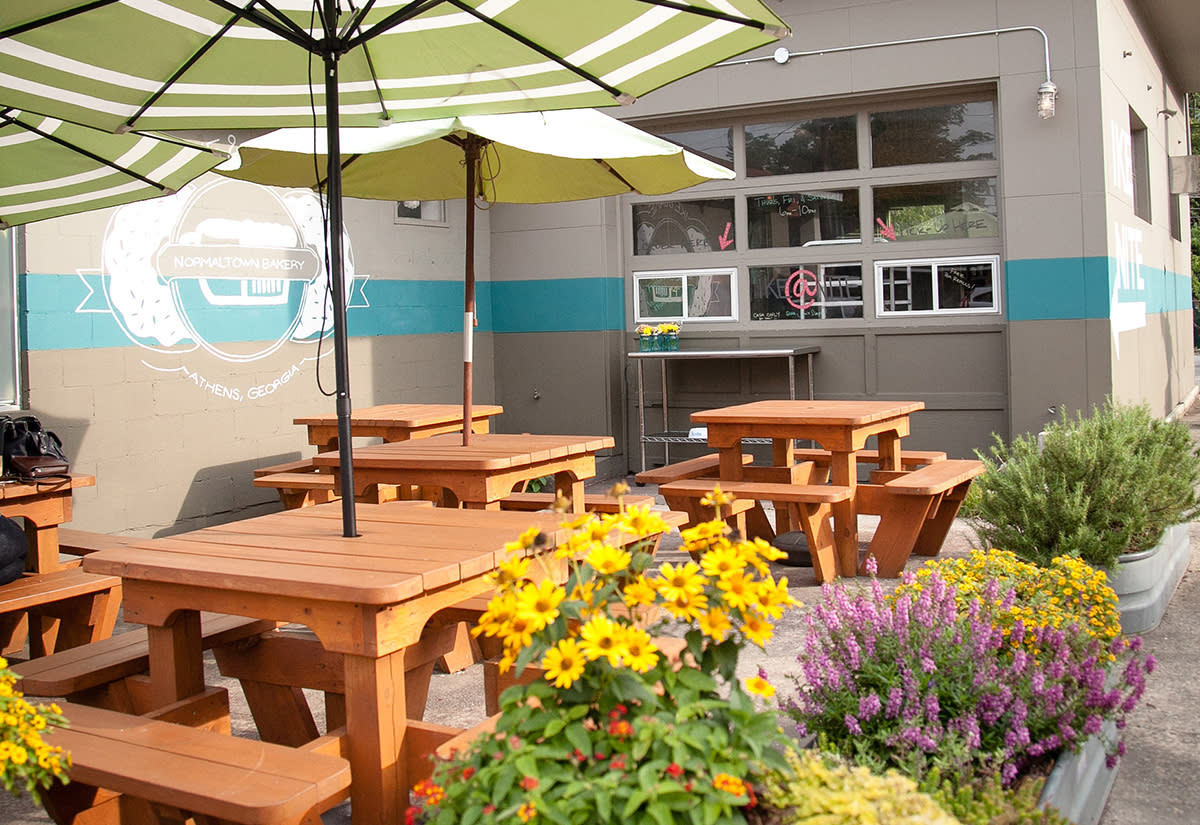 Located in Normaltown, Ike & Jane bakes fresh treats from scratch. This St. Patrick's Day, I&J will serve St. Paddy's inspired desserts, including green cupcakes and donuts! Stop by the fresh bakery, named in Southern Living as "Where the Locals Go in Athens, Georgia," for some lucky treats. 
Viva! Argentine Cuisine

Viva! serves authentic Argentine cuisine and local beers and wine in a vivacious dining room and lovely outdoor patio area. Gaby's Atomic Cupcakes complete the Viva! experience. On St. Patrick's Day, Gaby will bake Luck of the Irish cupcakes with a spot of bailey's in the middle, along with Guinness Stout Cake. Nothing says celebration like some sweet Paddy's Day treats. 
Look no further for your St. Patrick's Day festivities, Athens has the luck of the Irish on March 17. Check out the event calendar for more exciting things to do in Athens! 
This post was authored by Rob Maddox in 2017 and completely redone by Kayla Nichols in 2018.