I remember being a freshman, a complete newcomer, to both Athens and the University of Georgia.  I was overwhelmed by how enormous the campus was (and hilly!). "How in the world am I going to get from East Campus to the Miller Learning Center in 15 minutes?" "Do I need a bike?" "More fruits, less cheese puffs..." After buying a new water bottle and seriously contemplating a motor scooter, I decided I was just going to take on UGA campus one step at a time. It really is shocking how quickly the campus shrinks once you make new friends and learn the bus routes. 
After getting used to the campus, I began to venture out into Athens. Athens is the smallest county in Georgia, but it is massive in personality and culture. I'm taking Athens on, as I did UGA, one step at a time, and am enjoying the interesting things I'm finding at every turn. Don't just be a student at the University of Georgia, be a member of the Athens community! Here are a few starting points to discovering life beyond the Arch!
Eat Local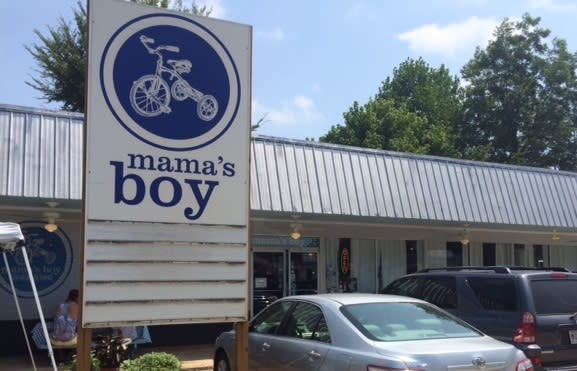 UGA's Meal plan is amazing! Unlimited food - need I say more? But remember that Athens is full of amazing restaurants. Our chefs and restaurant owners work so hard to create a culinary scene that is unmatched.
Study Off-Campus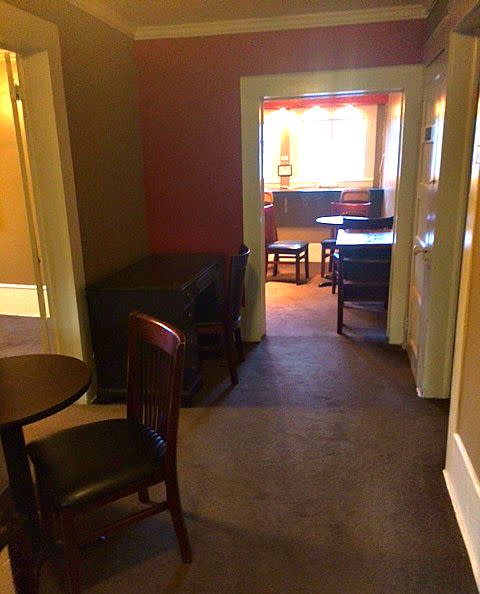 UGA Campus has great hiding places to get some one-on-one time with your books, but a change in scenery never hurt anyone! There are tons of quiet study spaces around Athens that could spice up any boring class material (Well, Organic Chemistry? Maybe not so much...) 
Support our Music Scene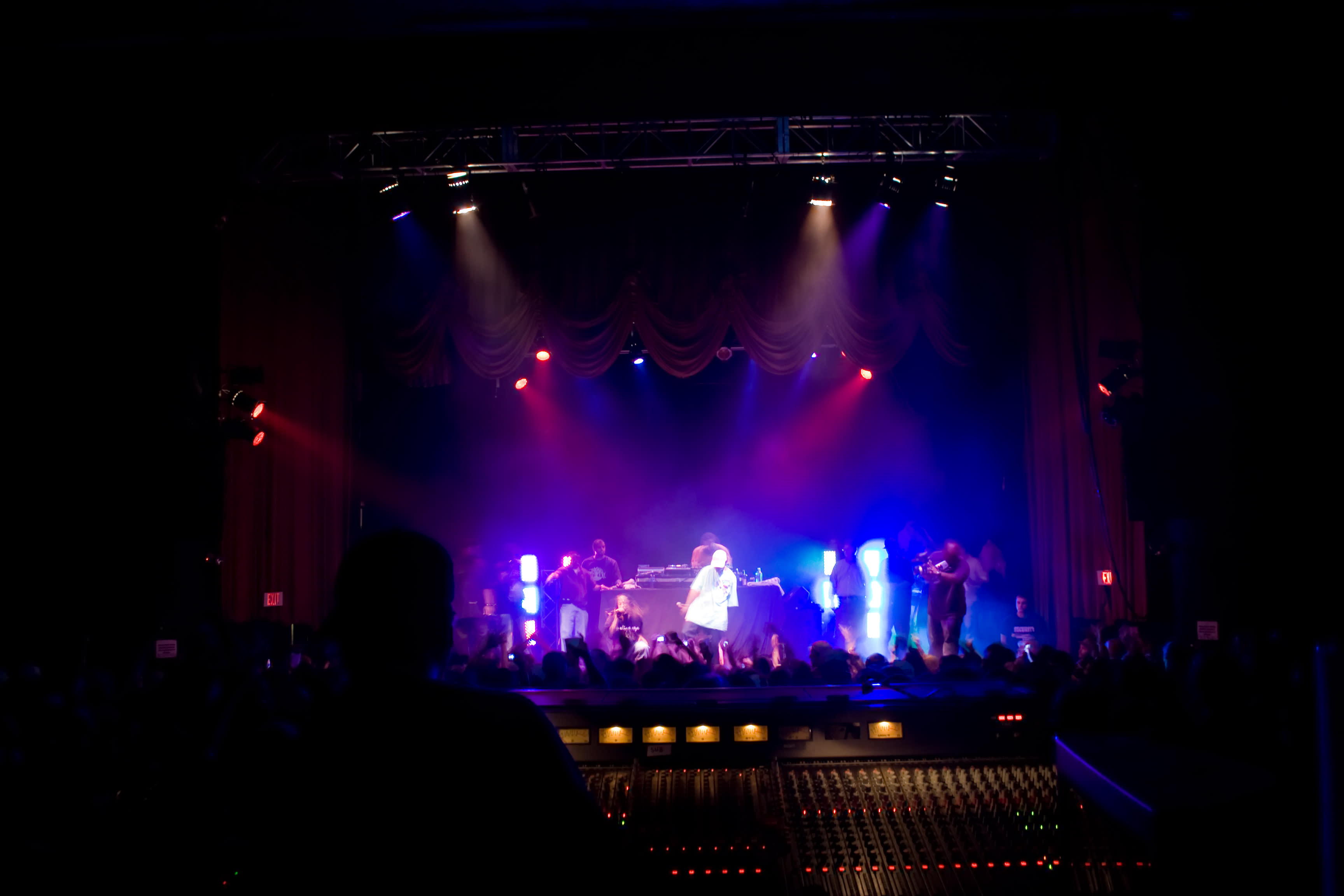 I know how tempting Netflix is on a Friday night, but there are live shows downtown nearly every night. Get out of the bed or library or dining hall and check out some amazing Athens talent in action.
Volunteer Around Town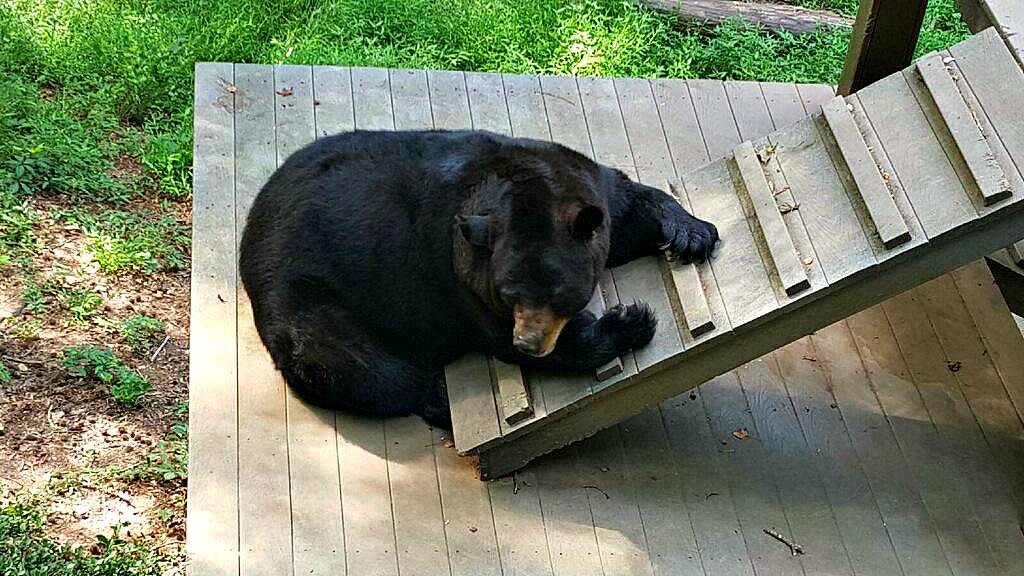 There is no better way to make a community your own than by lending a hand. By giving your time to those who need the extra help you're doing more than becoming a part of Athens, you're leaving a mark too.
Most students only get to spend four years in Athens, so make sure you take the time to explore life beyond the arch. Check out Ramen Noodle night at Seabear Oyster Bar, Five and Ten, or Pulaski Heights BBQ. Sing your heart out for karaoke at Shokitini. Sign up to coach a local youth sports team. Or just grab some friends and explore Athens! I promise you will find your own favorite places and make awesome memories along the way. So be present, be active, and be influential -- find your place beyond the arch and don't be afraid to make Athens your home away from home.
For more things to do in Athens, see our event page at visitathensga.com/things-to-do