Does this look like anything Athens related?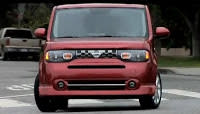 What about now?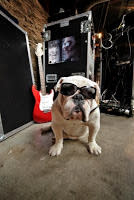 Notice any similarities? If you're a bulldog fan, Nissan expects you to. The new Nissan cube's design was inspired by a bulldog in sunglasses.

Athens continues to set trends & design standards, even when the inspiration is in the form of a 50-pound mascot.