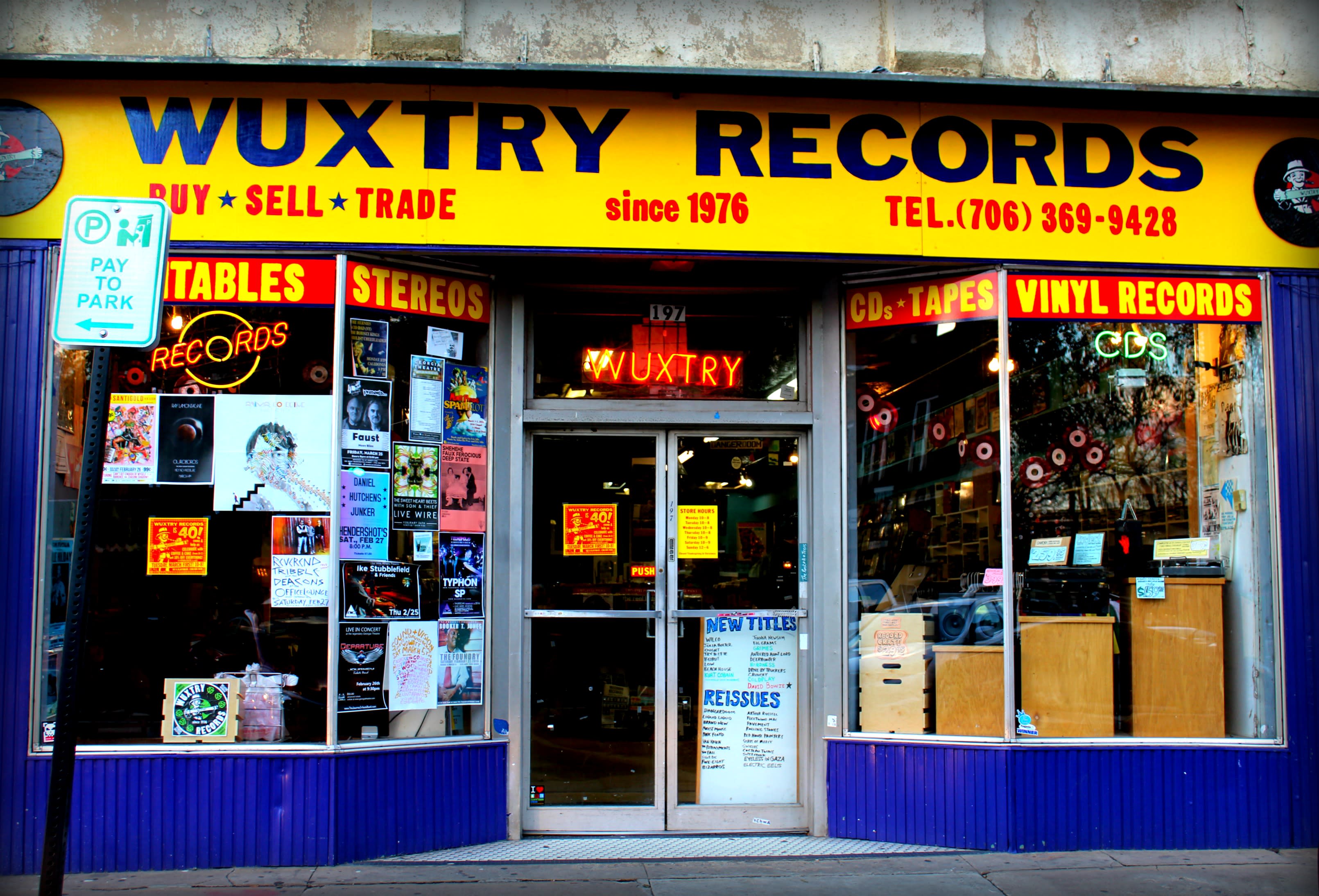 Nestled on the corner of the two busiest streets in downtown Athens is a legendary record store, self-described as "a walk-in museum of the greatest music and bands of the last century." Wuxtry shares a deep bond with local Athens music buffs and visitors who have a passion for vinyl records, and it will continue its reign as the oldest record store in Georgia with its 40th anniversary this March.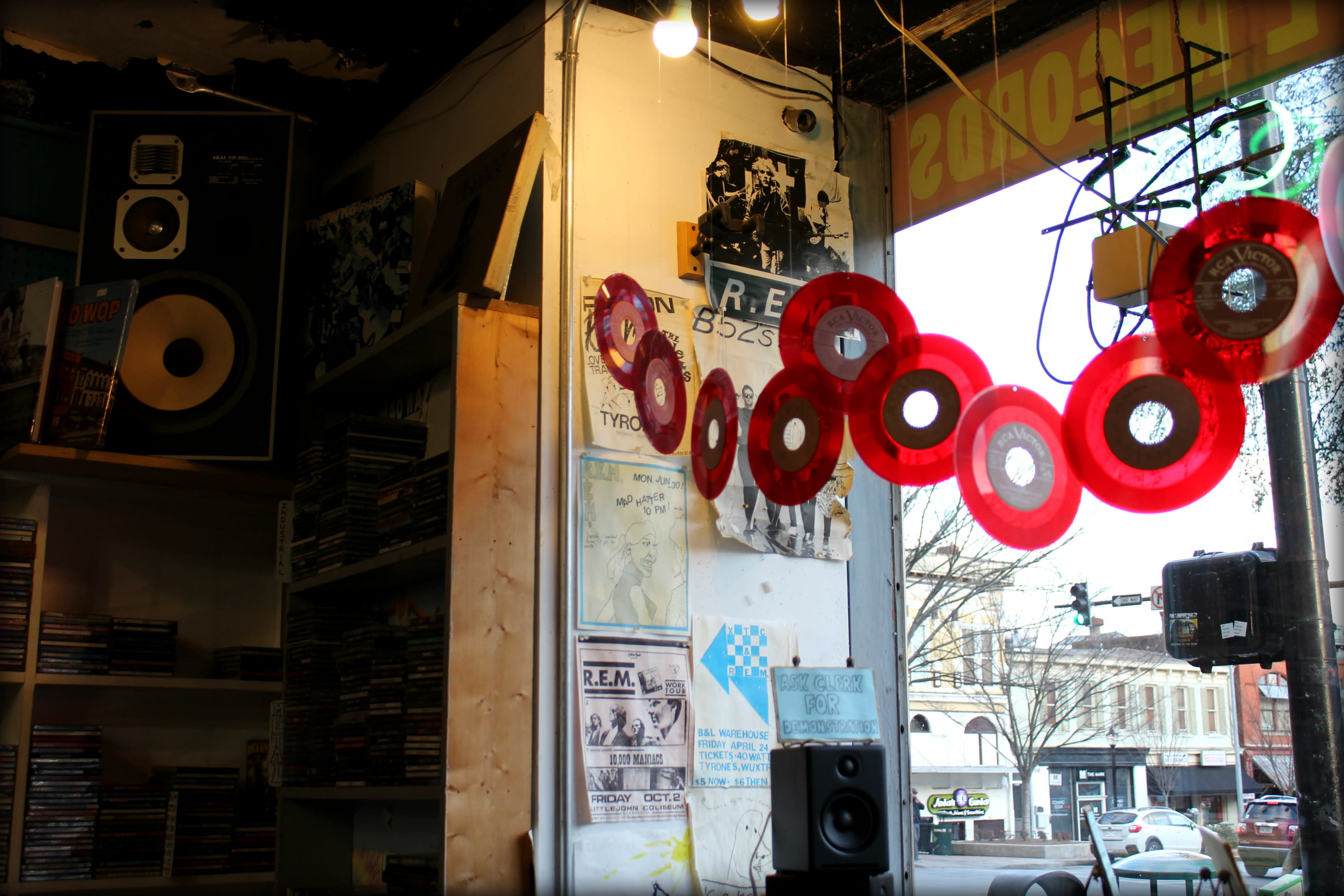 "Wuxtry owes it's success to owner Dan Wall, and all the great employees, plus of course all the diverse clientele," said local musician and Wuxtry employee since 1999 John Fernandes. Many notable Athens musicians, like Fernandes, have worked the counters at Wuxtry, like Peter Buck of R.E.M. and Danger Mouse. By having local musicians who are in touch with the music scene, Wuxtry has mastered a balance of old and new, with records that range from The Clash to John Lee Hooker to Modest Mouse.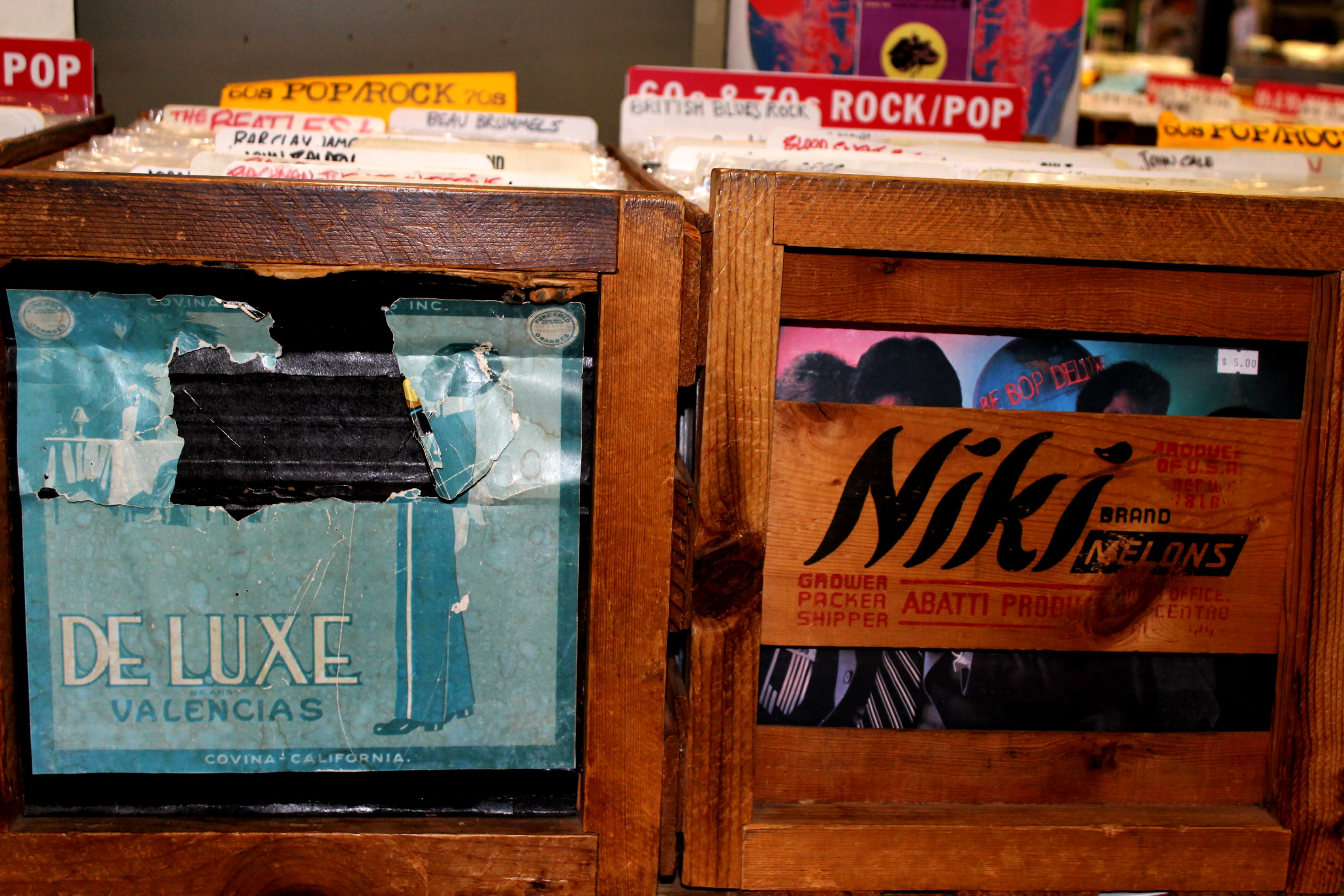 Vinyl sales have surged in the past few years, especially among young music enthusiasts. When asked the reason behind vinyl's comeback, Fernandes remarked that, "Vinyl has a very rich, warm sound, and the full size artwork is nice too. Also, it's great to have a physical copy of something you love that you can hold on to, and come back to years from now, and be reminded of the time you spent with it. Also, it's nice to know that you can pass your collection down to your relatives when you pass, so they can relive all the moments you spent with your music as well."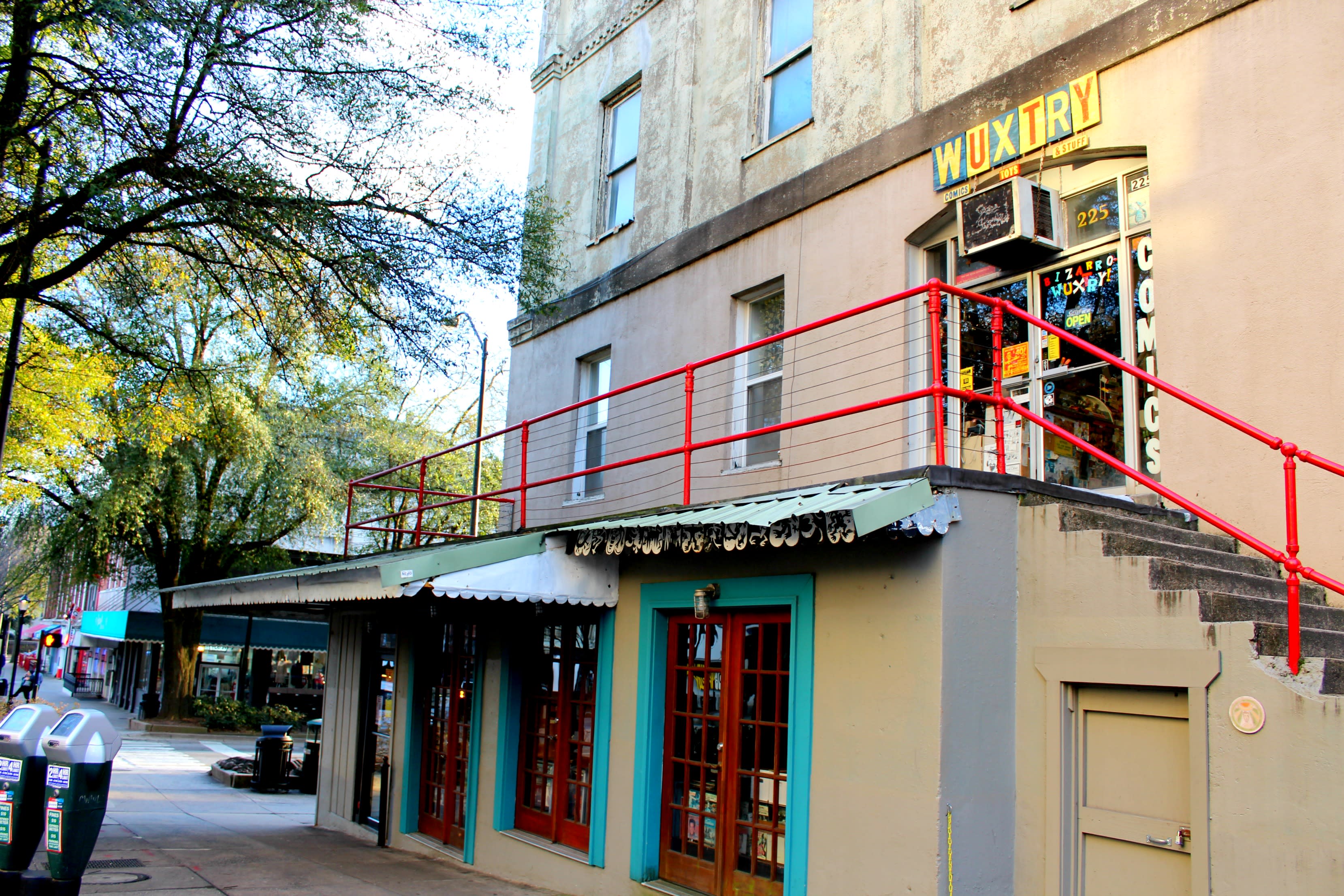 Upstairs from the record shop is a separate space, called Bizarro Wuxtry, that sells graphic novels, toys, and games. Comics may seem like an odd accompaniment for vinyl, but Wuxtry got it's name from a comic where a boy was selling newspapers. Fernandes noted, "He was saying 'extra, extra' with an accent, and it said 'wuxtry, wuxtry'."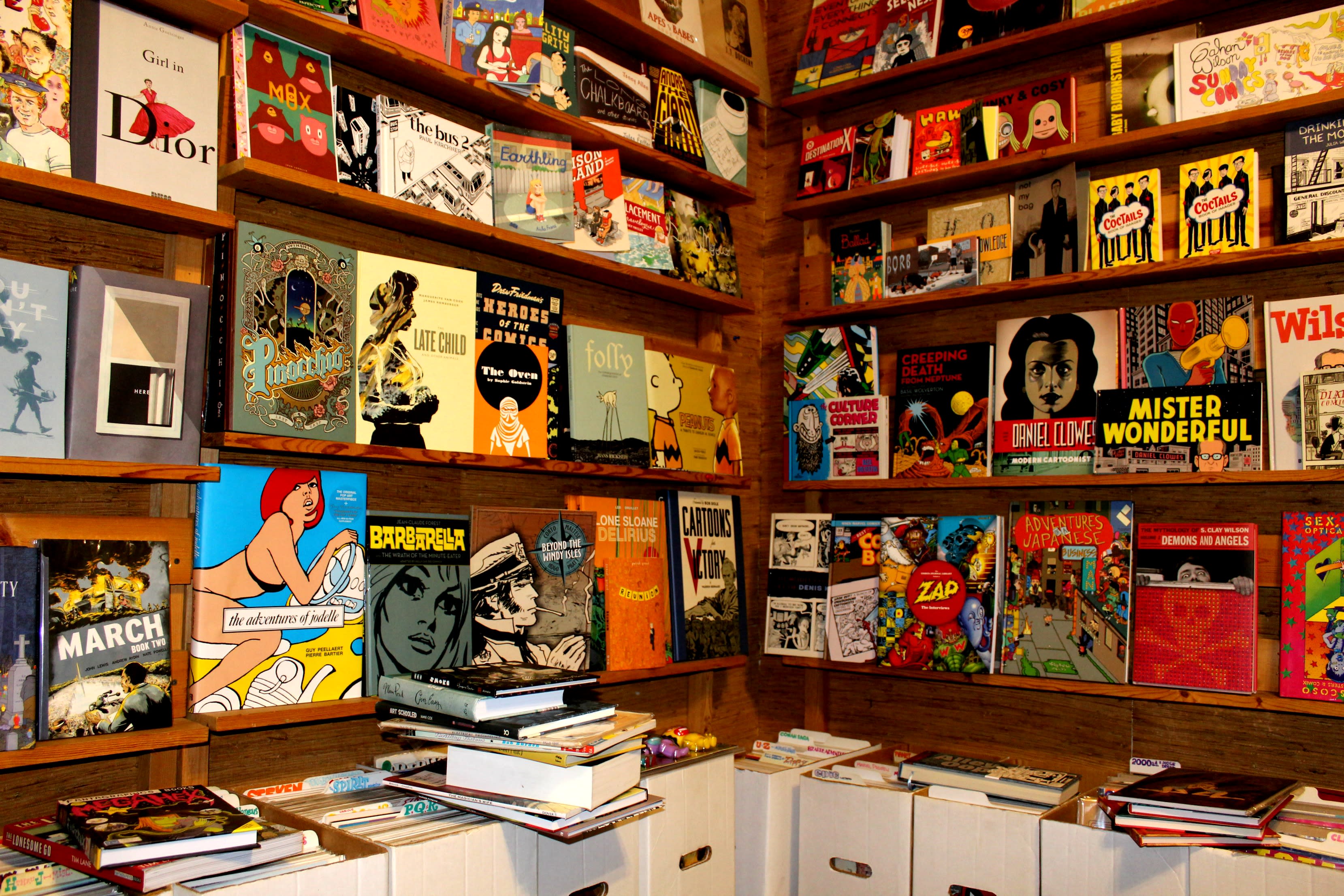 Celebrate Wuxtry's anniversary at the store on March 1st with coffee, cake, and a wide selection of music!