Athentic Brewing Company
108 Park Ave., Athens, GA 30601
(706) 206-2074
The Athentic Brewing Company tag line is "Crafting Good Times" which is exactly what they intend to do. The Athentic Brewing Company prides itself on creating a variety of unique beer styles that are both interesting and easy drinking. As a true microbrewery, they follow the tastes of their patrons and create a truly specialized experience. 
Athentic also has a regular calendar of fun events, live music, food truck happenings and more.
Athentic is a stop along the Athens Beer Trail-- ask the bartender for a Beer Trail Field Guide and start collecting your stamps to earn a prize.
Event Planners:
Athentic loves to elevate event experiences and cater to a diverse range of occasions. Create unforgettable memories in a truly Athentic setting for corporate gatherings, social events, or a private celebration. Spaces include the Taproom, the Lounge, and the Park Avenue Patio. See the Event Booking Guide for more details.
In addition to onsite at the Brewery, Athentic is available at select Athens establishments.
Athentic Brewing Co. from Paul Skinner on Vimeo.
General
LGBTQ+ Welcoming:
Facility Info
Exhibits Space

Description

Athentic Brewing is available for rental during the week for private functions during the day and most nights every day. Athentic has: inside and outdoor rental space, sound can be broadcast to all areas, 8 individual bathrooms, small indoor stage, multiple TVs. To book: contact events@athenticbrewing.com

Exhibits

2

Reception Capacity

400

Space Notes

4 separate areas that can share a common sound system or be divided. 2 outdoor patios and 2 indoor spaces. We are a working brewery so there may be brewing or other activities occurring on site during events if held during the day.

Banquet Capacity

400

Number of Rooms

4

Classroom Capacity

25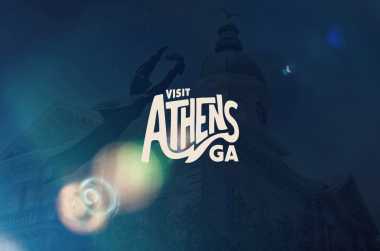 Athentic Brewing Company is offering a 10% discount on all rental fees for customers booking events... Read More
Valid: Ending January 1, 2024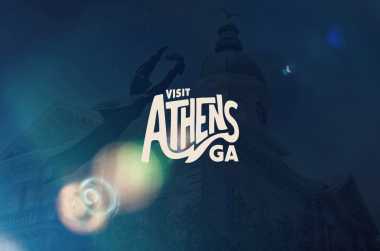 By initiating your Athentic Alliance membership for $50, you will receive these exciting perks for... Read More
Valid: Always