Ask a local Athenian for their favorite Mexican restaurant and you'll get a wide variety of answers.  In fact, there are so many options for Mexican food in Athens, Georgia that it may be hard to pick just one.  Here's my guide to the greatest Mexican food in Athens, which includes four of my local favorites, from hole-in-the-walls to well-known local hangouts.
4.  Agua Linda
With a menu featuring healthy options and detailed descriptions of each dish, Agua Linda has a little something for everyone.  Catering to the needs of local Athenians since 1999, Augua Linda is the perfect place to relax with family or friends.  Agua Linda has two locations, one on Prince avenue and the other on Timothy Road.  
Don't Miss:  Under the "Favorites" section on the menu, the chimichanga proves that everything does taste better fried.
Insider Tips: Save money by taking advantage of Agua Linda's lunch menu.  Fajitas run for $8 on the lunch menu, while they usually run between $11 to $14 on the regular dinner menu.
An Athens and Watkinsville favorite, Taqueria La Parilla consistently ranks among the most loved Mexican restaurants in the area.  With most dishes on the menu coming in under $11, Taqueria La Parilla is a great way to get a delicious meal on a budget.
Don't Miss:  Living up to its name as a "Taqueria", Taqueria La Parilla boasts some of the best fish tacos in all of Athens.
Insider Tips:  Offering low-calorie, vegetarian, and children's options, this restaurant is as diverse as you are and satisfies even the most picky eaters.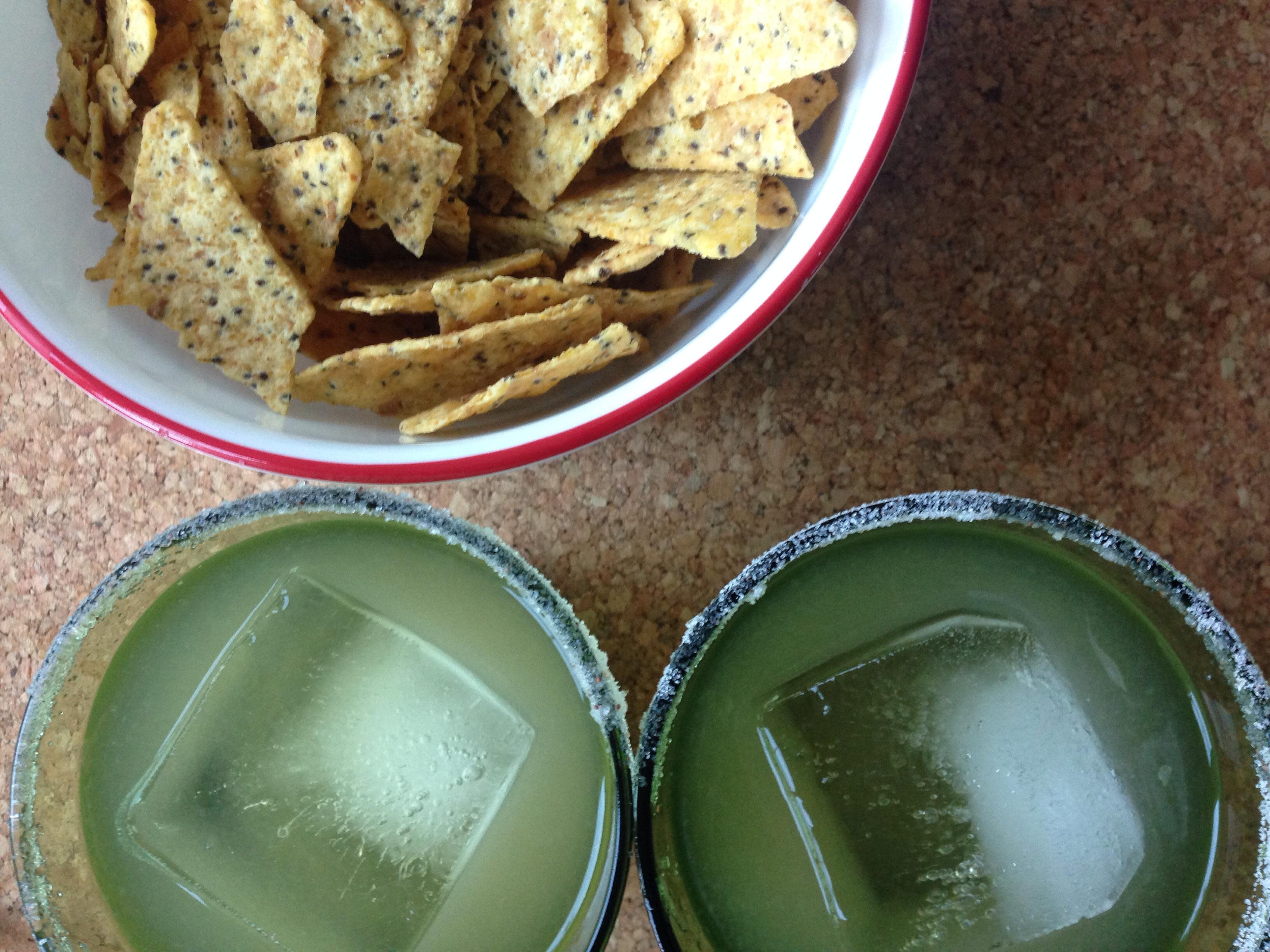 2.  Senior Sol 1
Senior Sol 1, located on Tallassee Road, consistently proves that first really is the best.  As the original location of Senior Sols in Athens, the average passerby may not notice this authentic hole-in-the-wall restaurant.  Coming in second on my list of best Mexican food in Athens only by a fraction, Senior Sol 1 is definitely worth a trip. 
 Don't Miss: Try out a barbacoa burrito (Mexican beef barbecue), or my personal favorite, the empanada plate.  Empanadas are hard to come by at your average Mexican restaurant, but at Senior Sol 1, this variation on the traditional Latin pastry is part of the everyday menu.
 Insider Tips:  If you want to branch out from your usual order, get a lengua taco, made with beef tongue.  Costing only two dollars, you can even order a different dish if the taco is a little too far outside of your comfort zone and you won't even break the bank.
Coming in at number one on the countdown of best Mexican restaurants, Tlaloc offers a wide variety of food from various Latin-American countries.  Though the outside of the restaurant can be deceiving at first, the inside is cozy and its located right down the street from the Terrapin Brewery.
Don't Miss:  Make sure to try the Salvadorian pupusa, a mixture of pork, meat, and beans stuffed inside a thick flour tortilla.  
Insider Tips:  For the best deal, try one of the enormous dinner combos for only eight dollars. Enough food to share or take home for leftovers, the combos offer a low price option compared to some of the pricier dishes on the menu.
If you're looking for a quick bite with local roots, check out Barberitos, which originated in Athens before it became a widespread chain. 
 With all these options one fact is certain, Athens offers one of the most diverse and delicious Mexican food scenes in all of Georgia.  Check out more of what the Athens' food scene has to offer at www.visitathensga.com/restaurants or follow us on Instagram as we taste our way around Athens. (@visitathensga)