Looking for a low-budget weekend getaway? If you're in Atlanta, come to Athens, GA for a one-tank trip that will save you gas money, and give you plenty of fun things to do on a budget. Summer is the perfect season to visit Athens because with University of Georgia students away between semesters there is less hustle and bustle and more things to enjoy in the summer sun. 
A nearcation trip to Athens is very doable on a budget. I stayed under $50 in a day jam-packed with fun food and activities.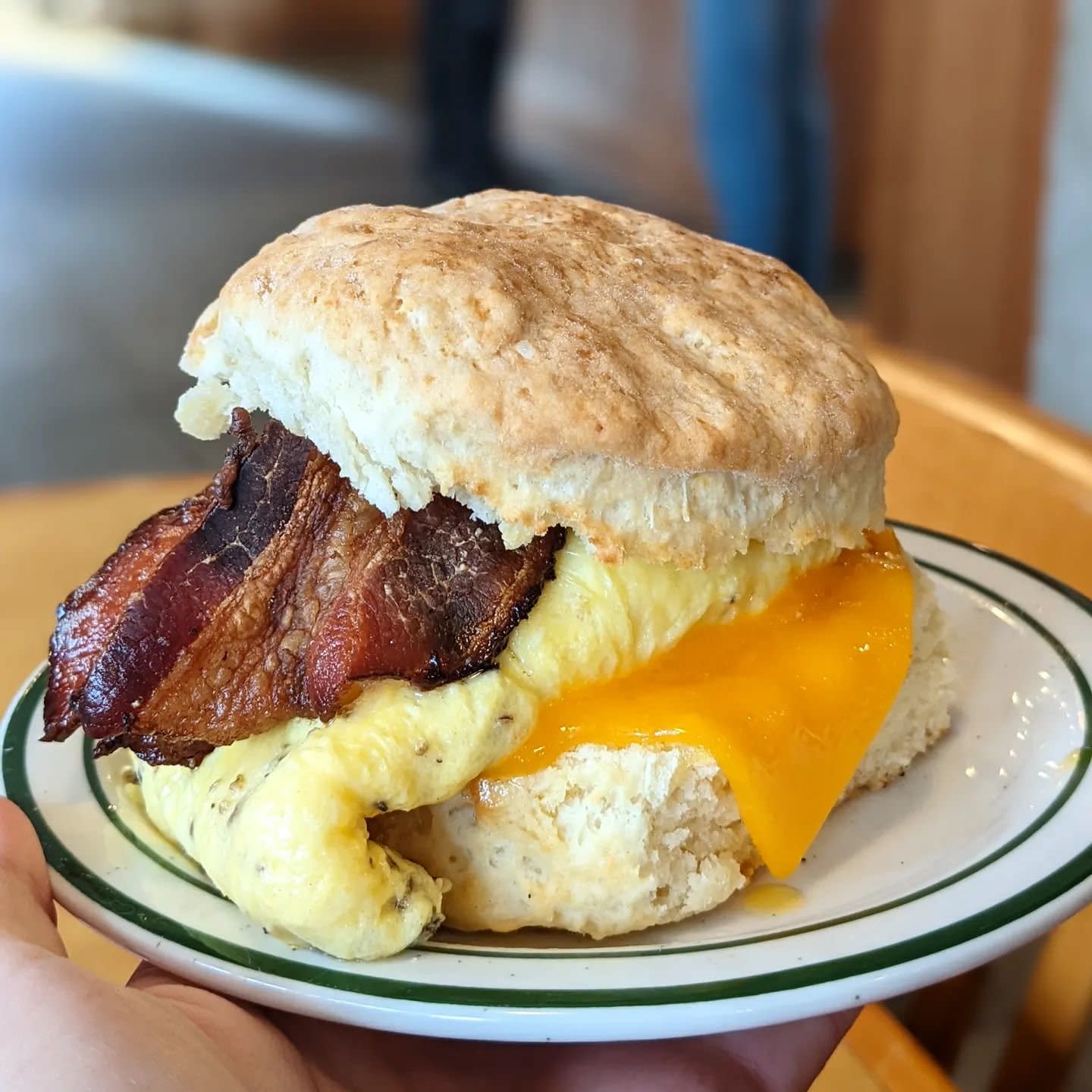 Photo by: @georgiaonmydime at Big City Bread
Breakfast
Where: Big City Bread
Price: ~ $13
First, to start my day off on the right foot, I went to Big City Bread to have my morning coffee and the best biscuit in the world. A classic bacon, egg and cheese and coffee only cost ~$13 with tip and tax!
 
Morning Fun
Where: State Botanical Garden of Georgia
Price: Free
Next, I wanted to get outside before the heat of the day, so I headed to the State Botanical Garden to wander through the gardens and snap a few cute pics. The State Botanical Gardens of Georgia are completely free, and while I was alone, they have a great kids play area and different events throughout the summer that you could catch with a little extra planning.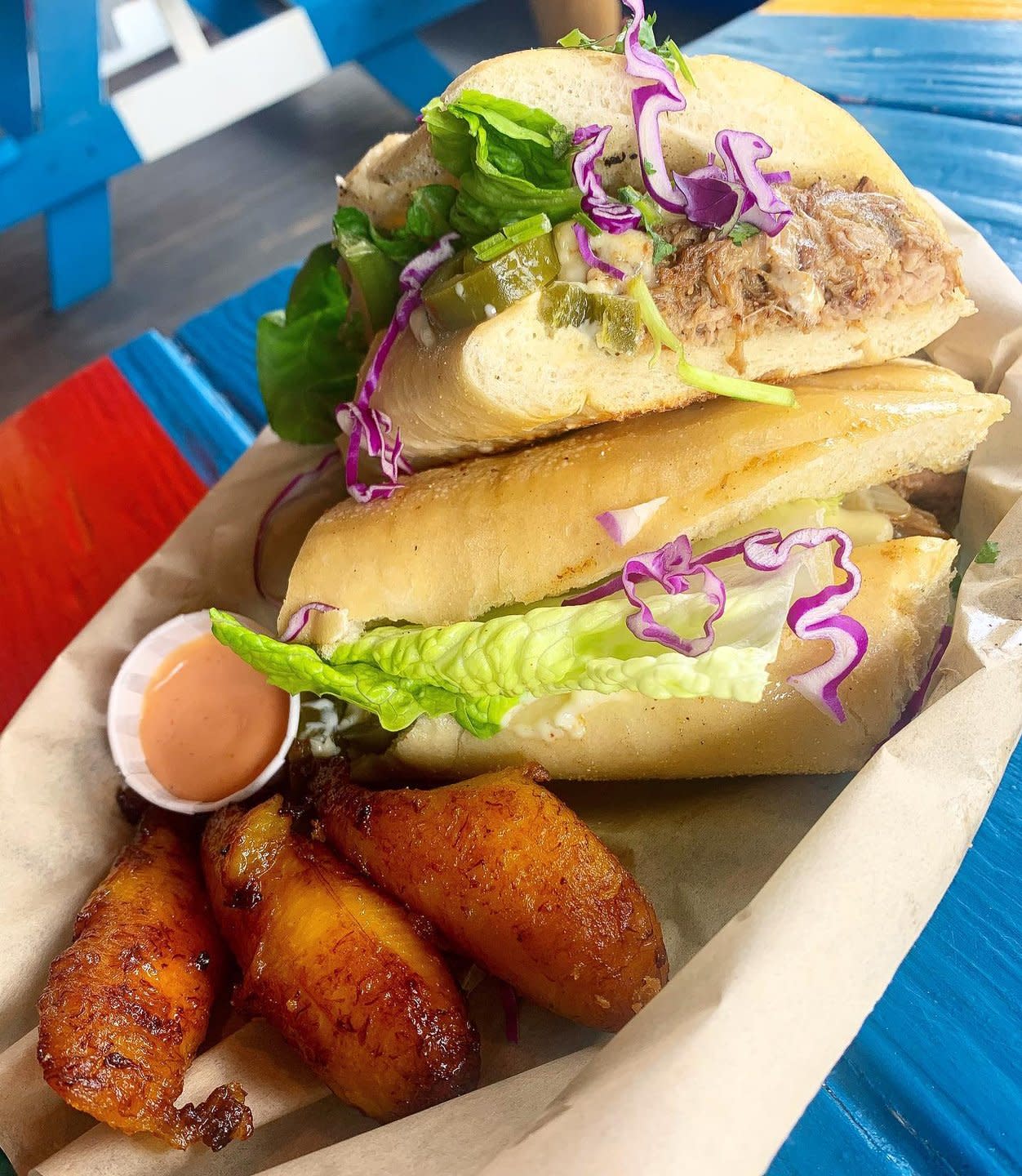 Photo by: @mouthinthesouth at Cali N Tito's
Lunch
Where: Cali N' Titos
Price: $15
For lunch, I wanted something with a little Latin flair, so I headed over to Cali N' Titos. I love their chips and salsa so I got those and a Cubano sandwich, one of their top menu items. The total was $15 with tax and tip. 

Afternoon Fun
Where: Sandy Creek Park
Price: $2 
After lunch, I wanted to enjoy the summer sun, so I headed to Sandy Creek Park where admission is $2 and there are a whole host of activities. I ended up sitting at the beach, the only beach in Athens, reading a book for about an hour, and afterward, I took a walk down one of their trails. If you happen to take a dip to cool off from the summer heat, there are shower facilities you may use before leaving. This was by far the best deal of the day, and definitely a family-friendly place if you have kids with you for this trip. 
Afternoon Snack
Where: Zombie Coffee and Donuts
Price: $3
After my time in the sun, I needed an afternoon pick me up. Zombie Coffee and Donuts is truly one of my favorite places in Athens because they have the best donuts in town! You can build your own special donut and it comes out hot because they make it especially for you! I opted for water after my afternoon outside. A donut with tax and tip is only $3! 
Evening Activity
Where: North Campus and the Georgia Museum of Art 
Cost: Free 
After enjoying my extra chocolatey donut, I walked around through UGA's North Campus to ring the bell and visit the Main Library. Lastly, I wanted to see the exhibits at the Georgia Museum of Art to get out of the heat and wind down before the drive home. The museum is a good free activity that is out of the heat!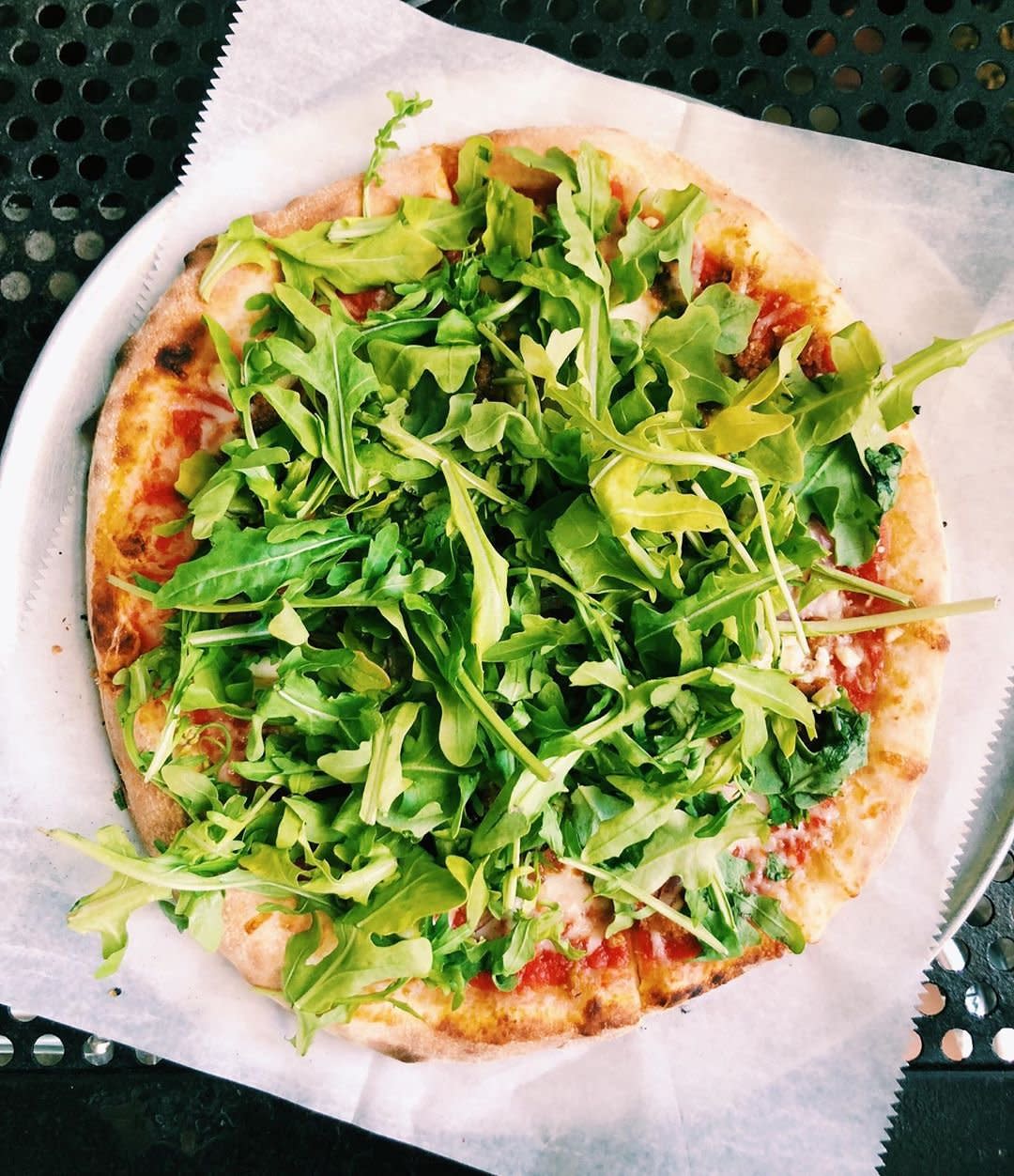 Photo by: @abigailandmaci_arehungryagain at Ted's Most Best 
Dinner
Where: Ted's Most Best
Price: $13
For dinner, I stopped at Ted's Most Best for a lighter meal before I drove home. I ate one of their house specials and the total came out to $13 with tax and tip! 
All in all, my total came out to ~$46, but there are definitely ways to save a few dollars with different menu items at the restaurants I went to. Athens is truly beautiful and definitely makes for an easy getaway from the city and work life to take a much-needed break this summer without breaking the bank.