Spring has officially sprung in Athens, Georgia, and this weekend is jam-packed with exciting events! Come join us for an exciting football scrimmage between the hedges, a massive combined plant sale, a unique international street festival, and last but certainly not least, everyone's favorite brew fest! Folks, if this weekend lineup doesn't scream spring, we don't know what will!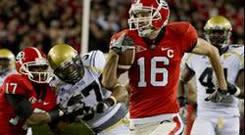 Georgia football is back in action! (Insert sigh of relief here.) Get ready to tee it up between the hedges this Saturday (April 6) as the Georgia bulldogs split into two squads and compete head to head in Sanford Stadium. This exciting scrimmage is the perfect opportunity to see what's to come in the 2013 season. And the best part? Admission is completely free! Kickoff is at 1 p.m.so don't be late!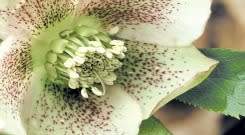 Spring is in the air, which means
Plantapalooza
is right around the corner! This massive plant sale features a variety of traditional and unique plants plus access to horticulture professors and master gardeners to help with personal selections. Each sale is a different experience and offers the chance for you to get new plants as well as information to grow a beautiful southern garden this spring! The sale is from 8 a.m. to 2 p.m. on Saturday, April 6, and admission is free!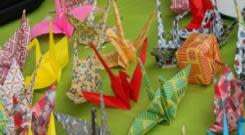 Come celebrate the diverse cultures of the world at the 15th annual
UGA International Street Festival
! Featuring interactive displays, unique costumes and international bands, this family-friendly event is bound to impress. Visitors will even have an opportunity to collect "passport" stamps from each of the countries represented. Those who collect all available stamps will be entered in a raffle for an amazing prize drawing! The festival is from 12 - 5 p.m. on April 6, and admission is free! See you there!
Want a complete list of all upcoming activities going on in Athens? Explore our event calendar at 
Visit Athens, Georgia
. Join the 
mailing list
 to stay in the loop about exciting events going on in the Classic City!