April 12 is National Grilled Cheese Day, and we're celebrating in Athens, GA! We asked our followers to tell us about their favorite grilled cheese sandwiches in Athens. Caution: side effects of consuming all of these delicious sandwiches include feelings of passion, desire, and pure ecstasy.
1. Grilled Cheese Smelt from The Grit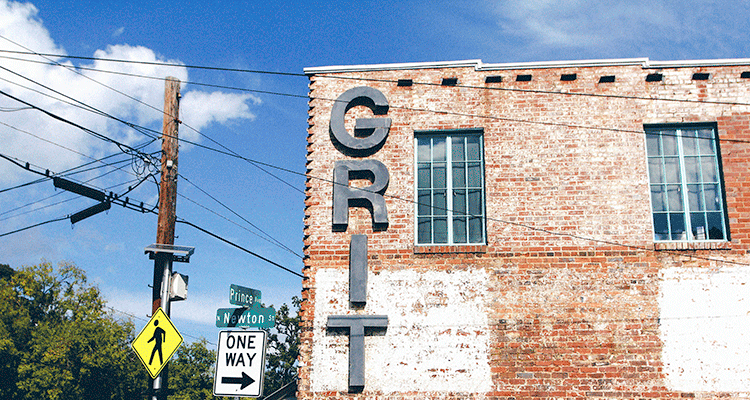 Your choice of fresh spinach and/or sliced tomato melted with cheddar cheese and honey mustard dressing on homemade whole wheat bread. The Grit calls this "Athens' biggest and best grilled cheese sandwich".
2. The Hermit Crab from Seabear
Independent Baking Company bread, sharp cheddar, tomato, and b&b pickles. Word on the street is, if you ask really nicely, Seabear will put a crab cake in the middle of the grilled cheese for you to make a secret menu item called the Hermit Crab.
3. French-Inspired Grilled Cheese from Big City Bread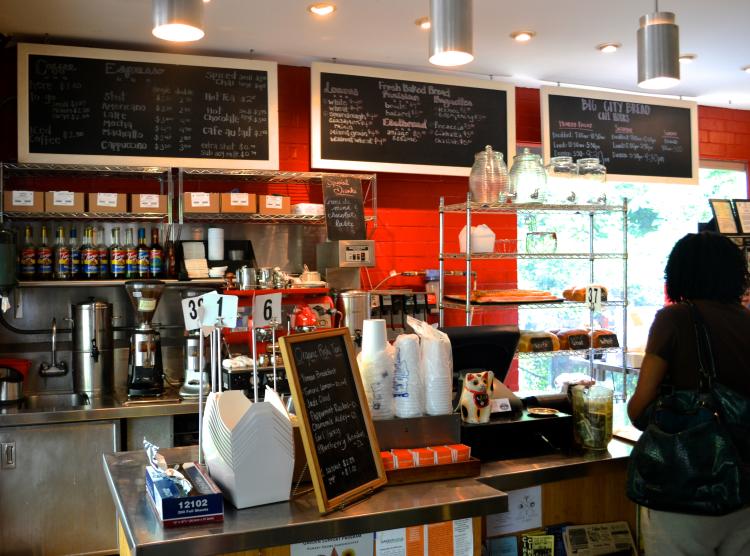 Gruyere and provolone cheese with tomato on sourdough bread. This sandwich is not complete without Big City Bread's classic Tomato Soup for dipping!
4. Double Grilled Cheese with Tomato and Sprouts from The Grill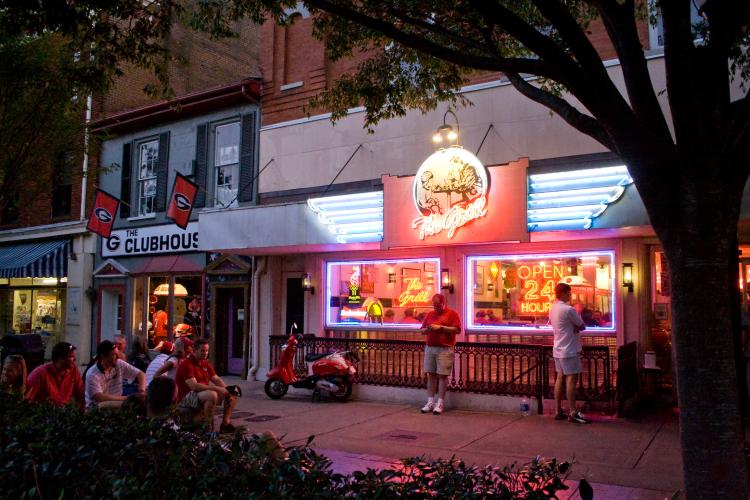 A double decker sandwich with melted swiss and cheddar cheeses on grilled whole wheat bread with upon request, tomatoes & sprouts. Pair this with The Grill's feta fries and a chocolate milkshake, and you've got the best late night delight in town.
5. Classic Grilled Cheese from ADD Drug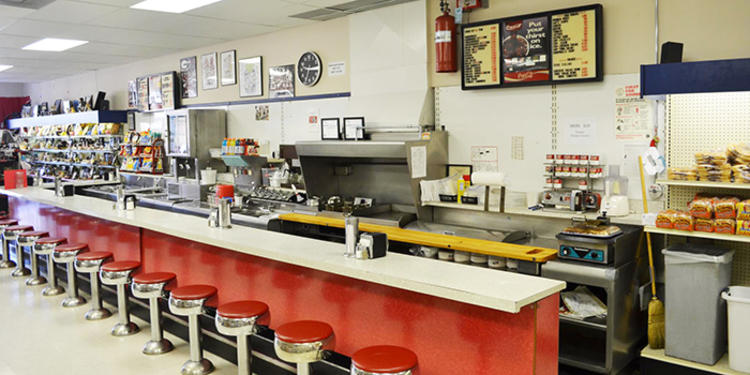 The soda fountain at ADD Drug is a great place for a quick bite and a few hours spent down memory lane. Plus, this classic grilled cheese is a steal, at only $1.50. 
6. Pulaski Heights BBQ: Grilled Pimento Cheese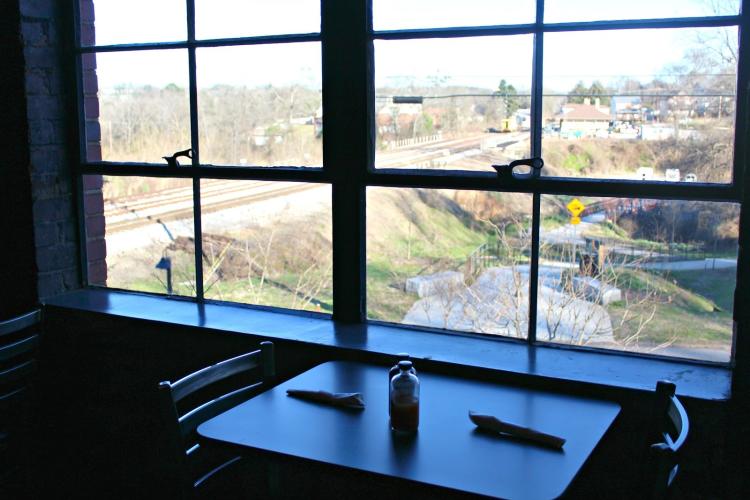 Sharp cheddar cheese, pimentos, Duke's mayo, ancho chile, and cayenne served on texas toast. While smoked meats are king at Pulaski Heights BBQ, this is a unique grilled cheese you won't want to miss. 
7. Fontina and Pancetta Grilled Cheese at the Royal Peasant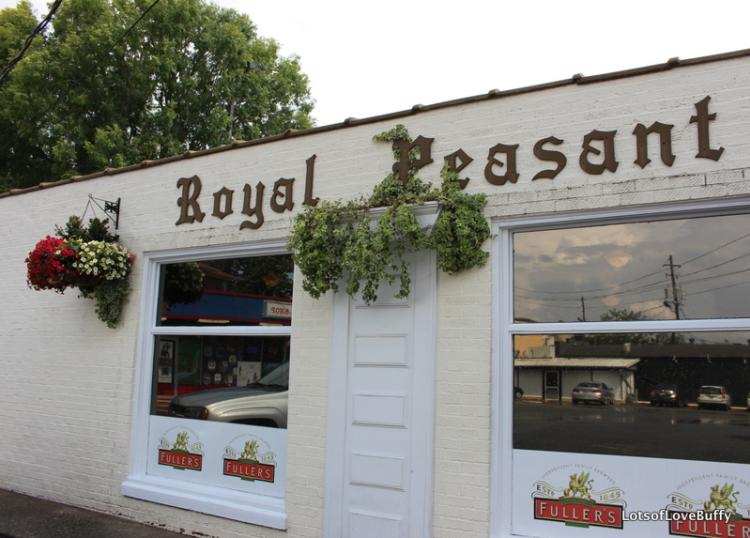 Cheddar or fontina with your choice to add pancetta. The Royal Peasant is a classic English-style pub that has a beer pairing for every plate. For this grilled cheese, go for a Belgian dark ale or an English Porter. 
8. Sriracha and Gouda Grilled Cheese at Catch-22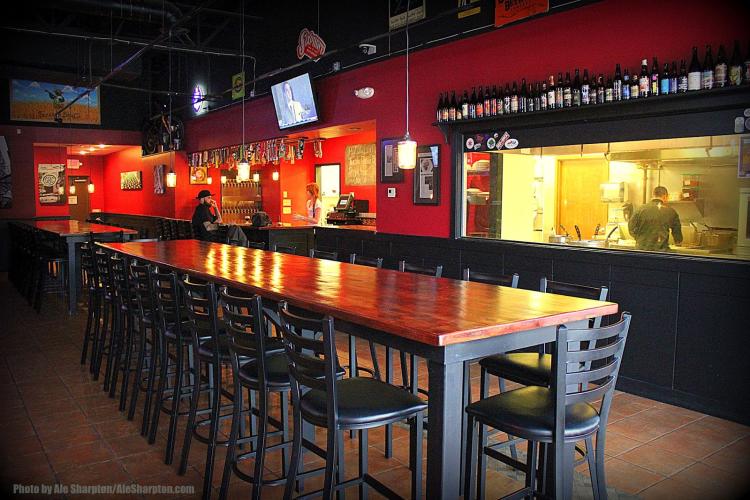 Sriracha cheddar bread, gouda, manchego, parmesan, and tomato soup on the side. Catch-22 adds a gastro-pub inspired touch to every dish, and this grilled cheese is no exception.
9. Mushroom and Swiss Grilled Cheese at Clocked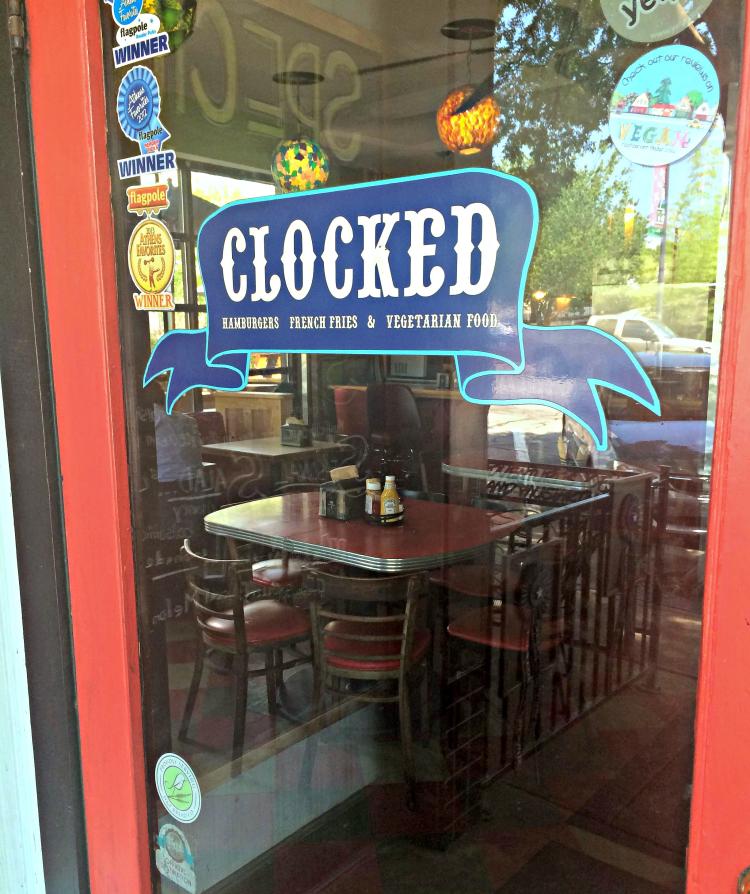 Golden and crunchy, with your choice of american cheese, cheddar, swiss, tomato, mushrooms, bacon, and/or fried egg. The best thing about the grilled cheese at Clocked! is that you have tons of choices. 
10. Classic Grilled Cheese with Bacon from The Rook & Pawn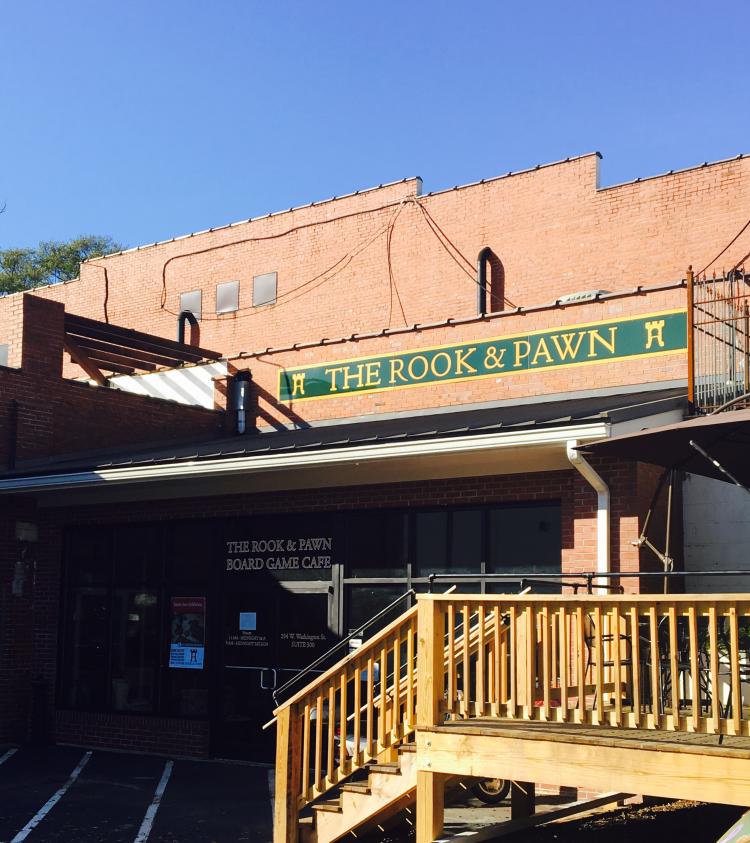 Classic style grilled cheese sandwich with tomato and/or bacon by request. The only thing better than Rook & Pawn's classic grilled cheese is playing classic board games with you friends and family. 
Have a favorite grilled cheese that isn't listed? Drop it in the comments section below!