Calling all pitmasters and BBQ aficionados: you can explore the flavors of Georga's Historic Heartland at family-owned BBQ restaurants, breweries and growler shops with the Brews & Q's Trail Passport. Grab a map, and join me as I explore the region of craft beer and tangy barbecue. Full disclosure that in addition to interning for VisitAthensGA, I also wait tables at Pulaski Heights BBQ.
Our first stop on the Brews & Q's Trail is nestled comfortably in the Pulaski Heights neighborhood of Athens, GA.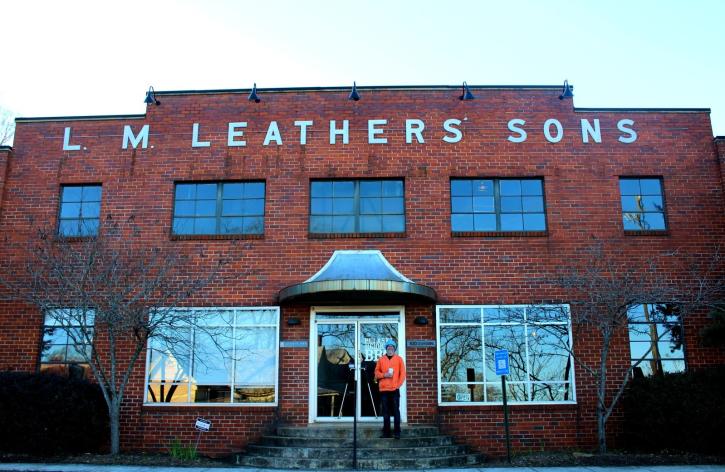 Pulaski Heights BBQ dishes out thoughtfully-crafted comfort food in an atmosphere you won't find in your average rib shack. The restaurant is housed in the historic L. M. Leathers Building, right next to the Southern Railway train tracks. Inside, you'll find familiar dishes, prepared with refined technique and high quality ingredients.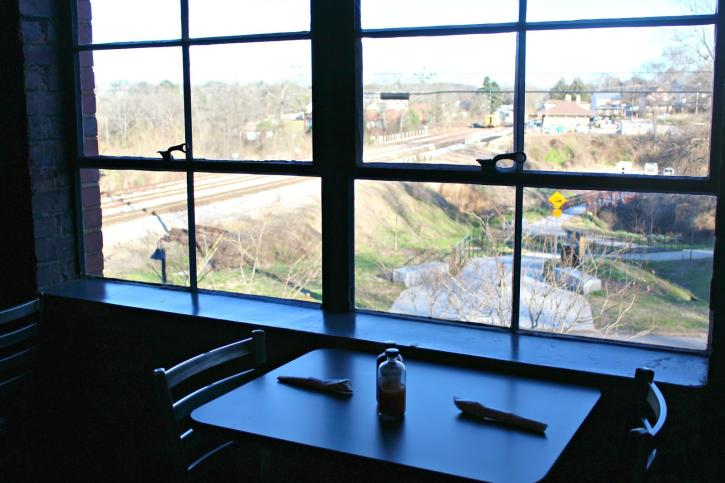 All sandwiches are served DIY style: meat, bun, and pickles all separated. I love that they don't dress the meat for you, because the meat is flavorful on its own. Although, the sweet tomato and spicy vinegar sauces are good enough to be eaten with a spoon! The brisket and pork sandwiches are the things to get, but the ribs and chicken are fantastic, too. They also offer a large range of sides that are each unique and delicious. I recommend the pork green chili, squash casserole, and smoked cauliflower.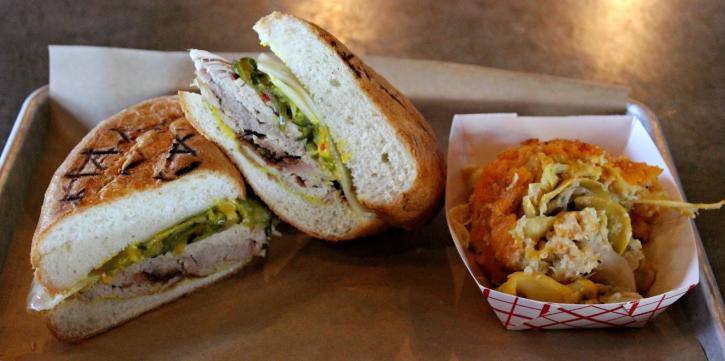 If you're looking for something out of the box, try the Redneck Reuben (house smoked bacon, pimento cheese, collards, and ranch between two slices of texas toast) or the Korean-inspired pork tacos (pulled pork, PHBBQ kimchi, and bbq ssam sauce). I really enjoy the PHBBCuban, which is filled with buttery pork, crunchy b&b pickles, swiss cheese, and mustard.  PHBBQ is also notably gluten-free, vegetarian, and even vegan friendly!
If you're looking for a laid-back, local joint with a menu that will please foodies and kids alike, make Pulaski Heights BBQ your first stop on the Brews & Qs Trail. You might even find me serving your group!
Get your brochure here and be sure to check out other Athens stops along the trail, like Creature Comforts Brewing Co. and Terrapin Beer Company.