Football Saturdays in Athens aren't exclusively for fall! The Georgia G-Day Game is the first taste of 2016 UGA Bulldogs football between the hedges.  Kickoff is on Saturday April 16 at 4 p.m. in Sanford Stadium. This year's game is expected to be huge for a number of reasons, and is fun for the whole family!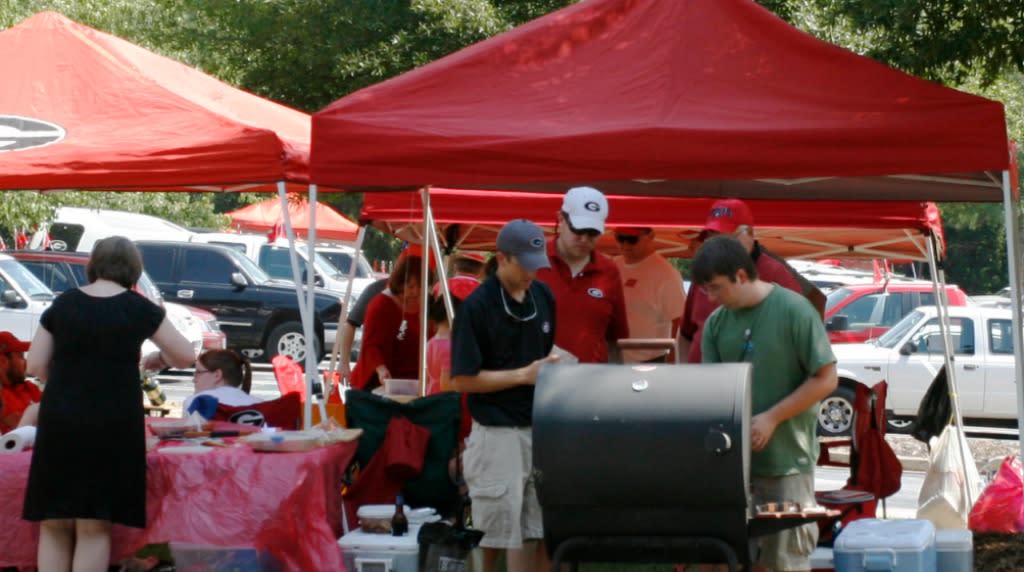 The G-Day Game is always a high-octane scrimmage, but will be even more so this year as freshman athletes (and first year coach Kirby Smart!) make their debut. The game is a fan favorite and serves as a teaser before the Dawgs start their regular season in the fall.
This year's G-Day is extremely exciting because it will be Kirby Smart's first time on the sidelines as Georgia's Head Coach. Jacob Eason, the class of 2016's No. 1-rated quarterback, will take his long-anticipated first snap between the hedges as well. This year's game has been dubbed #93KDay since Kirby Smart challenged The Dawg Nation to fill Sanford Stadium to capacity to cheer on the Dawgs!
The guest performer at G-Day is Ludacris at who goes on stage at 3:45!
There are no tickets and admission to the game is free.  Which means, arrive EARLY if you want to score good seats! Looking for a last minute place to stay? Don't worry! Check Athens hotel availability for G Day here.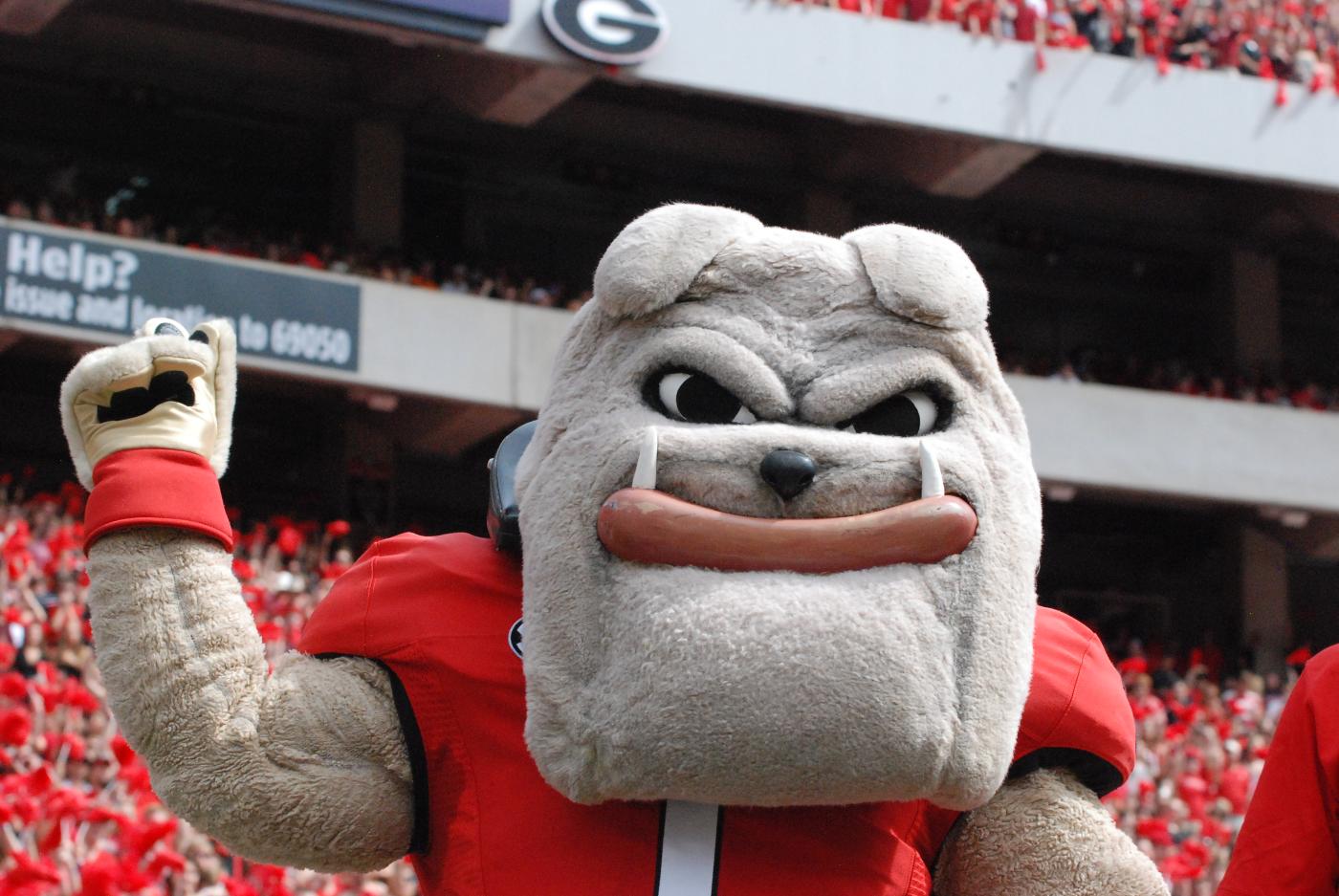 Don't just come for the football, though.  G Day is a great excuse to head to Athens to kick back and relax, and enjoy the creative energy in our restaurants and live music venues. Before the game take a stroll through UGA's historic North Campus and grab a casual lunch in the Downtown Athens Historic District at a local favorite like Clocked or Pauley's Original Crepe Bar. After lunch explore some of Athens' famous attractions like the Double-Barreled Cannon and The Arch. Also be sure to have all your Georgia gear ready in time for kickoff. The Red Zone, The Clubhouse and The UGA Bookstore have an abundance of red and black to get you game day ready in no time! 
After the game head back Downtown to grab a bite to eat and experience the vibrance of Athens nightlife. I suggest starting out at Trappeze Pub for appetizers and then heading to Creature Comforts Brewery for a true taste of Athens!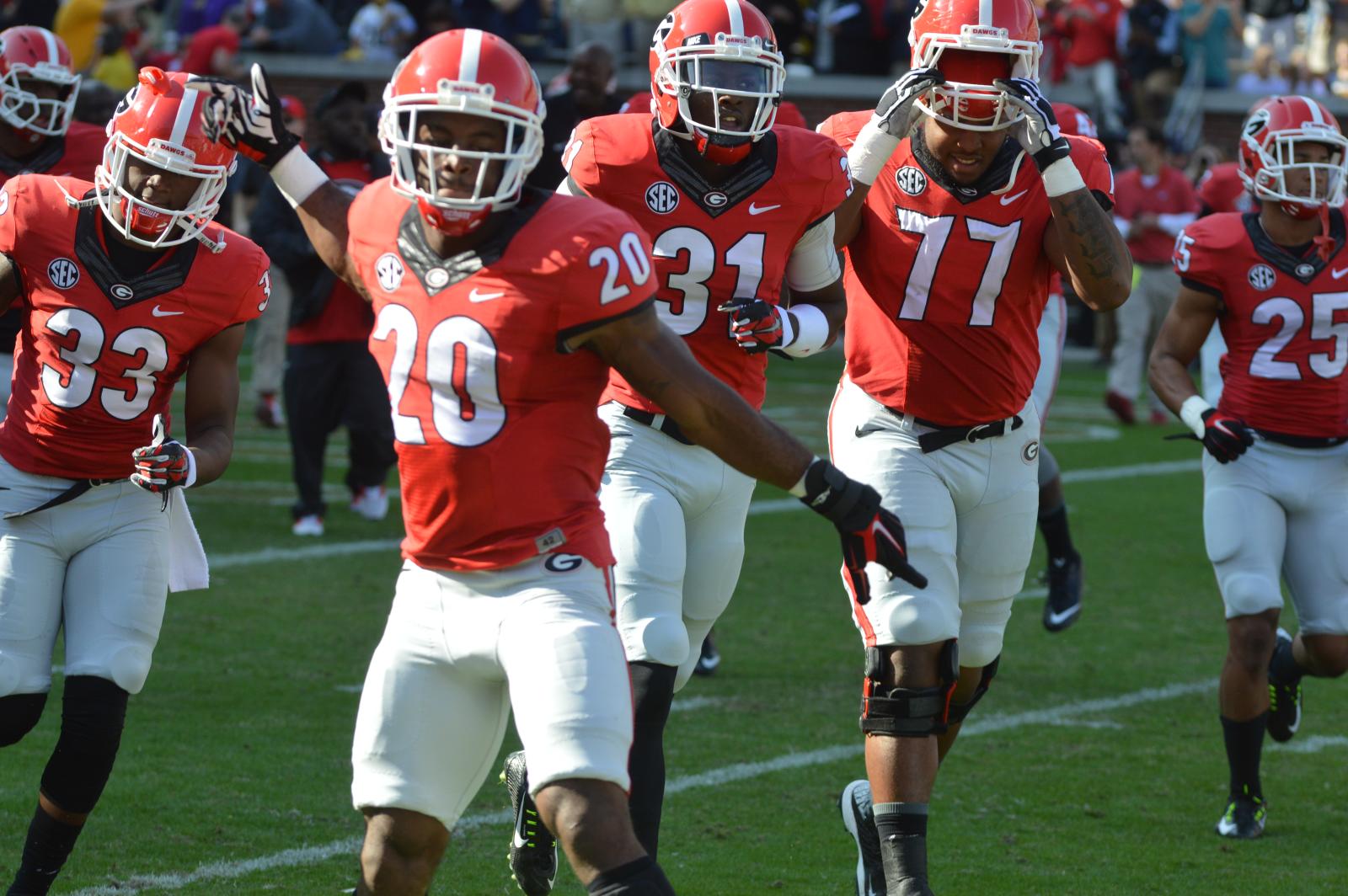 Have a favorite way to celebrate game day in Athens? Drop it in the comments section below. Make sure to stay up to date on all the G-Day information at UGA Athletics' page here. To keep up with all things Georgia football and start planning your game day visit to Athens check our Football Weekends in Athens page here.