Looking for a fun, interactive way to explore Athens? Well, we've pulled together some topical self-guided tours. It's always a great time to learn more about the city you love. You can hear the history and backstory of places like the 40 Watt Club and the Morton Theatre, plus learn about the history of Downtown Athens when you download one of the self-guided tour brochures from the Athens Welcome Center. 
We're highlighting just a few examples of self-guided tour brochures and hope this inspires you to take your family out to explore some sites and stories of Athens. We guarantee you'll enjoy yourselves and learn a few things along the way!
African American Heritage Tour of Athens
African American heritage runs deep in Athens. Did you know? Athens is where the first African American female dentist established her practice. You'll also learn about one of the few vaudeville theatres to be built, owned and operated by an African American. The African American History Driving Tour takes you by these sites, as well as other spots in Athens that are full of African American history and stories such as Weaver D's, Chestnut Grove School, the Holmes-Hunter Building on UGA's North Campus, and more.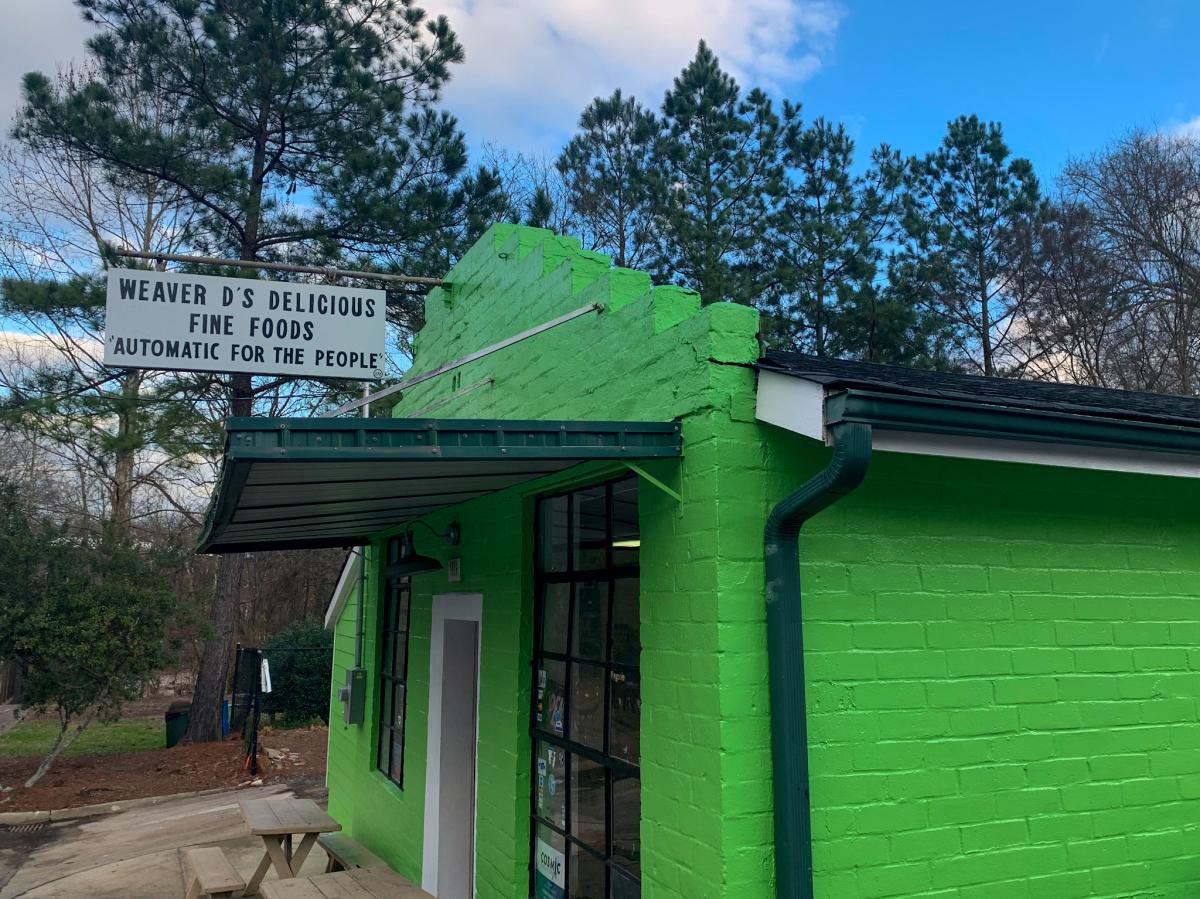 Tour of Downtown Athens 
Downtown Athens is known for its vibrant dining and entertainment, but if you take a bit of time to look closer, you'll see that this very modern culture is all within a historic district of restored buildings from the early 20th century. The self-guided Downtown Athens tour brochure will give you details on the age, architecture and prior uses of these buildings. You'll discover sites from College Square to Hot Corner to UGA's Historic North Campus. There are four dozen sites in all, making for a wonderful morning or afternoon stroll.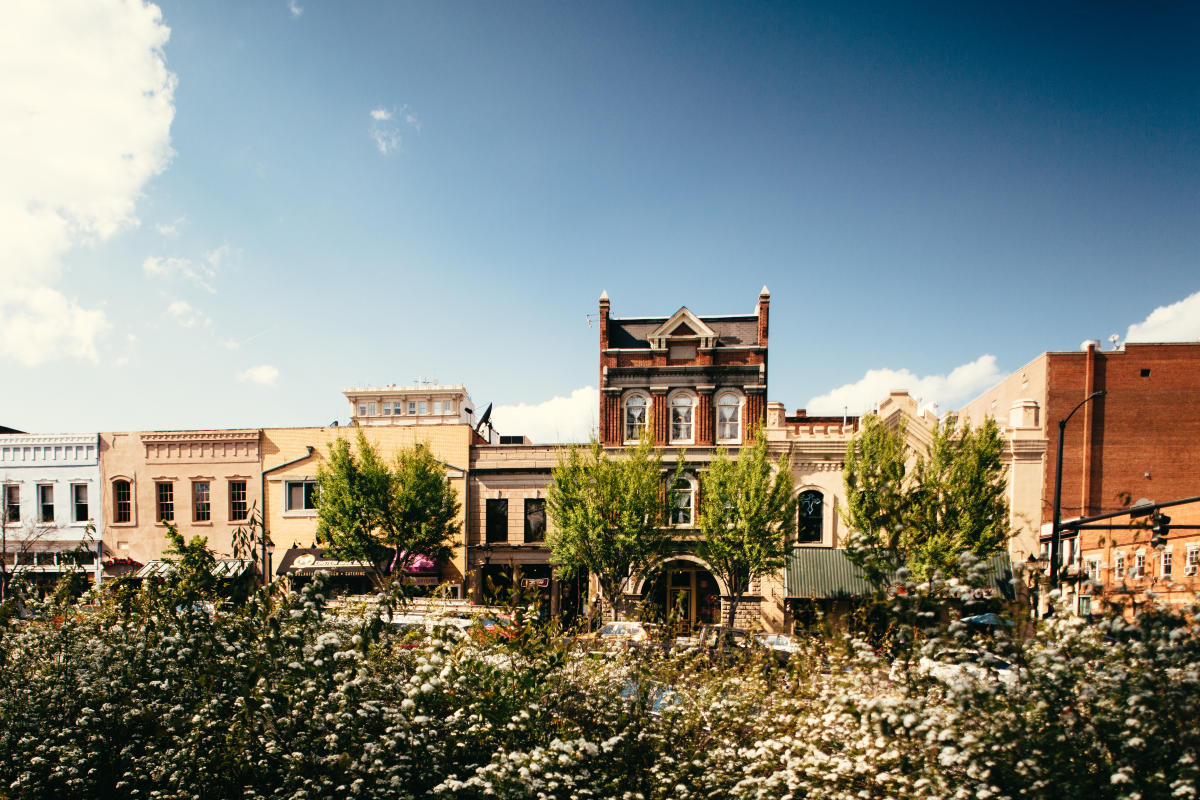 University of Georgia Campus Tour
The University of Georgia is one of the loveliest college campuses in the South, and it's no wonder, as UGA is the birthplace of public higher education in America. Historic North Campus sits just across Broad Street from Downtown Athens, creating close ties between town and gown. North Campus was modeled after Yale University, where early UGA Presidents had been educated, and is site of some of the oldest buildings in Athens. You'll also discover why it's been designated an Arboretum, and Herty Field, site of early  football games. Sanford Stadium, in the heart of campus, is now where the Bulldogs take the field, and is one of the largest on-campus stadiums in the country. Download your University of Georgia Campus Tour and set off on your UGA adventure!
Athens Music History Tour 
It is no secret that Athens has an amazing music scene. But, how much do you know about Athens' rich music history? The Athens Music History Tour explores sites where R.E.M. and the B-52s got their start, but also goes back much, much farther to jazz greats who performed in Athens. You'll find the restaurant where a former R.E.M. member had an office for an independent film company and where the Sidewalk of Stars is located. You can learn all that and more when you take the self-guided Athens Music History Tour.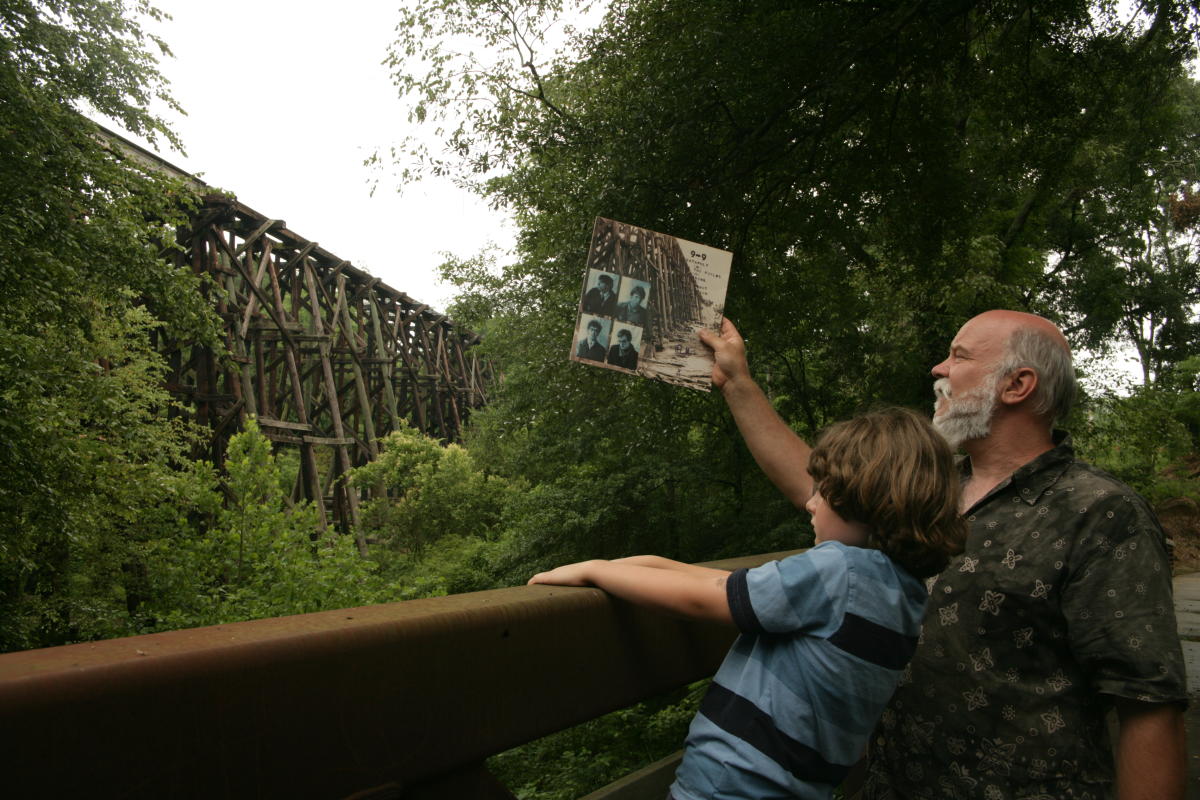 Athens Historic District Tours
The Historic Athens Welcome Center has put together additional self-guided brochures for several Athens historic districts, such as Milledge Avenue (also known as Sorority Row) and the Cobbham neighborhood. You'll discover architecture from many eras and styles, as well as stories of prominent Athens families.
Guided Tours
There's so much to see and do in Athens, every tour is worth the walk! Want a little more direction? Schedule a guided tour with the Historic Athens Welcome Center. 
Want more?
Looking for more Athens? Check out our suggested itineraries!