The game may be over, but there's still tons of fun to be had in Athens! This city boasts a stellar food scene and has more bars in one square mile than any other city in the country. Needless to say, there are plenty of spots to hang out with friends and fellow Dawg fans to celebrate after the game!
1. Breweries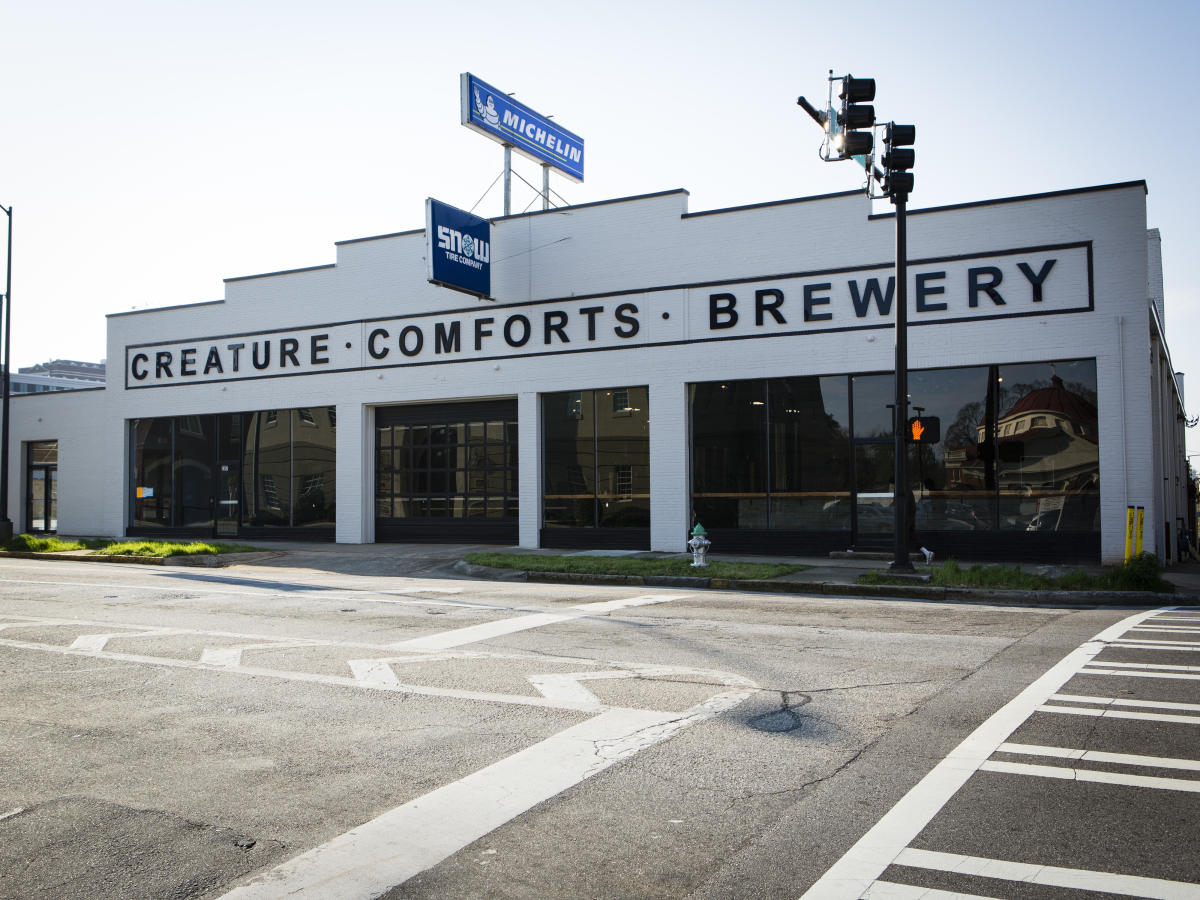 The many breweries in Athens provide great family-friendly atmospheres and are the perfect place to hang out after a game! Between Creature Comforts, Terrapin, Southern Brewing Company, Akademia, and the soon-to-be-open Athentic Brewing Company, there is no shortage of breweries to choose from. Creature Comforts is revamping its outside patio, so be sure to check it out this fall!
2. Trappeze Pub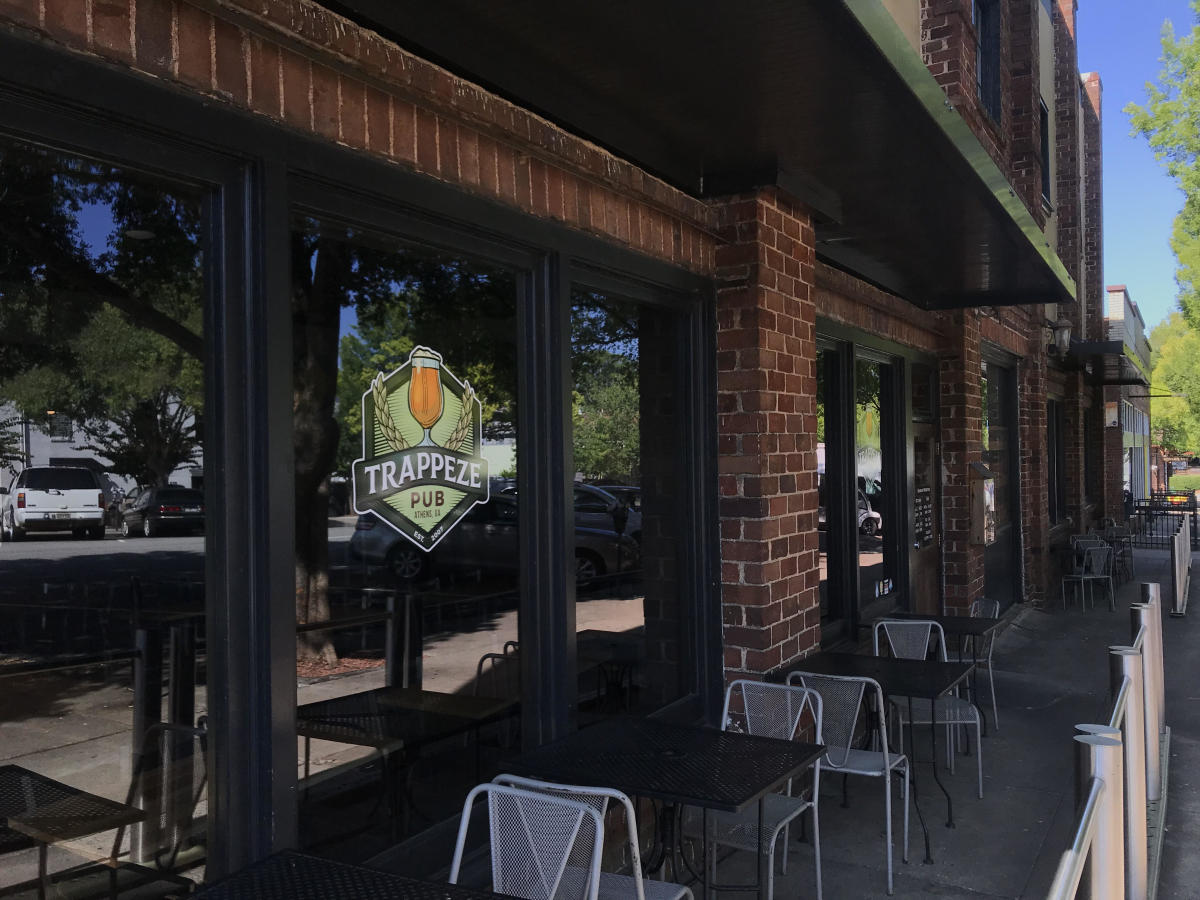 Location: 269 N Hull St
With large tables to accommodate groups, Trappeze Pub is a top pick for a meal when you are with a crowd. Be sure to try the raspberry ketchup with your fries, it's a classic choice! Pop into Highwire Lounge next door for amazing cocktails. 
3. The Grill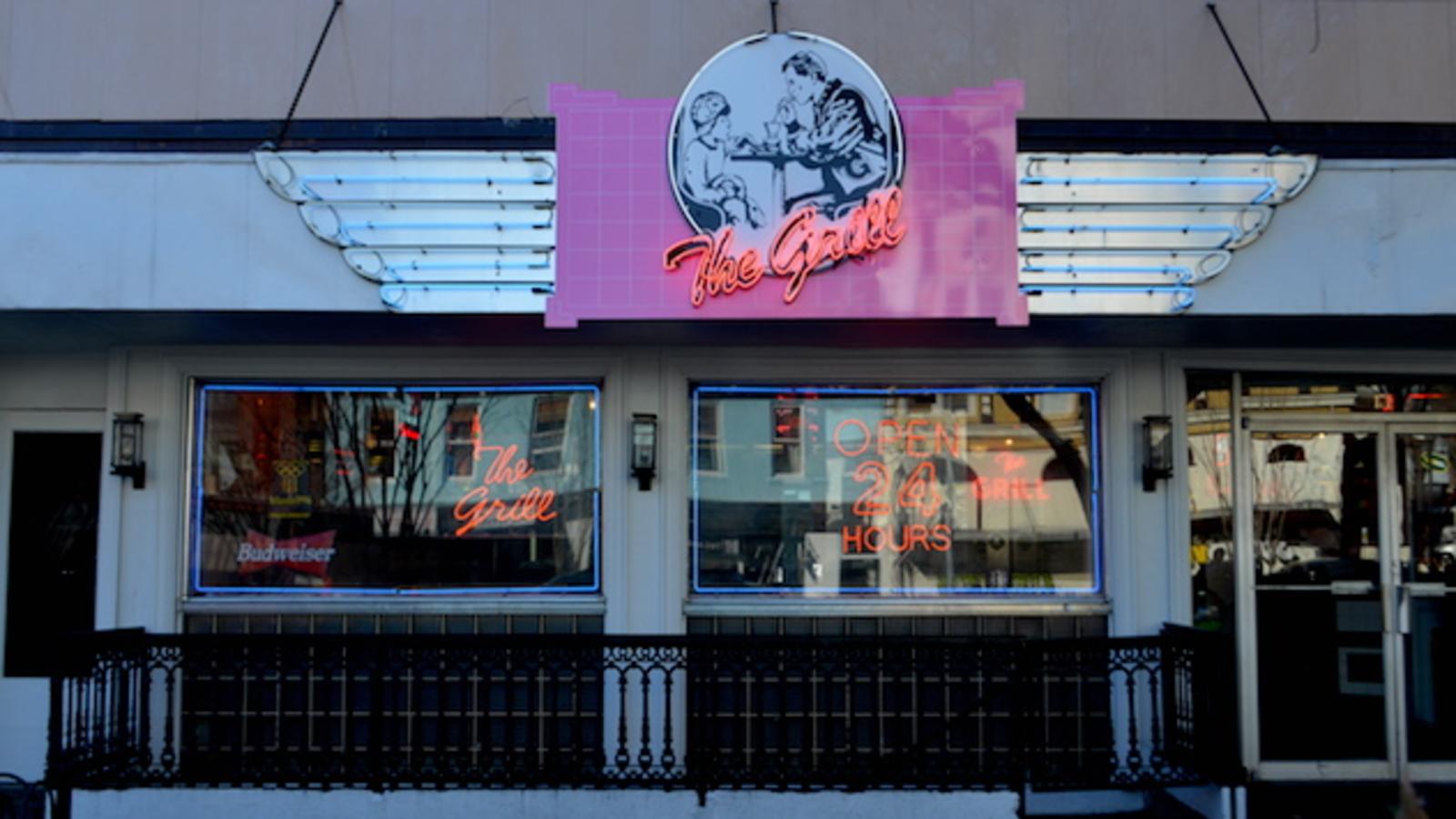 Location: 171 College Ave
Late-night fare for those late-night games! Open 24/7, the Grill is known for juicy patty melt burgers, hand-spun milkshakes, and feta fries. It's also the second oldest restaurant in Athens, open since 1981! 
4. Saucehouse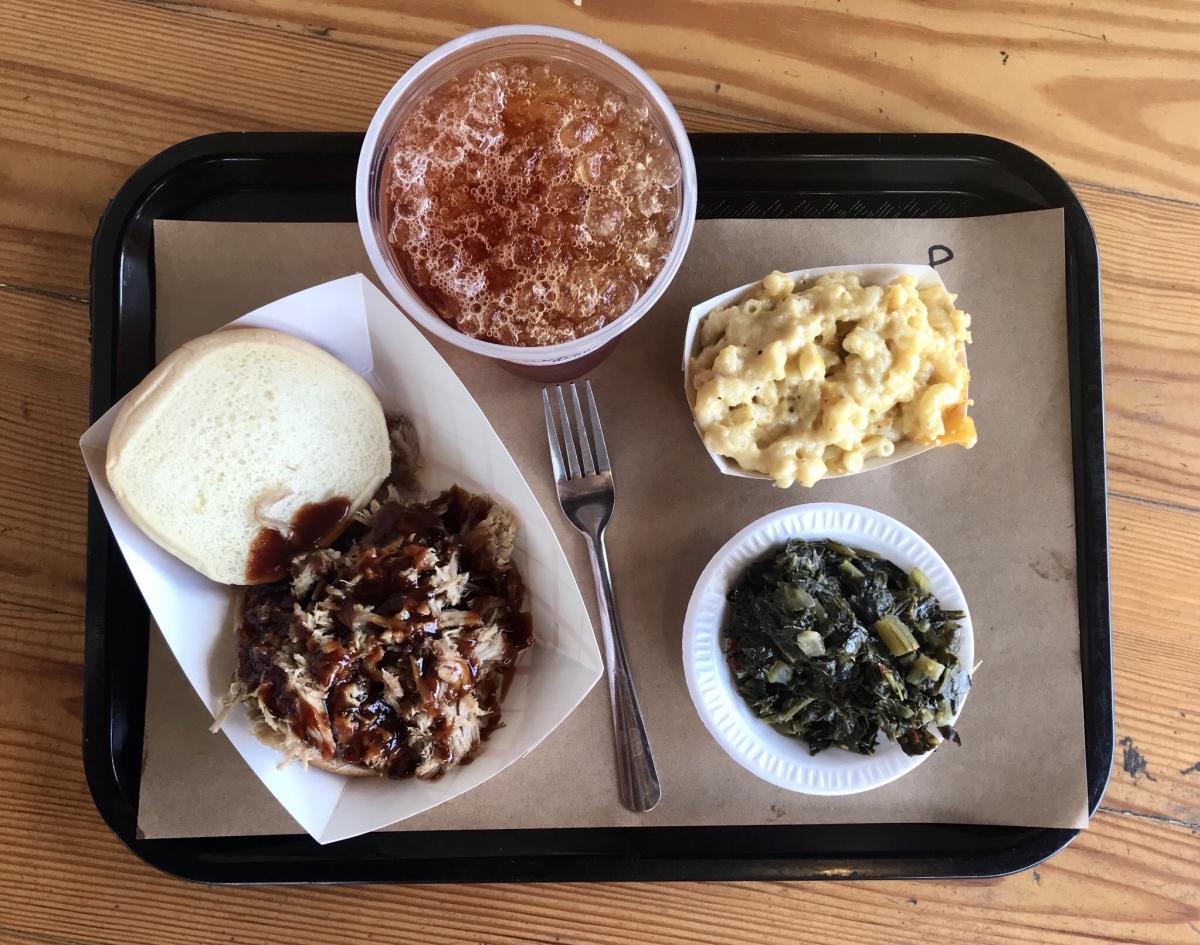 Location: 830 W Broad St
Football and BBQ are a classic combination. No matter what region you're from, Saucehouse has you covered with every type of sauce! Sweet, hot, spicy, vinegar, mustard, mayo? You name it, they've got it! There's often live music on the patio and yard games like cornhole are available to play. 
5. Mellow Mushroom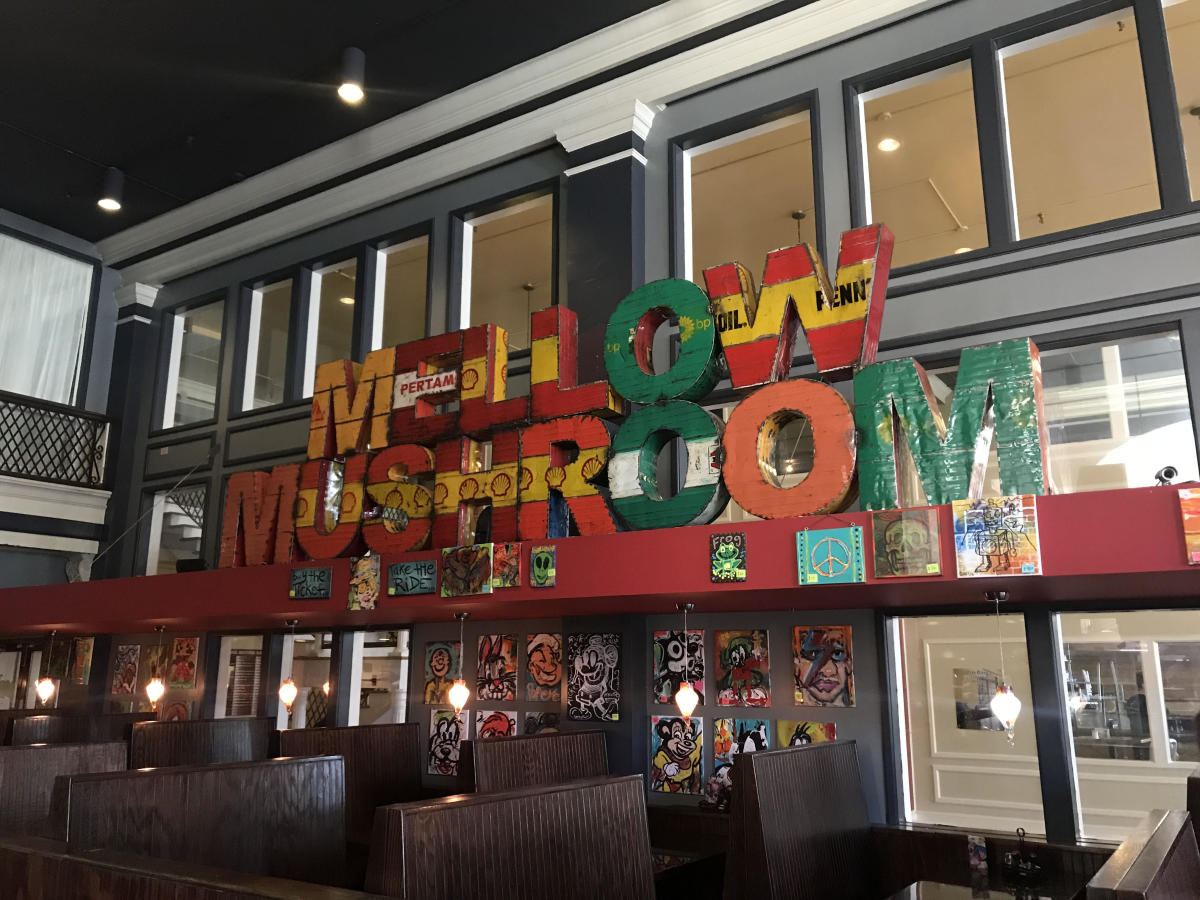 Location: 320 E Clayton St
A popular pizza joint, Mellow Mushroom is a winning choice for post-game food and drinks. You can't go wrong with one of their delicious pizzas while enjoying more sports on high-def TVs! 
6. Magnolias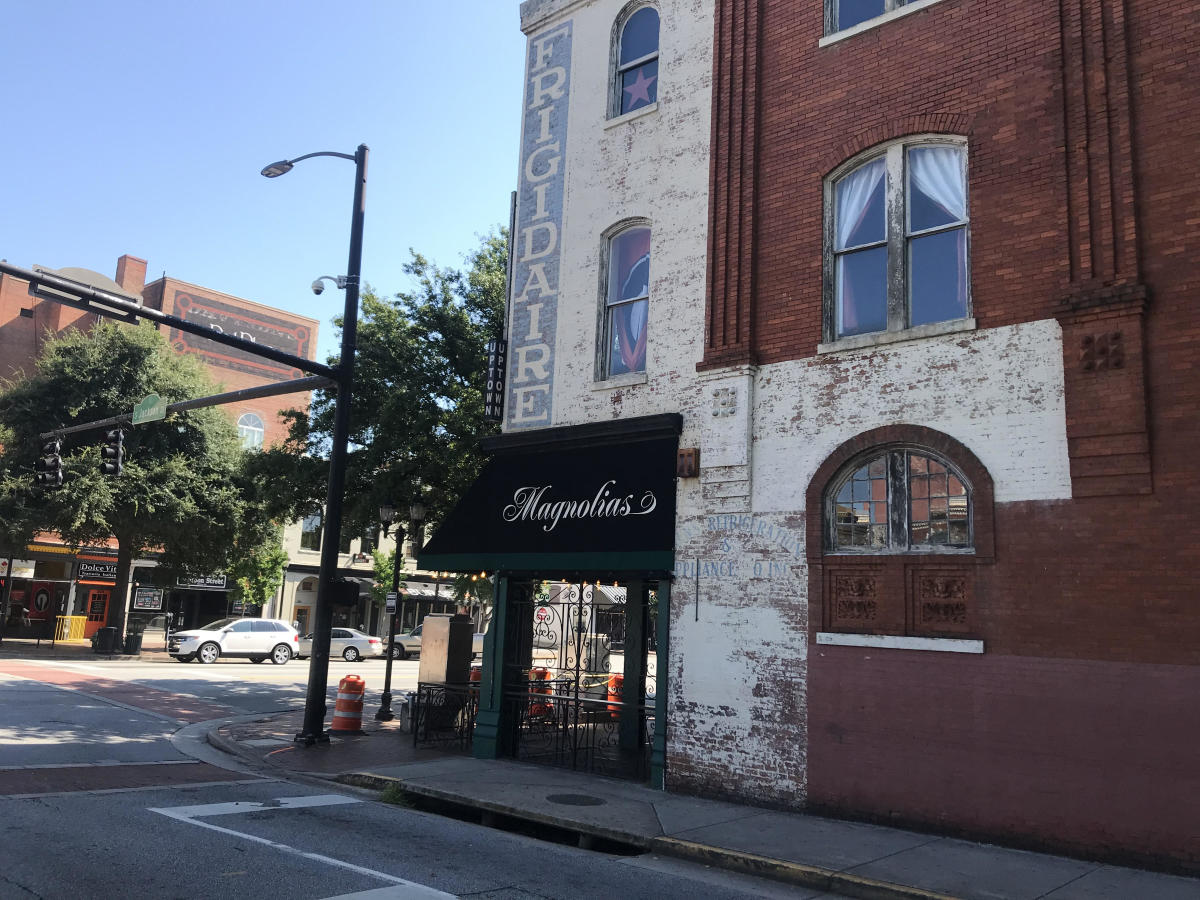 Location: 312 E Broad St 
Commonly referred to as "Mags," this bar is a go-to spot on Game Day! You're bound to be surrounded by fellow Dawg fans playing free pool and watching game coverage on one of the four projectors or eight 55" TVs! 
7. Blind Pig Tavern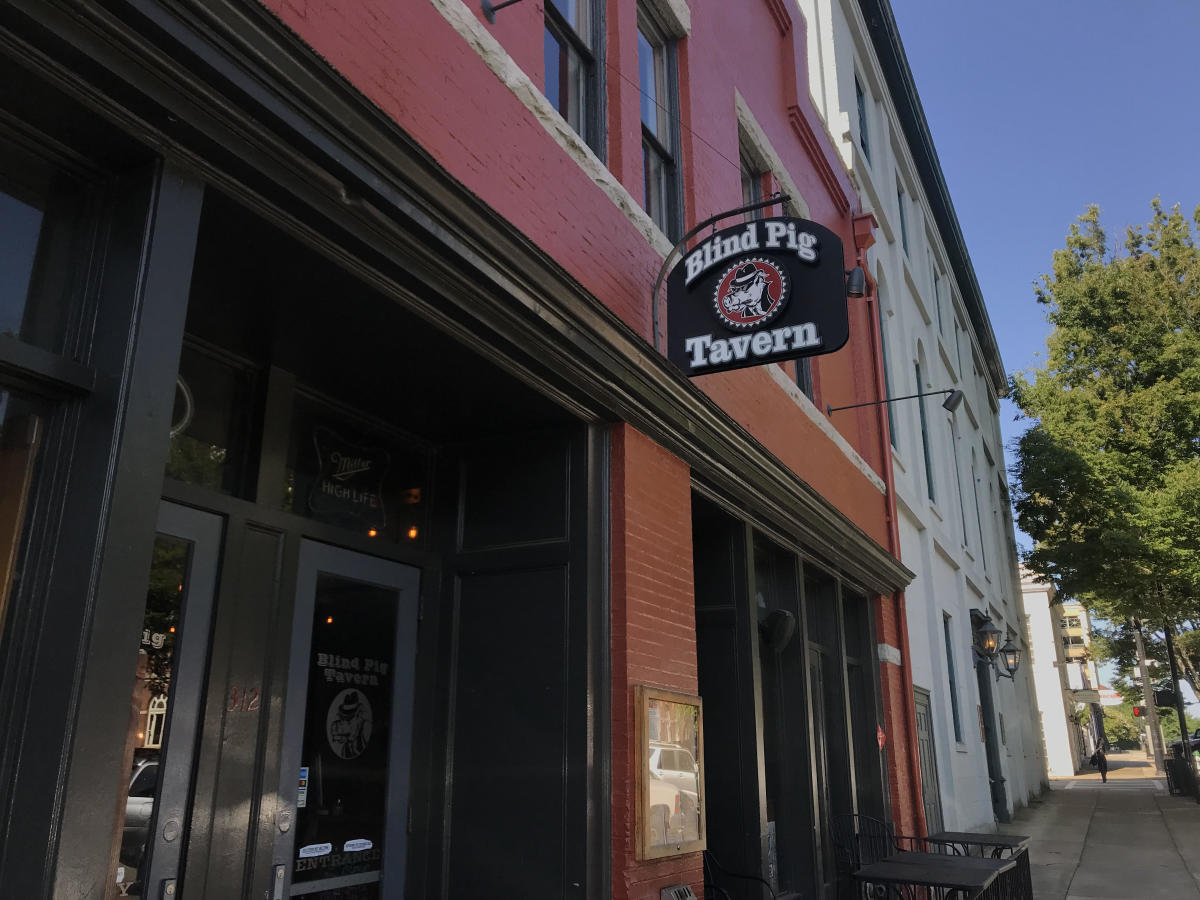 Location: 312 E Washington St
An Athens staple since 1998, Blind Pig Tavern is a great place to kick back and enjoy mouthwatering burgers, tasty wings, and cold beer or cocktails! Three locations make it easy to swing by no matter what side of town you're on after a game. 
8. Ted's Most Best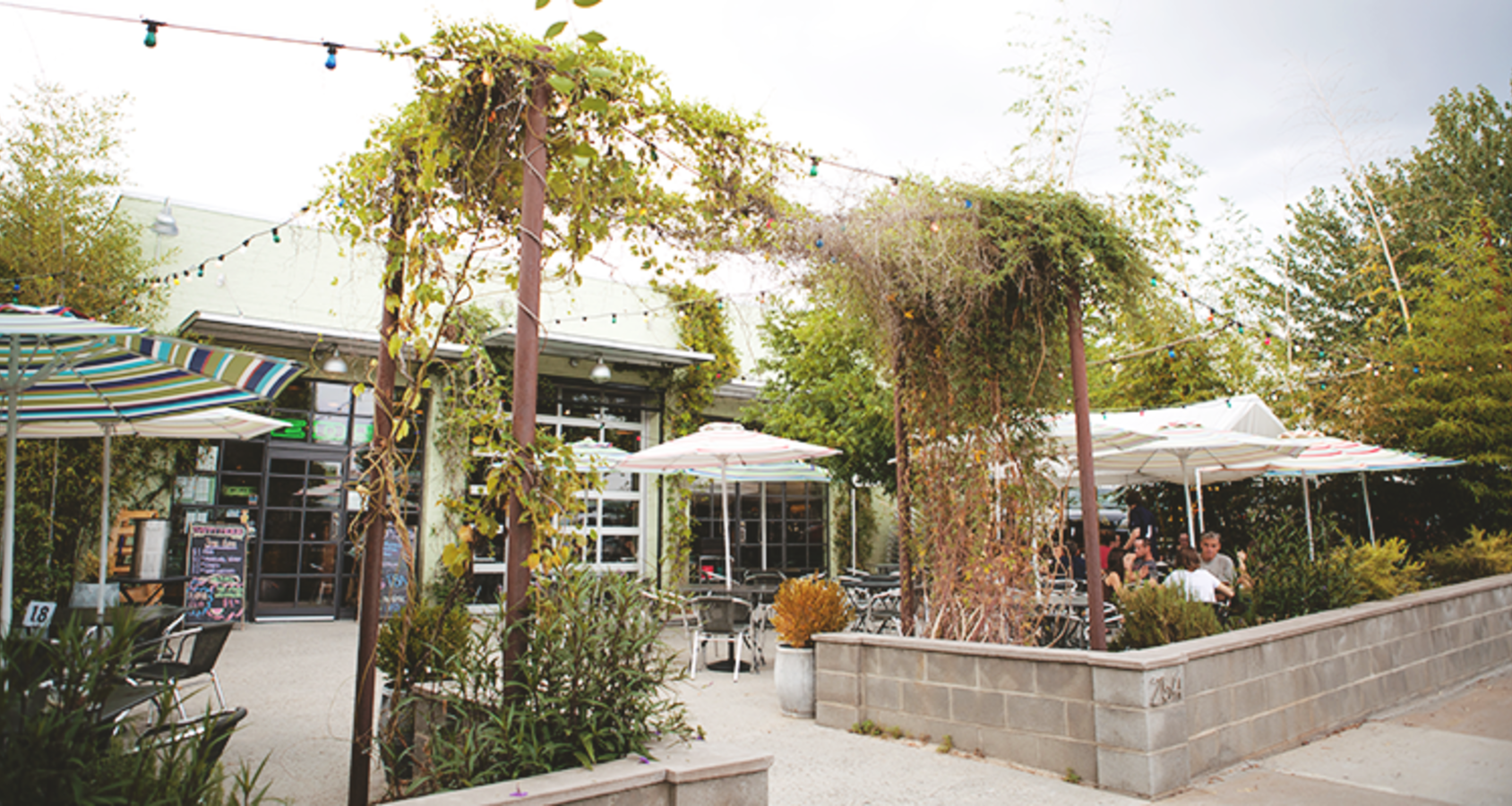 Location: 254 W Washington St
Looking for a place to go with the kids? Ted's Most Best is a popular spot with a large patio featuring a bocce ball court. Artisan pizzas, paninis, salads, and an excellent selection of beer and wine make Ted's a highly favored restaurant in town! Plus, it's also only steps away from Creature Comforts. 
9. South Kitchen + Bar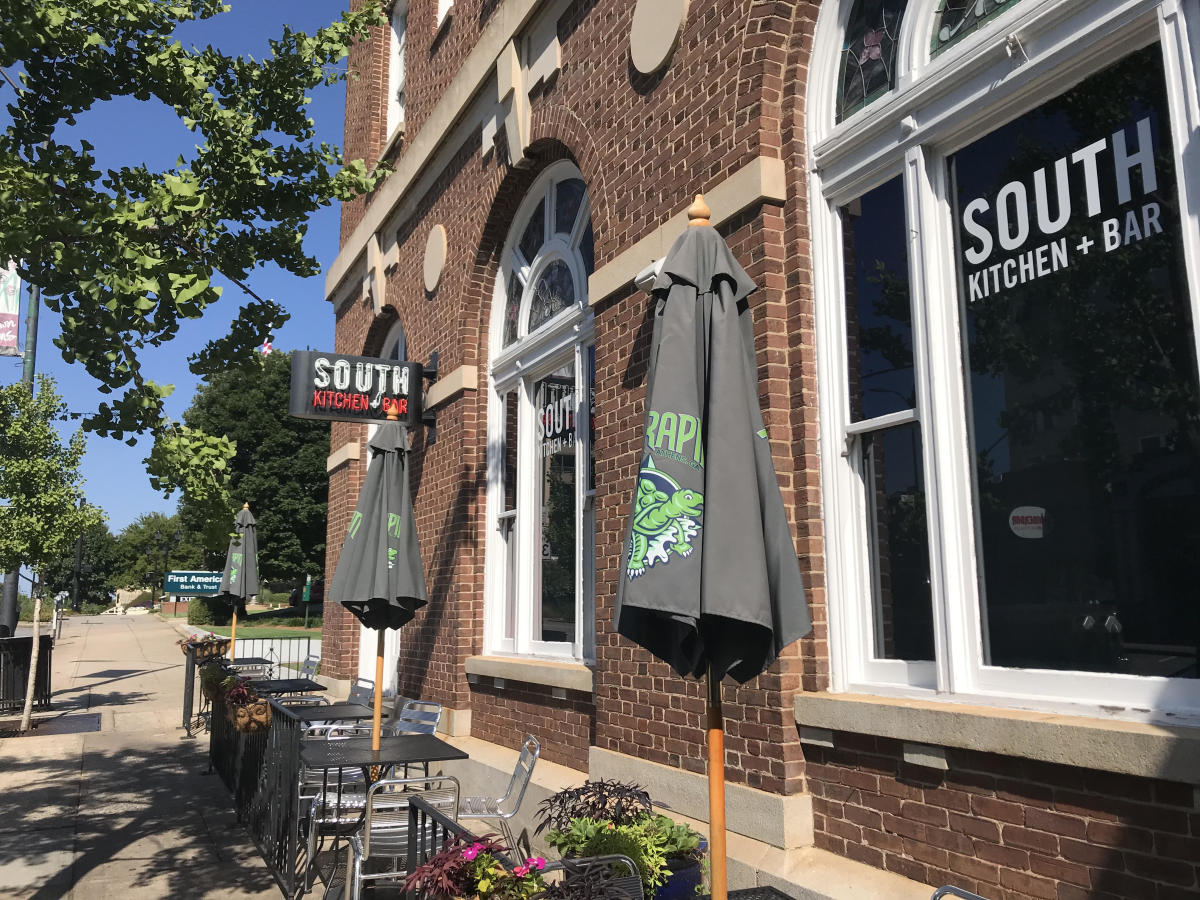 Location: 247 E Washington St
For stellar handcrafted cocktails and delectable Southern fare, South Kitchen + Bar is where you need to go. Located inside the old Georgian Hotel, the ambiance inside is lovely and the menu includes dishes such as shrimp and grits, barbeque, Nashville hot chicken, and chargrilled pork chops. 
10. Grindhouse Killer Burgers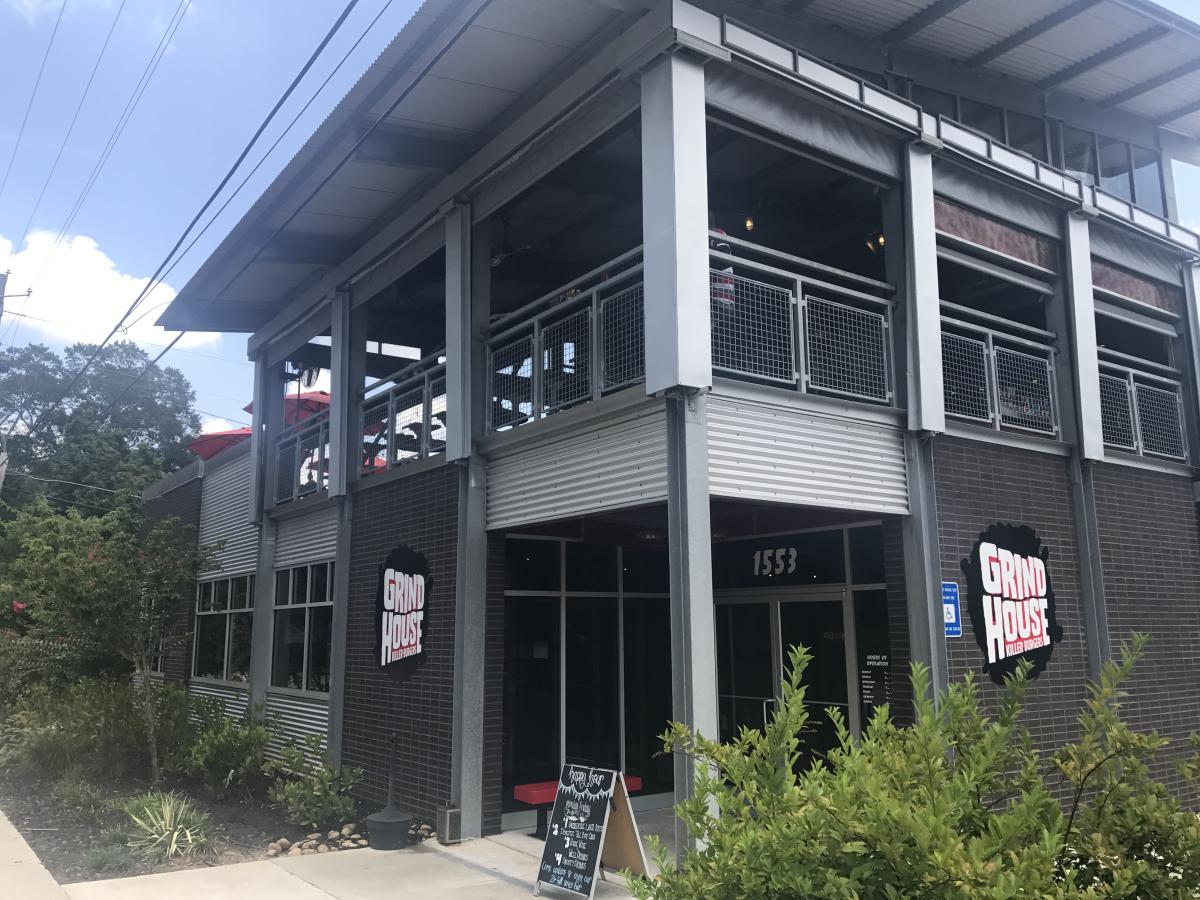 Location: 1553 S Lumpkin St
Located in the Five Points neighborhood, Grindhouse boasts killer hamburgers, veggie burgers, and an award-winning brisket chili! There's also a rooftop sports bar and patio, making it a go-to spot that's close to campus after a game. 
Other prime spots include Bar South, Boar's Head Lounge, Georgia Theatre Rooftop, Blue Sky, The World Famous, Clocked, Dawg Gone Good BBQ, Starland Pizza, and Fuzzy's. 
Stay in town after the game and hang out with fellow Dawgs at some of the best spots in Athens for food, fun, and drinks! Take a stroll downtown and you're bound to find the perfect spot for you. Check out our UGA Football page for more information about Game Day Weekends in Athens. Go Dawgs!