Paste Magazine is known for being on top of trends, so we know you'll be as interested (and thrilled) as we were to have them publish guides to Athens, Georgia, restaurants and the Athens music scene. You'll want to make these recommendations from Paste Magazine part of your Athens GA itinerary! 
Step Back in Time with Athens, Georgia's Original Eateries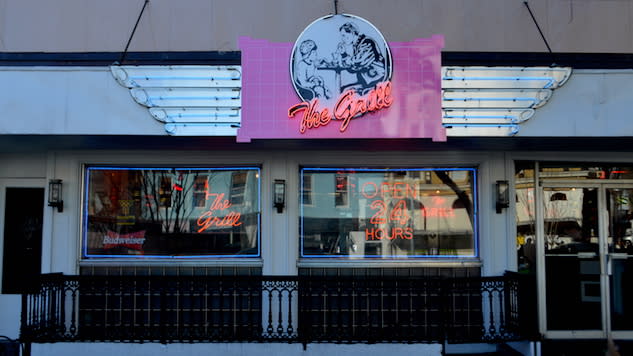 There are over a hundred restaurants in Athens, Georgia and a large majority of them feature local food that is sure to give you a taste of Athens and the South. 
Paste Magazine says: 
"The heart and soul of Athens, Georgia, lies in its history. The town may be famous for its adaptability to new trends in art, music and food—think R.E.M. and the B52s—but it is its timeless character and its must-see, decades-old locales that provide the foundation and confidence for the 'Classic City' to play its role as quick-change artist.
A lot of people come to Athens to embrace that artsy culture and are immediately wrapped up in its nouveau scene. That makes sense, of course. The city, which is about an hour from Atlanta, is loaded with enough cuisine, venues and lounges to fill a much larger city and satisfy any trend-setter. Often, though, what folks are actually attracted to are the modern renditions of the traditional. What visitors should understand, however, is that the best version of the traditional, is the traditional itself."
Classic Athens restaurants profiled by Paste include The Grill, The Varsity, Mayflower, Taco Stand, and ADD Drug.  Long before James Beard Award winning chefs put Athens on the national food map, these Athens staples provided sustenance to generations of UGA students, who return to them again and again as alumni on trips back to Athens.
Check out the full article  and a listing of more local eateries. Plan your trip today and come hungry for some delicious, local food in Athens, Georgia!
Sounds of the Southeast: Athens, Georgia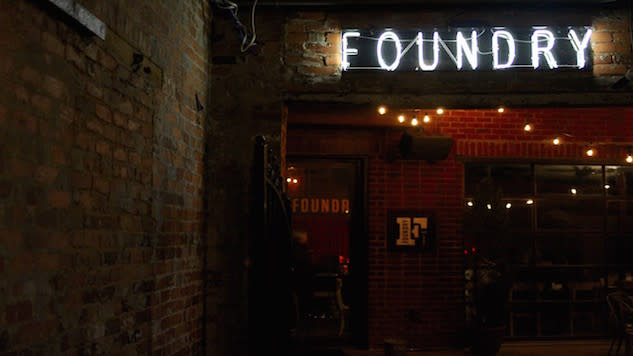 After a good meal, visitors to Athens can take advantage of one of the best live music scenes in the country. Paste magazine highlights well-known Athens music venues to check out, including Georgia Theatre, The Foundry and Hendershot's. 
Paste Magazine comments, 
"Athens, Georgia, has given the world bands like R.E.M. and Widespread Panic. Today, the noise coming from the bars, restaurants and concert halls of this college town remain an important part of the city's personality; it is where gritty Indie rock meets alternative pop with a smile and a "welcome home." Athens changes with the rush of students that come each fall—bars become different bars, coffee shops turn into hair salons—but its distinct sound always invites folks back to listen and remember."
Click here to read the full article and check out our events page to see what bands are coming to Athens!
Thanks to Paste Magazine for these roundups of Athens restaurants and music venues! We know you'll want to check out these hotspots for yourself, and we're happy to help you plan your Athens getaway with more restaurants, live music, and itineraries!