Athens, Georgia may be best known for its live music and food scene, but don't overlook the authentic shopping experience. With local boutiques and products to be found all over the city, Athens is the perfect shopping destination. 
I set out to find some of the best shopping stores Downtown Athens has to offer and with a little help from the wonderful sales associates, we were able to put together a shopping itinerary perfect for anyone looking for some unique finds in Athens.
First stop: Red Dress Boutique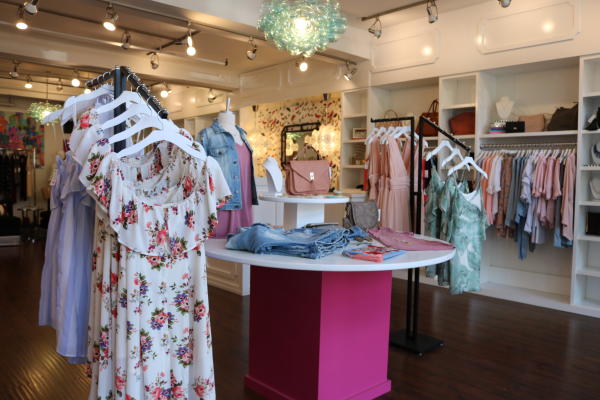 If you're looking for the latest trends, this is the place to go. Red Dress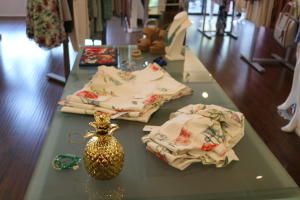 Boutique carries a wide range of clothes, jewelry, shoes and accessories. Red Dress earned fame from their Shark Tank appearance, and Athens is proud to call them ours.
My personal favorite is their collection sets. They have matching skirts and tops along with other items that are perfect for any spring or summer day. Whether you're looking for a dress for a formal occasion or a simple, yet trendy outfit for work, Red Dress Boutique has you covered. 
More trendy finds: Cheeky Peach, Dress Up, Impeccable Pig Boutique 
Next up, Agora Vintage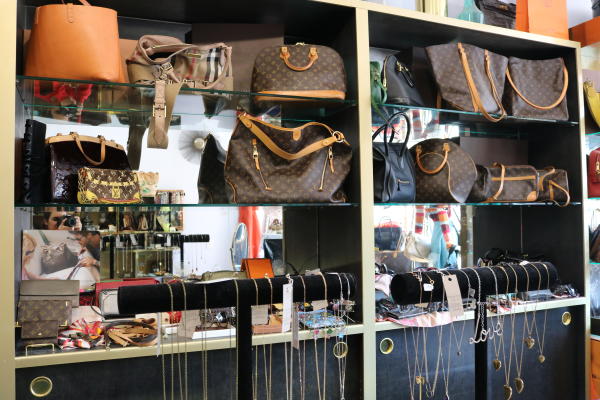 Located directly across Broad Street from the University of Georgia's historic North Campus, Agora Vintage is the place to purchase designer clothing and accessories at an affordable price. You don't have to go to Rodeo Drive to find quality, high-end fashion items; you can find brand name items such as Chanel, Louis Vuitton and Hermés all at this boutique. Agora Vintage sells pre-owned designer items for a fraction of the retail price! Who can say no to a classic Louis Vuitton bag? 
More high style: Heery's Clothes Closet, Community, Fab'rik 
Southern style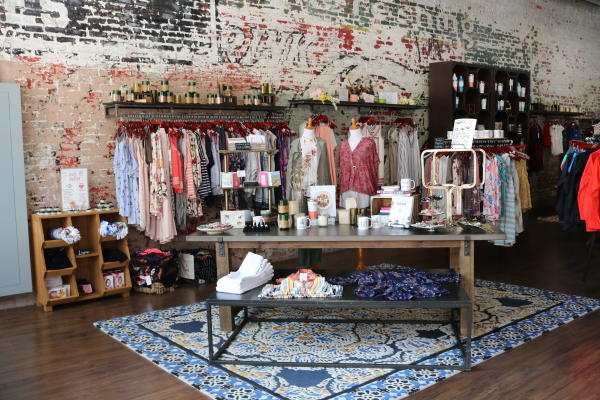 Another classic store in Athens is Empire South Clothier. While they carry both women's and men's apparel and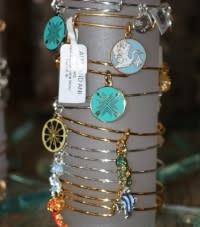 shoes, their most popular items are the jewelry. Every outfit needs that special addition to make it complete, and in this case, it's the jewelry. They have a wide range of necklaces, bracelets, rings and more. According to the sales associate, an emerging trend in the jewelry world are round, bangle-like bracelets that have a single charm hanging from them. 
More jewelry: Native America Gallery, Athena Jewelers, Aurum Jewelry 
Indigo Child, here I come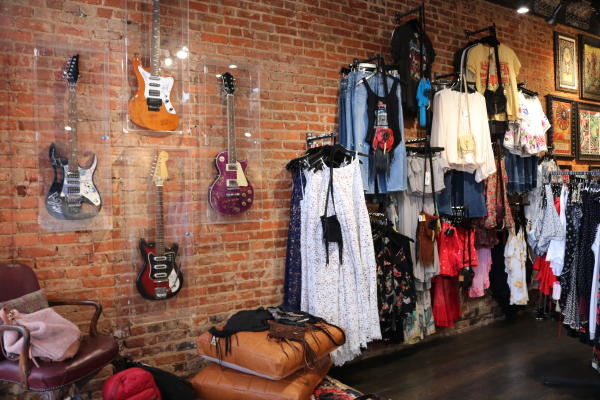 Indigo Child is every music fans' dream boutique. The walls inside this rock-inspired boutique are adorned with different rock band posters, like Athens' native Widespread Panic, and guitars signed by rock legends like Led Zep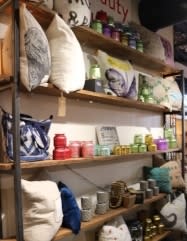 pelin and The Beatles. This is my go-to store for finding chic, rock outfits for concerts. With over a hundred styles, it is easy to find the perfect outfit for any occasion. Besides their stylish apparel, Indigo Child sells home decor that is sure to spice up your house. 
Tip: Beware of their fluffy, large decor pillows...they may cause you to spend an excessive time in bed. 
More band gear: Cillies Clothing, Wuxtry Records 
Tailgate away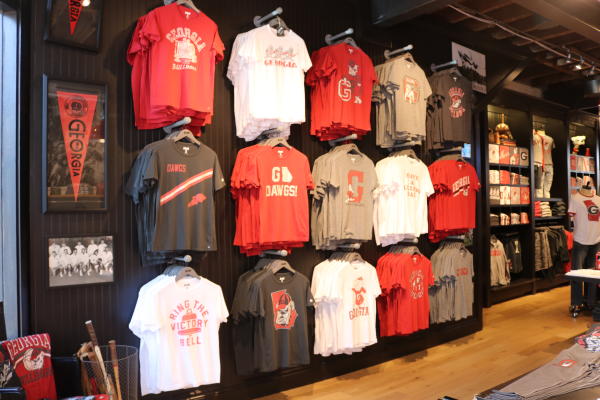 A trip to Athens is not complete without getting some UGA apparel and accessories. Tailgate has all the UGA apparel you will need to get ready for gameday. This store recently o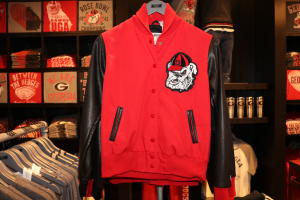 pened in 2016 and offers casual UGA apparel that's perfect for a game days or just a day out exploring Athens. They carry everything from t-shirts to jackets to sports memorabilia. In addition to the UGA items, Tailgate has several unique Athens t-shirts that you won't be able to find anywhere else. These t-shirts represent some of Athens' popular attractions, like Terrapin Beer Co. shirts, 40 Watt Club and more! 
More UGA gear: The Red Zone, The Clubhouse, UGA Bookstore
Looking for more shopping options? Check out our shopping page and stop into the Athens Convention & Visitors Bureau during your trip to get a Visitors Guide for even more shopping destinations. Be on the lookout as we explore more Athens neighborhoods for shopping finds!