ATHENS VIEWS:
an Inside Look at Athens, Georgia
Tag - marti's at midday
For When You Want to Keep it Local, Fresh, and Healthy...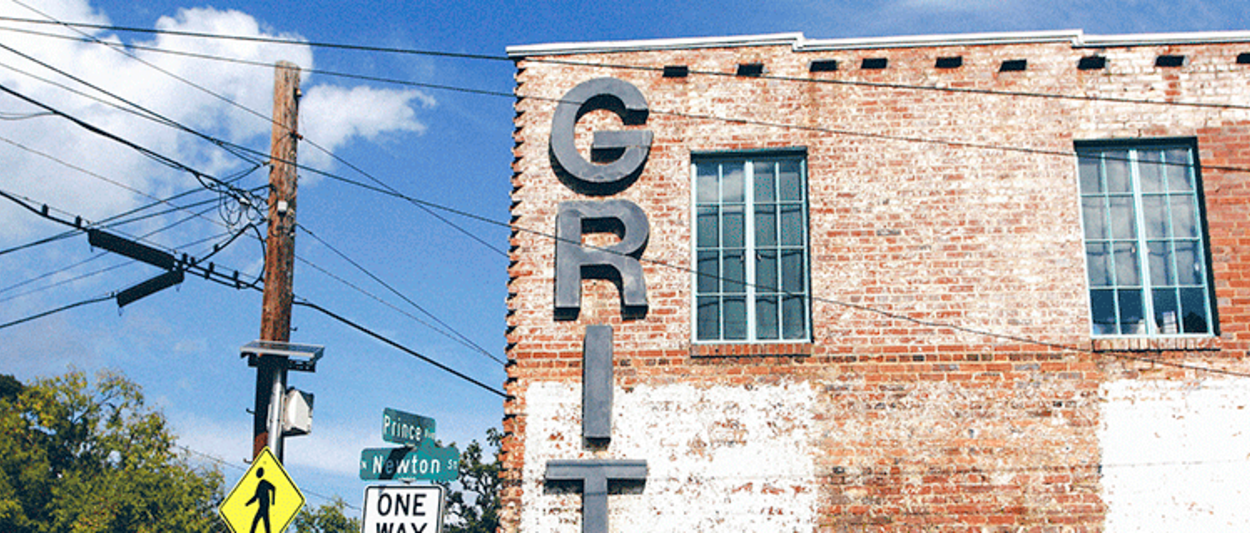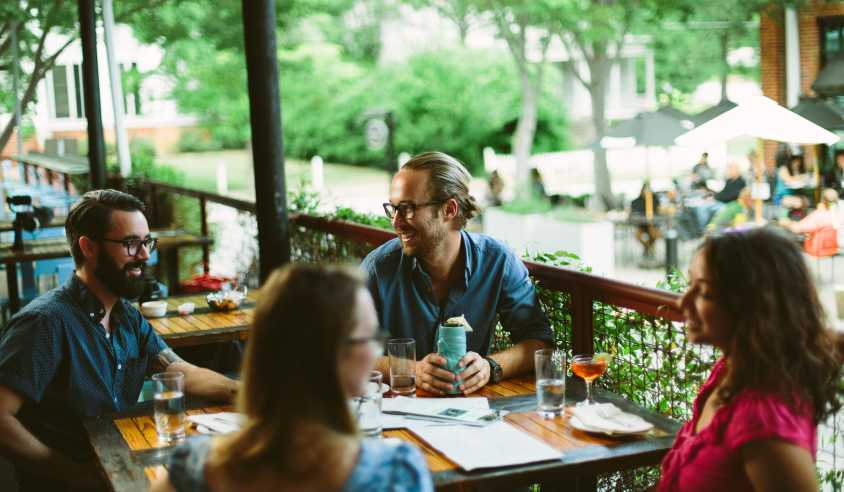 Picking the perfect place to eat dinner, lunch, brunch or breakfast with your crew can be hard. Not only do you have to pick the cuisine, but the ambiance also factors into your perfect culinary experience. Do you want to be outdoors or indoors? Do you want solitude or live music? Cozy or modern? 
I am a big believer that the atmosphere of a restaurant can make or break it. Having an outdoor patio area available really differentiates an eatery from their competition. Add some twinkly lights and idyllic weather, and you've got yourself the perfect location for family hangouts and first dates. Here is my list of 19 of my favorite patios in Athens, GA to dine and drink al fresco.