Photo Credit: Athfest Educates   

It's no secret that Athens, GA is a music town. From classic favorites like R.E.M. and The B-52s to newcomers like Mothers and New Madrid, the music industry has been getting a taste of Athens for generations. On your visit to Athens, check out some of Athens' best spots to hear live music to stay up to date on the local music scene and possibly catch Athens' next big star!
Georgia Theatre
 This Athens classic has a rich history that makes for a unique concert experience. Built in 1935, this art-deco inspired venue started as a cinema before becoming one of Athens' most renowned places to see live music. Over the years the Georgia Theatre has accumulated an impressive repertoire of bands that have performed on its stage, from Alabama Shakes to CeeLo Green to Florida Georgia Line. With a show almost every night, you're sure to find one that catches your eye! 

The 40 Watt Club
Most music lovers in Athens are familiar with this iconic venue. The 40 Watt Club has been a stomping ground to big name musicians, including R.E.M., the B-52's, Drive-By Truckers, Of Montreal and so many more. With low ceilings and warm atmosphere, a show in The 40 Watt puts the emphasis on the music and will have you thinking of the days when legends called Athens home.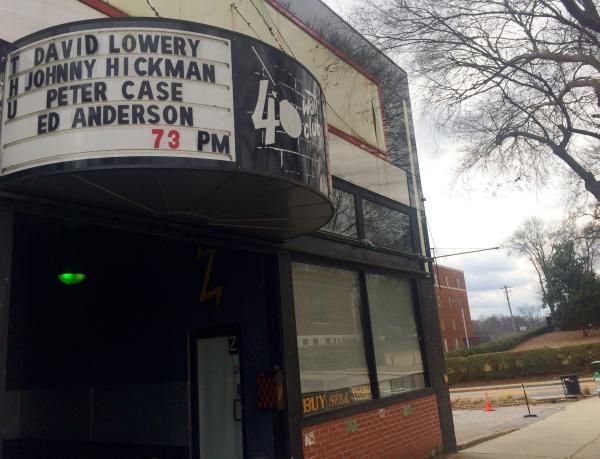 The Foundry
 Longing for a classic southern atmosphere complete with good beer and comfort food? The Foundry offers handmade southern favorites such as cornbread and grits while diners can sit back and enjoy live music—or even perform yourself! On Tuesdays, you can join in the fun with live band karaoke. The Foundry is a great place to catch a concert earlier in the day, with some afternoon shows for the whole family or an evening of smooth jazz. 

Nuçi's Space
Located on the edge of downtown on Oconee Street, Nuçi's Space is more than a music venue. It advocates and raises money for the prevention of suicide and ending the stigma associated with mental illness. This is a perfect spot to enjoy a show while supporting a worthy cause. 

Caledonia Lounge
This quirky venue is a great way to catch up-and-coming musicians in an intimate setting. Highlighting indie-rock, the close space of Caledonia Lounge creates a sense of being a part of the performance which can be ideal for music lovers. Need some air? The patio out front is the perfect space to catch a breather during a show. 

Hedges on Broad
Bigger than it looks on the outside, Hedges is the go-to place for outings with a group of friends. The large brick venue often hosts DJs and country music—anything to get you dancing. The performances at Hedges are often upbeat and lively. Hedges kicks it up a notch on holidays, with balloons and confetti falling from the ceiling.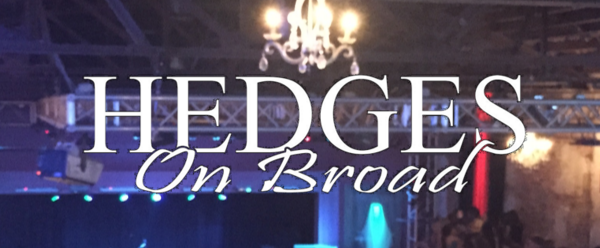 Popcorn and cozy couches add to the charm of this Athens favorite. Grab a drink and see bands from all over the country in this snug venue. Local artists also have the option of performing at open mic. Check out Open Toad Comedy Night for standup and improv! 

Hendershot's
Nestled in the heart of scenic Prince Avenue, Hendershot's combines a love for coffee and music. A wide range of music styles come to Hendershot's to showcase their sound, including jazz, folk, and blues. A perfect spot to unwind with a neighborhood feel.

The Classic Center
If symphonies and musicals are more your scene for live music, The Classic Center is a great change of pace. Its capacity of 2,290 seats allows for hosting larger performances such as the Blue Man Group and the Beach Boys. It is home to the Athens Symphony Concerts and the Broadway Entertainment series, bringing the magic of Broadway to Athens.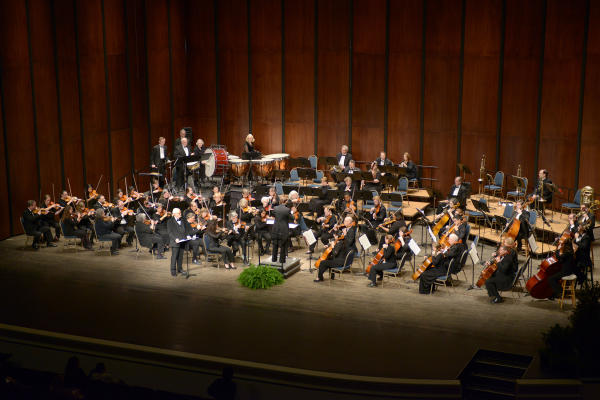 UGA Performing Arts Center 
The Athens music scene goes far beyond the local sound of Athens. Musicians travel from all over the world to perform at the University of Georgia Performing Arts Center. Symphony Orchestras from as far as Ukraine will travel to play in Athens this season, as well as world renowned pianist Seong-Jin Cho.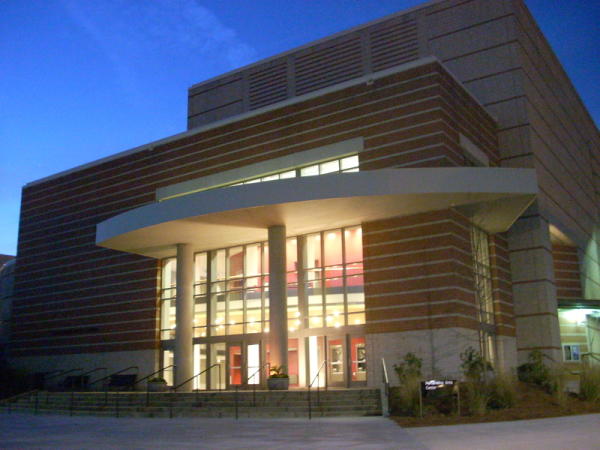 Want all things Athens music? Discover more venues and events on Live Music Athens or learn more about Athens music history on a walking tour!