Athens has a plethora of fantastic coffee shops, each with its own atmosphere and flavors, and this autumn they are pulling out all of the fall flair! We all like a pumpkin spice latte, but there has to be more to fall flavors than PSLs, right? Right! Check out our list of coffee shop specials this fall in the Classic City.  
Sips Espresso Cafe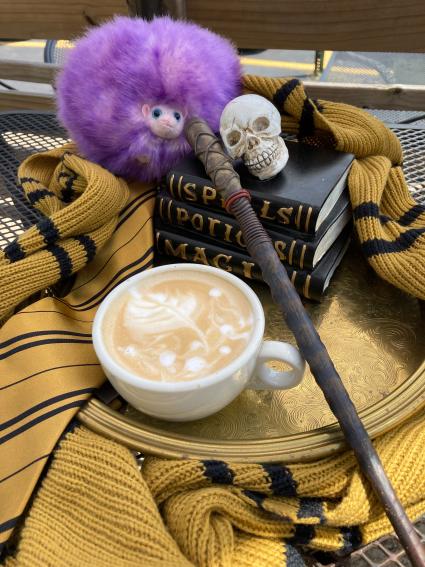 _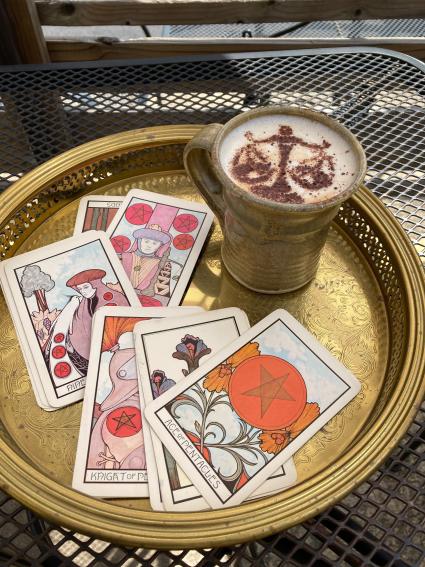 Sips Espresso Cafe is located right off Prince Avenue in the heart of Normaltown, and they have some delicious fall specials this year. Sips pride themselves on "taking the pretentiousness" out of coffee shops, all while serving a mean cup of joe and a wide selection of tea. Their iconic covered patio with garage doors on all sides creates a definite vibe, and their menu is excellent, with traditional coffeehouse staples such as espresso and lattes, plus drinks with a Spanish flair like Cubanos and Cortaditos.
The Pumpkin Patch - a fun twist on a pumpkin spiced latte, but with a splash of toasted marshmallow added to the brew.
Grandma's Oven - an apple pie latte that tastes like it came straight out of your childhood pie pan.
The Tarot - a mystical latte with a blend of blackberry and lavender.
The Cozy Common Room -  a brown butter toffee latte inspired by the Hufflepuff common room from Harry Potter, snuggly enough to make you want to curl up with a nice blanket.
Hocus Pocus - a frightfully delicious latte inspired by the Sanderson Sisters which combines pumpkin spice, blackberry, and dark chocolate mocha.
Zombie Coffee and Donuts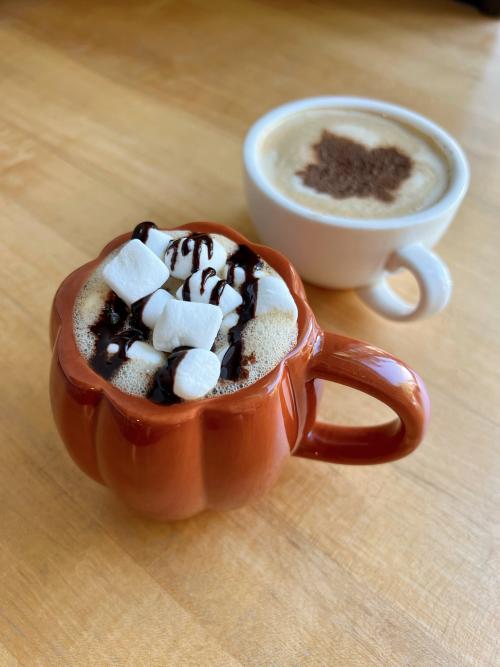 _
Zombie Coffee and Donuts was founded in May 2016 by UGA alumni and is located downtown on West Broad Street. Zombie is most known for its creative and delicious donuts that are served warm, with the most popular two being vanilla with Oreo crumbles and strawberry with Fruity Pebbles, but as its name suggests, Zombie has got spooky season on lock.
The Witch's Brew - chai with pumpkin and cinnamon. Add a shot of espresso for a more potent potion!
The Campfire Latte - a mocha latte with marshmallows to up the cozy factor.
Pumpkin Spice Latte - here's where to get your standard pumpkin spice fix.
The Great Pumpkin - a latte with white chocolate and pumpkin.
The Zombie Slayer - a formidable drink, the slayer is a macchiato with caramel and cinnamon.
The Pumpkin Pie Chiller Thriller - a pumpkin milkshake with a top-notch spooky name.
Jittery Joe's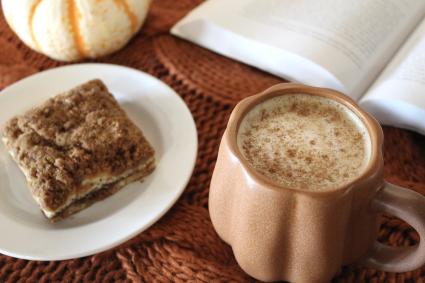 _
Last but certainly not least in our roundup of Athens fall coffee is Jittery Joe's, with several locations around town, including a roaster where you can see (and smell!) the magic happen. Athens is proud to be the hometown for over 20 years of this growing name in small-batch coffee roasting. Today, over a generation of UGA students and Athens residents can thank Jittery Joe's for study space, group project meet-ups, and the fuel to keep going. Intrigued? Read more about head roaster Charlie Mustard, and then head out to the roaster or one of the other Athens locations Downtown, in Five Points, or on the East Side to try their fun fall favorites. 
Traditional Pumpkin Spice Latte - with a twist of white chocolate for flair!
S'mores Mocha Latte - a cozy drink that combines toasted marshmallows swirled with dark chocolate
Pumpkin Cold Foam - Pumpkin cold brew! Cold foam! What more could you want from a chilly fall beverage option?
Stay tuned! If we hear about more awesome fall specials, we'll update the list!
If you enjoyed learning about fall coffee specials in the Classic City, check out our list of Top 10 Coffee Shops in Athens.
Athens Coffee Shops (+ Tea & Juice!)