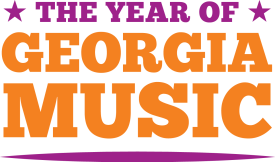 Live music is the heartbeat of Athens, GA, making it the epicenter of the Year of Georgia Music. The echoes of music pioneers like R.E.M. and The B-52s can still be heard in the music venues that pepper our flourishing college town, and our music scene continues to nurture fresh talent year after year. Whether you want to hear national acts or up-and-coming local bands, Athens' music venues outperform any other city our size. 
The 40 Watt Club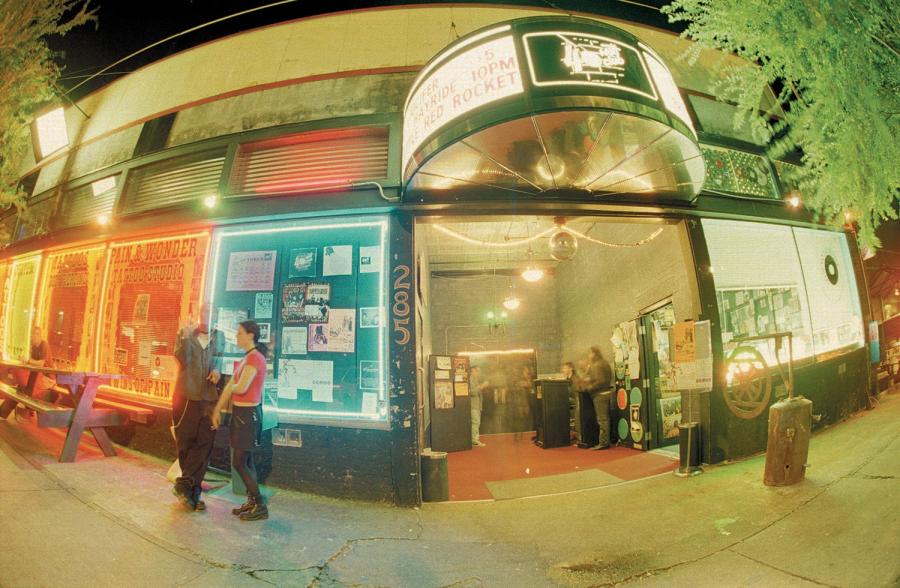 The 40 Watt Club is a local Athens institution that has been in five different locations throughout its tenure, but is now firmly located at the end of Washington Street downtown. Although it's known as the stomping grounds for regionally successful alternative and punk bands, the space is not specifically defined by any musical genre, and hosts a variety of music and comedy acts.
This February, you can catch the Southern rock band Drive By Truckers (2/11-2/13), alternative rock band MuteMath (2/16), and comedian Eric Andre (2/19).
Georgia Theatre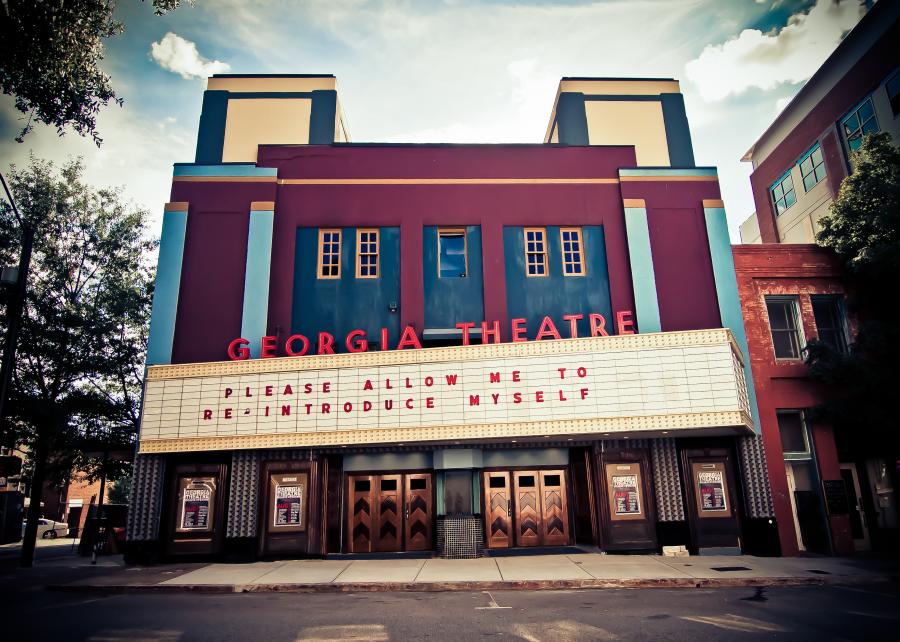 The Georgia Theatre was proudly reborn after a devastating fire in 2009 with the help of the Georgia Trust for Historic Preservation. Home of the Athens YMCA dating back to 1889, the historic building played many roles over the years before establishing itself as an iconic Athens music venue. It's now known for showcasing established local acts and touring bands, including big names like The Police, B.B. King, and Dave Matthews. Despite it's large size, the venue has an intimate vibe and, some say, the best sound in Athens. It's newest addition, the rooftop bar and restaurant, is the perfect place to grab an afternoon beer or cocktail, meet up with friends, and watch the sun set over downtown. 
Georgia natives Drivin N Cryin will take the stage later this month (2/19) followed by singer-songwriter Ben Rector on 2/29. 
Caledonia Lounge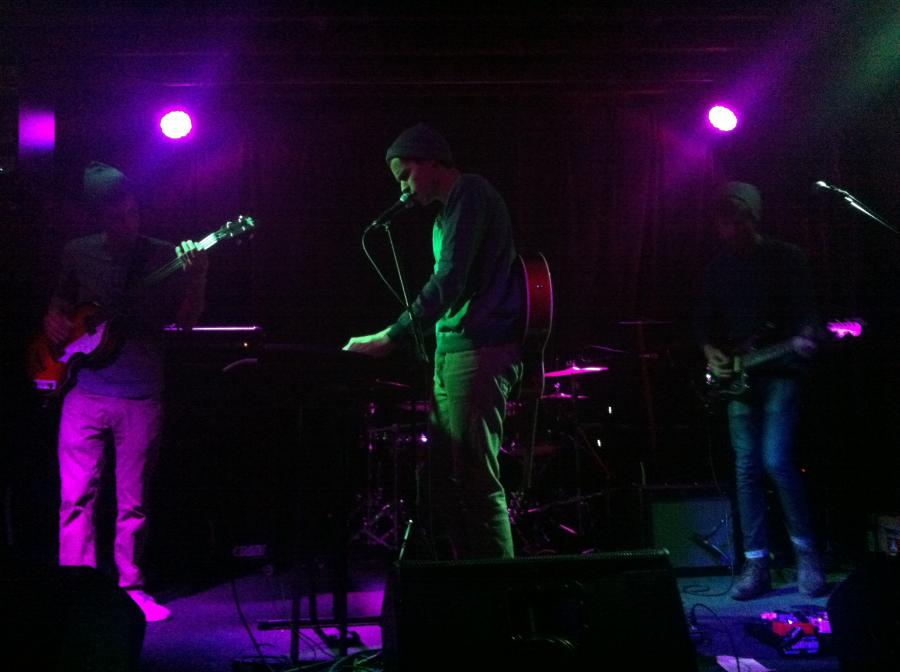 Caledonia is one of the lesser known but much loved venues in Athens. Across the street from and in the shadow of the 40 Watt, this gritty venue is a stepping stone for many local bands.
Small and intimate, it's the perfect venue for local bands like Mothers, whose LP is being buzzed about on NPR, Spotify, and Stereogum. You can catch them at the Caledonia on 3/4.

The Classic Center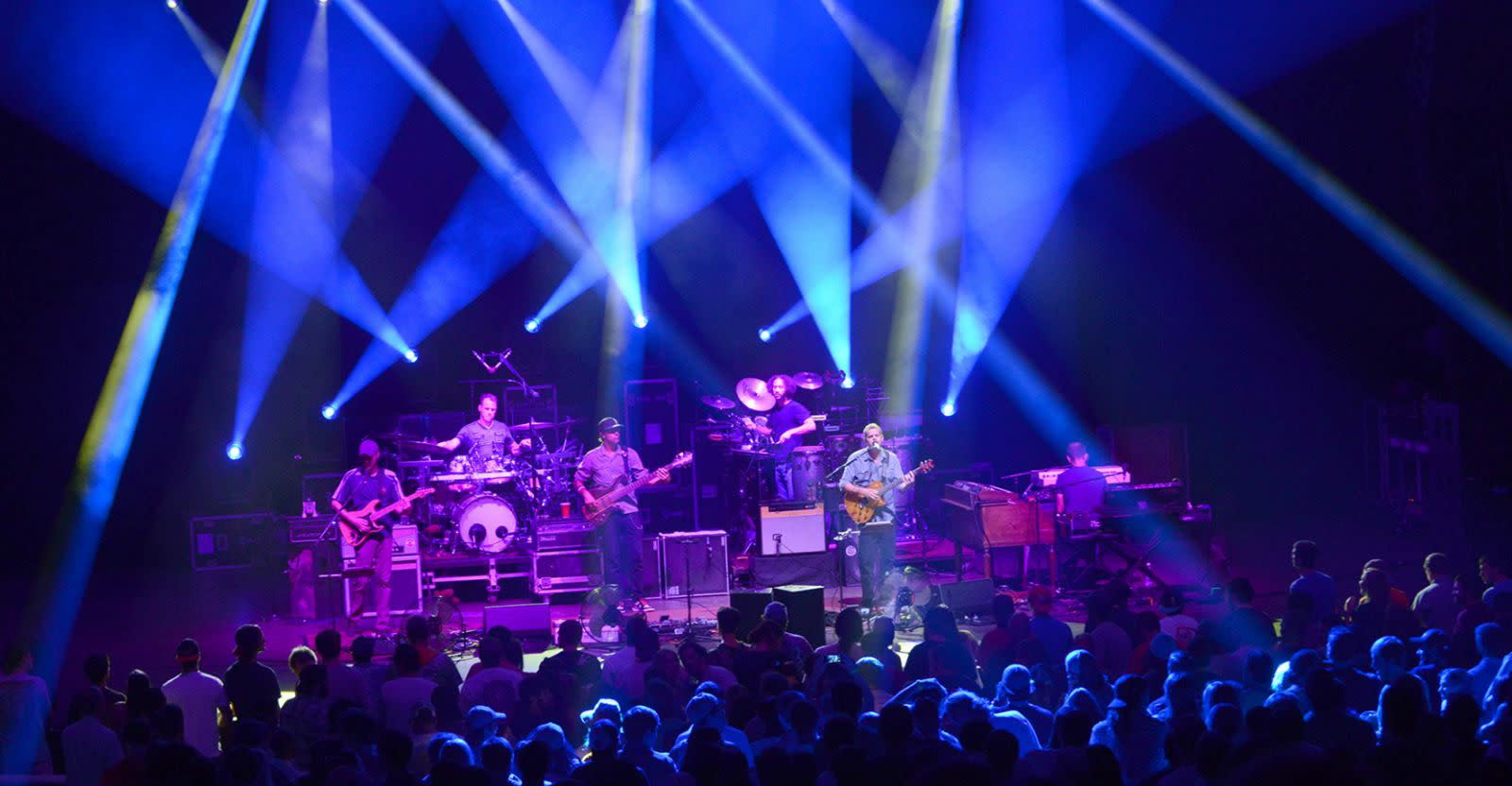 The Classic Center is the go-to for large performances. It's a multi-use facility with a more polished vibe than other downtown institutions, with great perks like discounts on some shows for students and ample parking. 
They're pulling in huge names in the next few months, with Widespread Panic taking over 2/9-2/10, country music star Billy Currington 4/8, and Alabama Shakes 4/27.
Flicker Theatre and Bar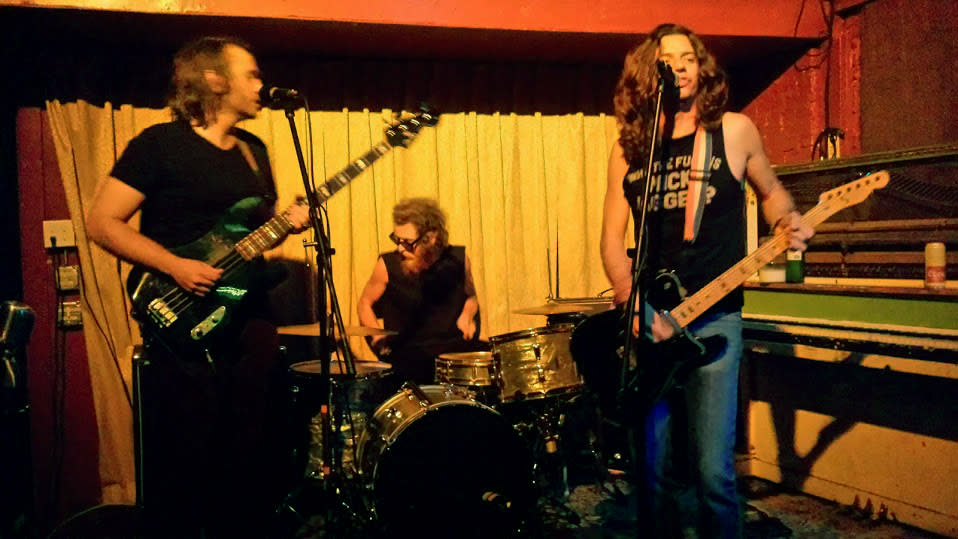 Flicker Theater and Bar is the perfect place to catch a free show, since local bands often use it for their first show in town. The vibe is casual, so anything goes on this stage.
Check out three local bands making their stage debut: Foofaraw, Maude, Honeywheel and Downer on 2/18.
The Foundry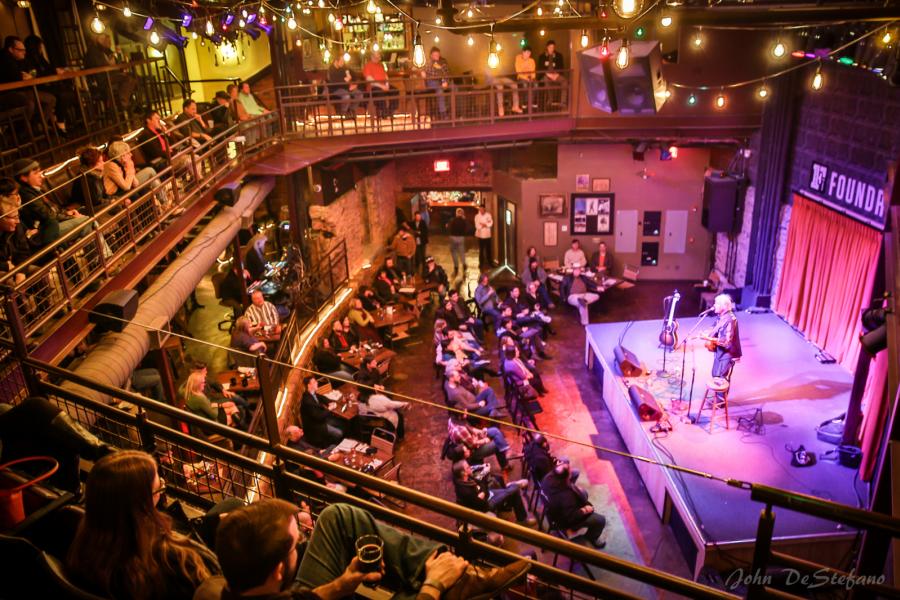 The Foundry is the perfect balance of old and new. Originally an iron foundry in the 1850s, this beautiful space is making a name for itself as a contemporary venue where you can catch an earlier show. 
Don't miss legendary surf rock band Agent Orange (2/15) or modern soul icon Booker T. Jones (2/27).
Whether you like Southern rock, thrash metal, indie-pop, or anything in between, Athens has a music scene for you. Come see why Athens has been the muse of so many influential bands, and you might even discover the next big thing.
Want to learn more? You can find our calendar of music events here and learn more about Athens music scene here.
Even better, take the Music History Walking Tour while you're here!