Athens is a renowned music destination, and summer is one of the best times of the year to experience the Athens scene. The vibe is a bit more laid back, and some of the largest annual music festivals are also in the summer months. Check out our Music Lovers' Guide to Athens in the summer to help plan a memorable getaway. 
AthFest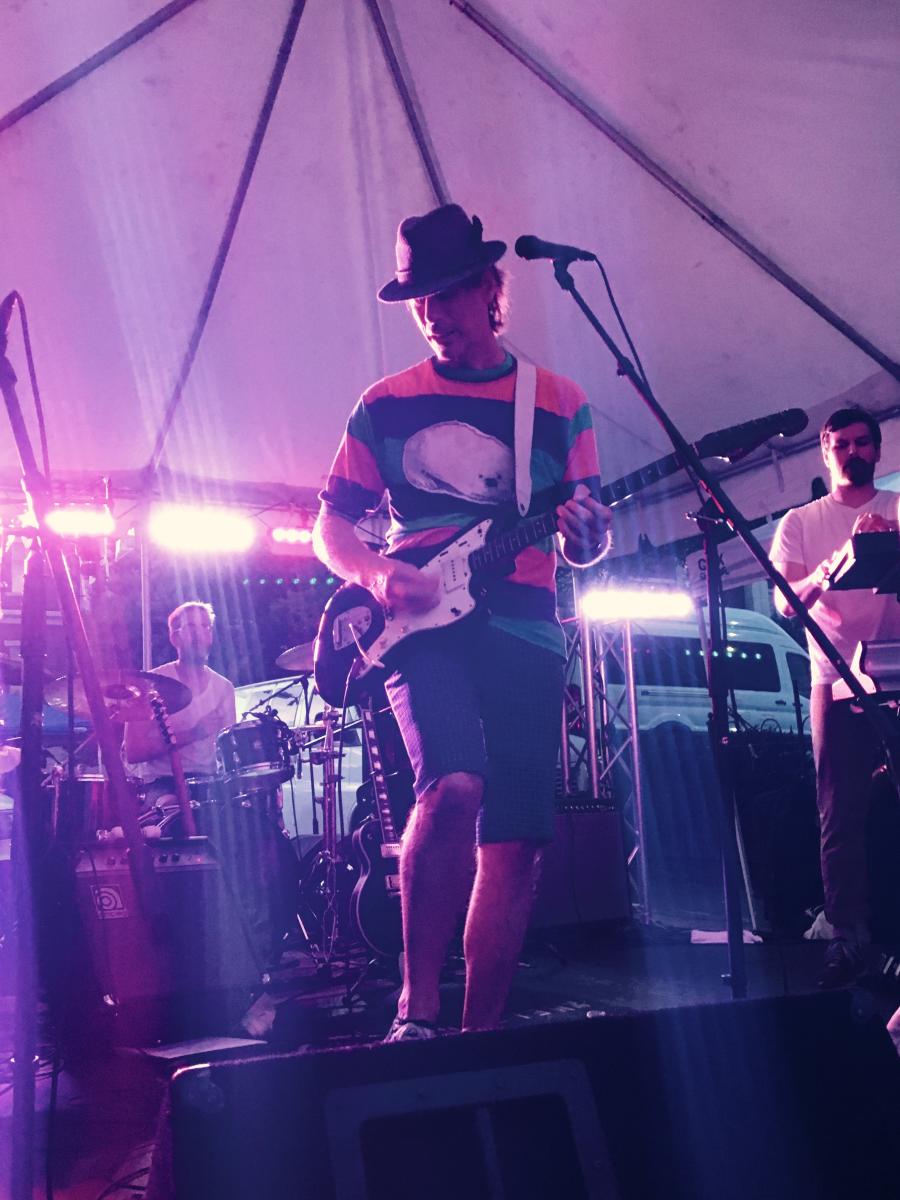 Energized with creativity, Athens produces incredible local talent. Lucky for us, the annual AthFest Music and Arts Festival showcases all that local and regional talent in a three-day event. With over 150 bands performing on three outdoor stages and venues around downtown, there truly is a performance for everyone. AthFest 2019 lasts from June 21-23 with headliners: Walden, AFTM, The Orange Constant, Dreams So Real, and The Producers. Catch a free outdoor performance or purchase tickets for the venue concerts. AthFest is a fundraiser for AthFest Educates, which supports local music and arts education so we can keep the good music coming. 
Beyond the music, there is also an Artist Market and a KidFest. Enjoy some music, add some art to your collection, and let the kids have some fun of their own. AthFest is fun for everyone! 
Classic City American Music Fest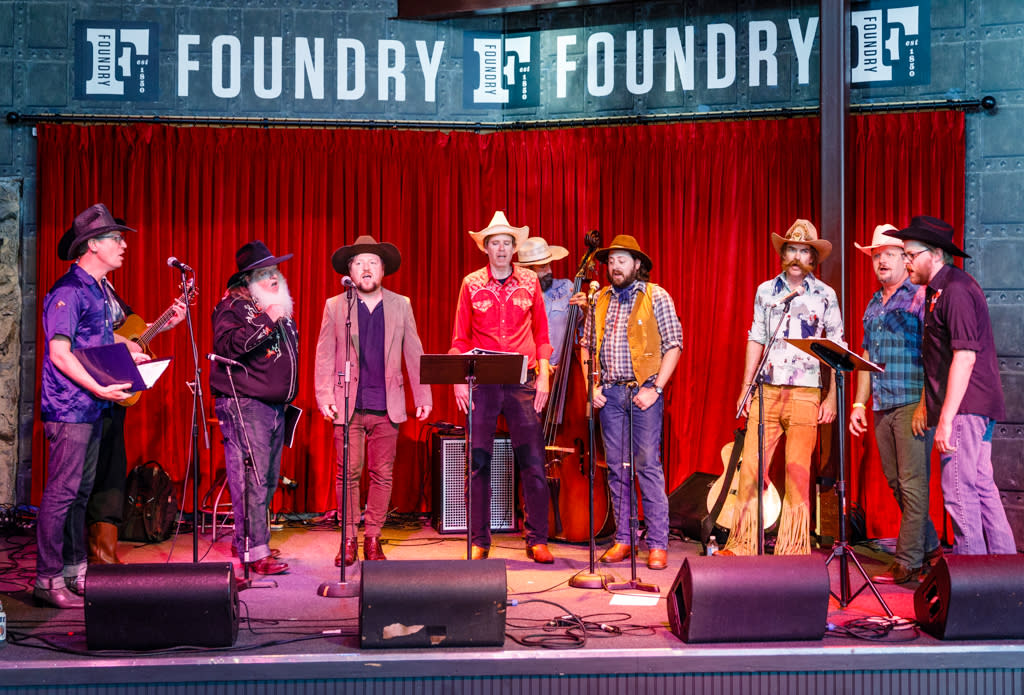 Celebrate 4th of July weekend with the Classic City American Music Fest on July 6, 2019. The Foundry hosts 10 performing acts on indoor and outdoor stages, featuring bluegrass, folk, country, and everything in between. Grab a drink and some BBQ for this family-friendly event. Perfect the weekend by booking the Classic City American Music Fest Package to secure your tickets and an overnight stay at Graduate Athens. Balance the good food, music, and overnight stay with festive fireworks, and you have yourself the perfect 4th of July celebration. 
Sunflower Music Series

Summertime in Athens means beautiful flowers, sunshine, and lots of music. The Sunflower Music Series combines all three in a natural outdoor amphitheater at the State Botanical Garden of Georgia throughout the summer. Grab a blanket and a friend, relax on the soft green grass, and let the music take you to your happy place. The 2019 line-up spans from June 11 to September 17,  including performances by Randall Bramblett, Abbey Road Live, Austin Darnell, and Elf Power. 
Terrapin Tuesdays Americana Series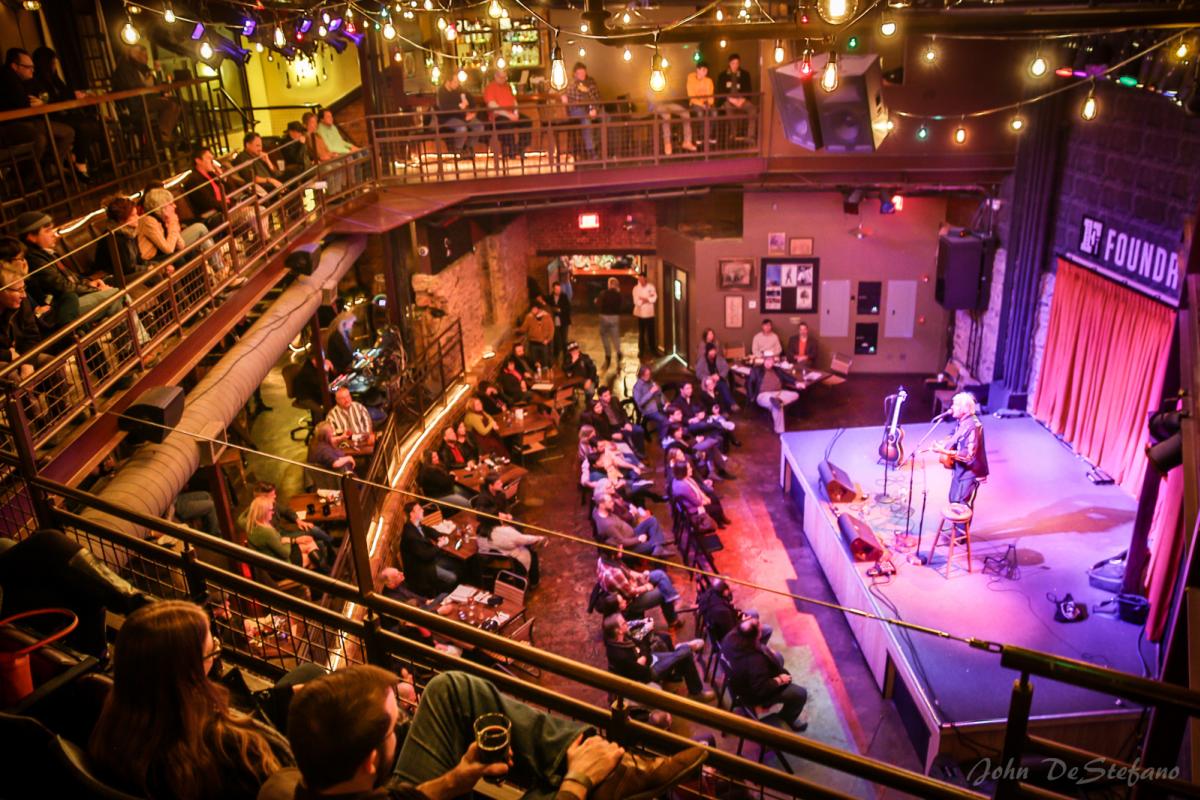 Terrapin Tuesdays will continue at The Foundry throughout May, June, and July -- Athens loves a good collab! Experience the Americana Series with performances from Hayride & Friends, Pressing Strings and more!  For a breath of fresh air, The Foundry features a huge patio that still creates an intimate southern vibe. Grab a plate of The Foundry's southern, locally-sourced food and a glass of beer, and relax to some of America's favorite tunes all summer long. 
Music Venues
Athens venues aren't only used for festivals -- performances will take place throughout the entire summer, every day of the week. There's a mix of all types of genres, and some of the performances are free. If you're searching for a rooftop experience, head to the Georgia Theatre where you can enjoy some tunes and a beautiful view of downtown. Some of the upcoming summer concerts include Rumours, a Fleetwood Mac tribute band, and Kishi Bashi. If you're searching for a southern flair, head to The Foundry. 40 Watt Club and Caledonia Lounge will also entertain you with various performances. Athens' abundance of music venues are putting on shows throughout the summer, so stay tuned!
Food & Drink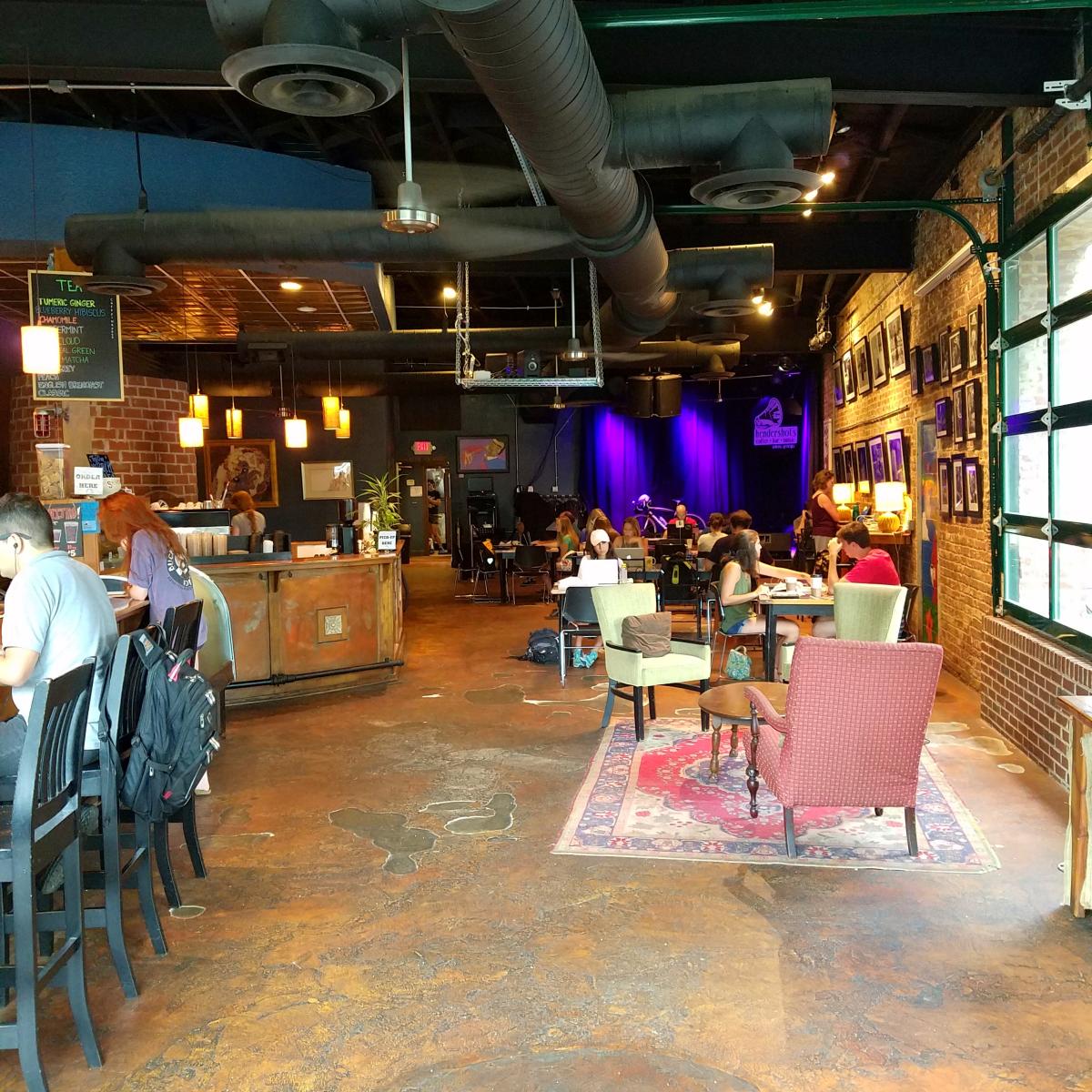 In Athens, music can be found everywhere, including our restaurants and breweries. Head to one of our local breweries, including Southern Brewing Company Terrapin Beer Co., Akademia Brewing Company, and Creature Comforts Brewing Co., for a local brew to complement the tunes. Plus, attend the opening of Athens new brewery Athentic Brewing Company at the end of the summer. The Bands & Brews Itinerary will help you find your perfect match. Hendershot's and Highwire Lounge host many live performances in groovy atmospheres, so why not grab a cup of coffee (or something stronger) while you're at it.
For a bite to eat right downtown, the Georgia Theatre Rooftop and Trappeze Pub offer delicious menus. Irish-style pub The Globe, frequented by musicians and artists, occasionally hosts live music upstairs. If you're wanting to create music of your own, head to Shokitini for some karaoke. 
The music lover interested in history must stop by Weaver D's Fine Foods. The classic southern soul food of fried chicken and old-fashioned macorini and cheese isn't the only reason to indulge here. The restaurant sign's slogan "Automatic for the People" inspired R.E.M.'s 1992 album title. 
Music History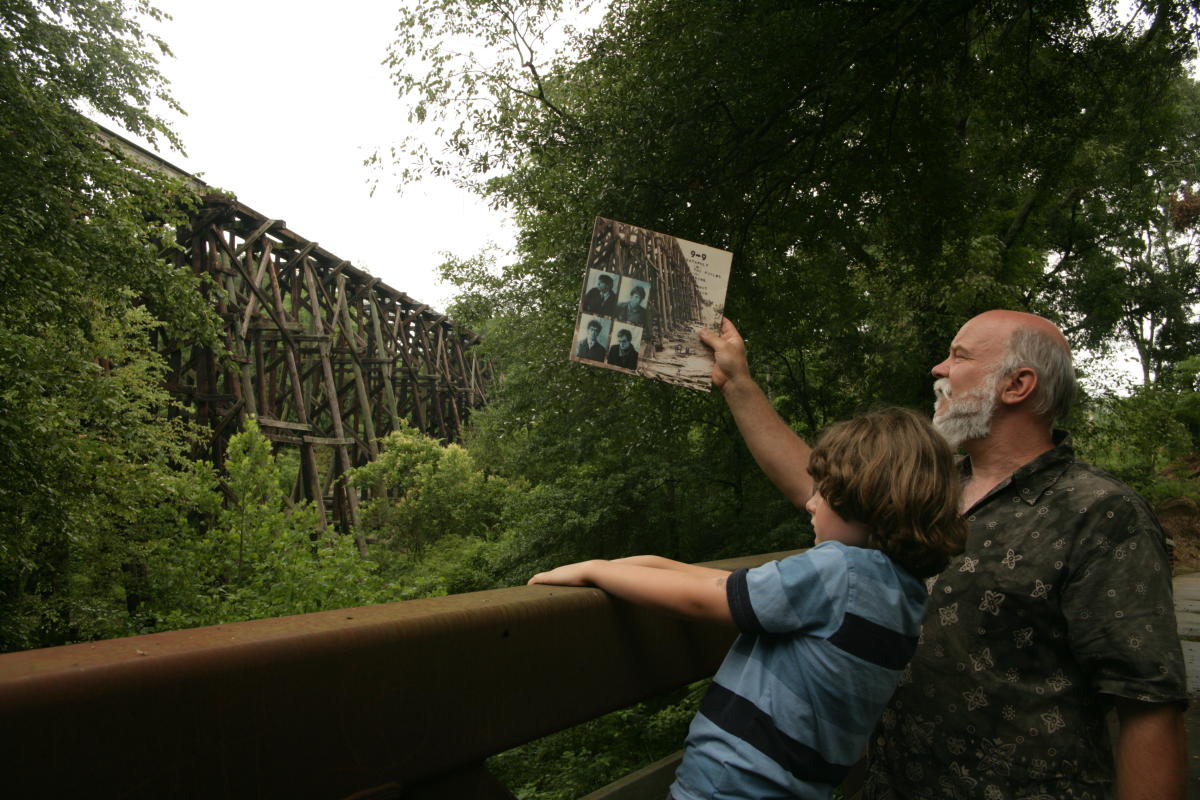 Speaking of music history, Athens has its very own Music History Walking Tour. Download the self-guided walking tour and check out spots such as the Morton Theatre, where Duke Ellington and Louis Armstrong once performed. Then stop by the Trestle in Dudley Park, which you may recognize from the back cover of R.E.M.'s debut album. Families and groups can arrange a guided tour through the Athens Welcome Center to witness how the Athens music scene has changed throughout the ages. 
Head to the UGA Special Collections Library for an extensive music history lesson through audio-visual collections. Listen and learn about the Georgia Folklore Collection of over 700 cassettes, including Howard Finster. The Peabody Awards Collection also features interviews with musicians from the 20th century and beyond. The well-rounded history of music at the Special Collections Library is a must-see for locals and visitors. 
Bring home some music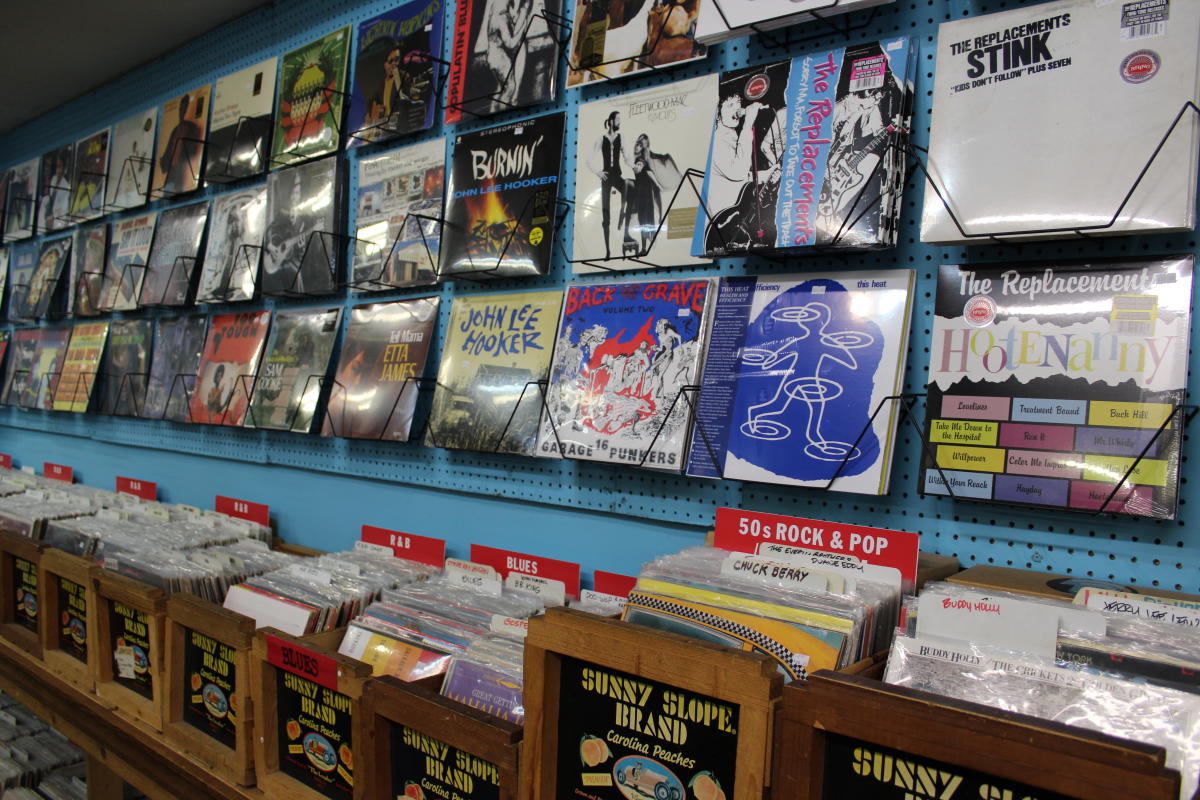 Award-winning Wuxtry Records is the meeting place of R.E.M. band members and one of the best spots in Athens to buy some tunes. Wuxtry is home to all genres and collections -- you can also broaden your taste by browsing through the vinyl Employee Picks selection. Walk over to Low Yo Yo Stuff Records and browse through their LPs, CDs, and cassettes. Low Yo Yo sells music that people typically can't find elsewhere. Vintage stores throughout downtown Athens sell vinyls, CDs, vintage band T-shirts, and even musical instruments. You'll never know what you'll find, so go check it out!
We hope you've been inspired to check out Athens' live music scene. Head to the Summer Music & Festivals page to plan your perfect summer music experience. 
This blog was originally authored by Kayla Nichols. It has been updated by Alvieann Chandler in 2019.