Escape from the hustle and bustle of downtown at one of these serene spots in Athens. Whether you need a weekend to relax or just a quick break to breathe, these gardens, parks, and outdoor spaces will help you stay calm, cool, and collected all while taking in some of Athens' most unique attractions.
Founders Memorial Garden
In 1891, America's first garden club was born right here in Athens, GA. The Founders Memorial Garden on the University of Georgia's campus was created in the mid-1930s to commemorate this organization. This small, but enchanting garden features hidden walkways with luscious greenery making it seem as though you have stepped out of Athens and into a fairy tale land. Take a seat beside the flowing fountain and colorful flowers and relish in the beauty of the garden.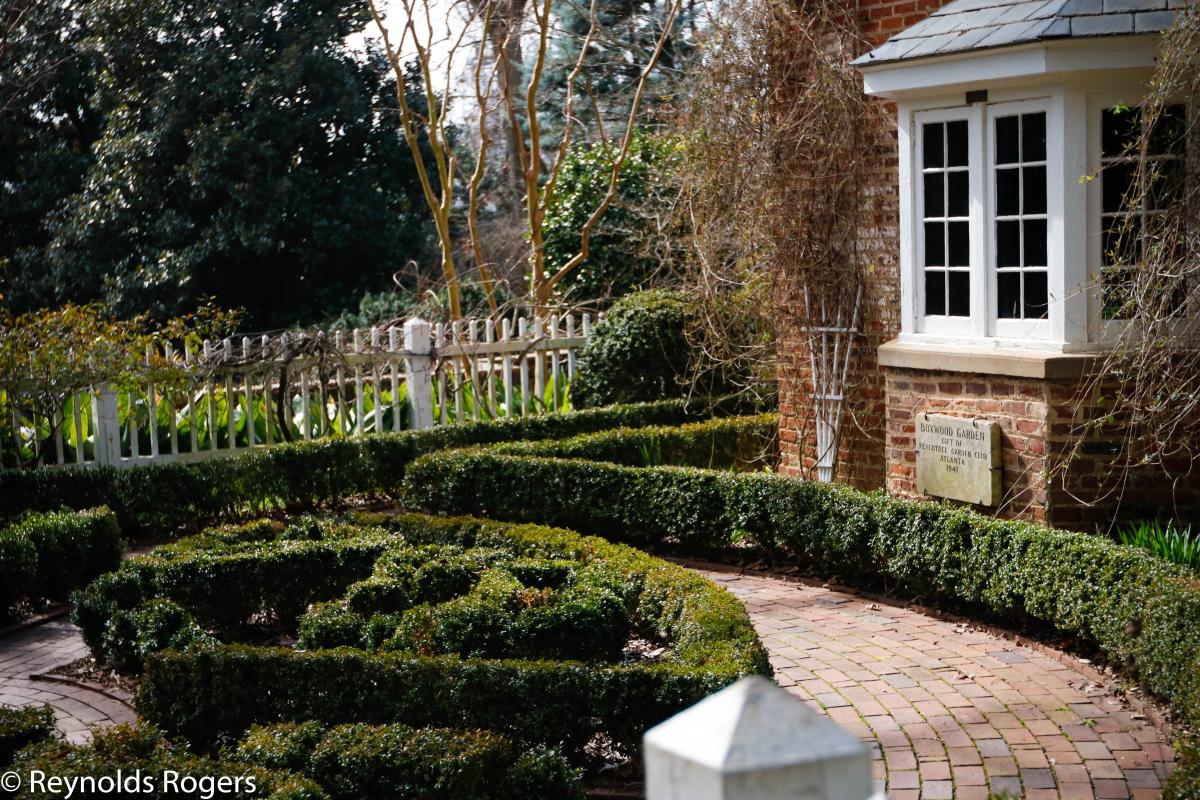 North Oconee River Greenway
Break out your bike or throw on your walking shoes and spend an afternoon outdoors at the North Oconee River Greenway. Take a leisurely stroll through the paved walkways with tall trees hanging overhead. If you have kids who keep you on your toes, this is the perfect place to unwind while still letting them play, or at least for them to get out some energy so you have more time to relax later. They will love riding their bikes down the off-road trail just as much as you will. If the Greenway sounds like your ideal way to decompress, check out more parks and outdoor spaces to visit in Athens. 
State Botanical Garden of Georgia
Wander through any of the 313 - acres of the State Botanical Garden of Georgia for a guaranteed relaxing way to spend your day. With five gardens, a trail, and a greenhouse, it's easy to see why the botanical garden makes you feel as though you've been transported a world away from work and all other stressors in your life. Bring the kids along to check out the new Alice H. Richards Children's Garden, a two and a half acre outdoor space featuring themed gardens and play areas. 
UGA's North Campus
Need a second away from the noise of downtown Athens? Just walk across Broad St. to UGA's North Campus! Historic buildings dating as early as 1805 surround the large amount of green space, making it a peaceful escape from the quick-pace of the world around it. No matter the time of year you find yourself in Athens, the lawn of North Campus is a dreamy area to unwind and take in the sites and sounds of UGA. North Campus is also the home of UGA's original football and baseball field, Herty Field. This field and its accompanying fountain are popular on-campus spots to sit out in the sun or to snap an Instagram-worthy photo. 
Oconee Forest Park
Did you know the largest scarlet oak tree in Georgia is located in Athens? That's right, this record-holding tree can be found in the Oconee Forest Park. See if you can spot it as you venture through the walking trail, part of the 60-acre natural area that the park offers. If you'd rather sit still and take in the scenery, grab a book from one of Athens' bookshops and find a seat near the 15-acre lake, Lake Herrick. This peaceful park can be accessed through the UGA Intramural Fields. 
UGA Trial Gardens
In the middle of all the action on the University of Georgia's campus sits the UGA Trial Gardens, where greenery has been growing since 1982. See what plants make the cut to be labeled "Athens Select" and sold in garden centers around the country. Purchase some plants to bring home at their annual Plantapalooza Plant Sale in April. The Trial Gardens are open to the public year-round at no admission charge. Be sure to stop by in June for their family-friendly annual open house.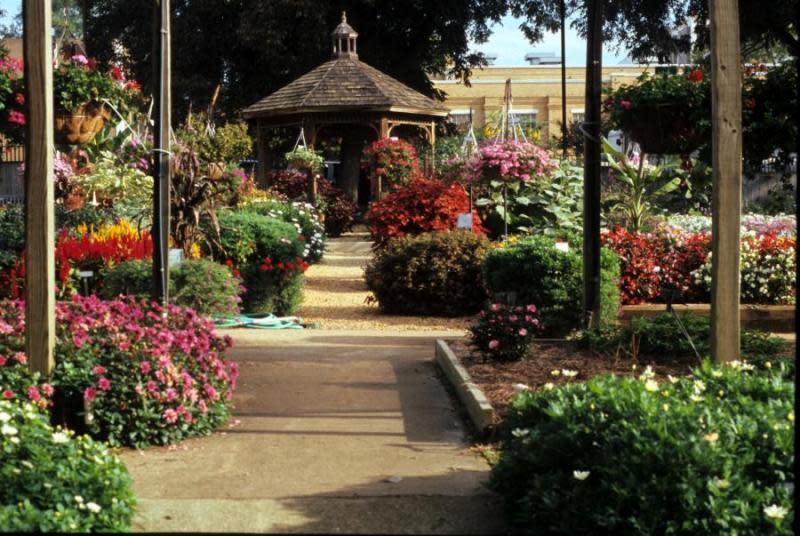 When relaxing at any of these serene spots, be sure to tag your photos with #VisitAthensGA and #AthensGA for a chance to be featured on our social media.