Are you missing Athens right now? Athens sure misses you!  We've put together some ideas of things to do in Athens, as well as some Athens virtual experiences while we are social distancing. Just because you can't be in Athens right now doesn't mean you can't pretend! We've got livestreamed concerts and virtual attractions, events and activities designed to keep Athens in your heart while we are apart. Browse below for our list of things to do in Athens while social distancing. 
 
Discover Virtual Art Exhibits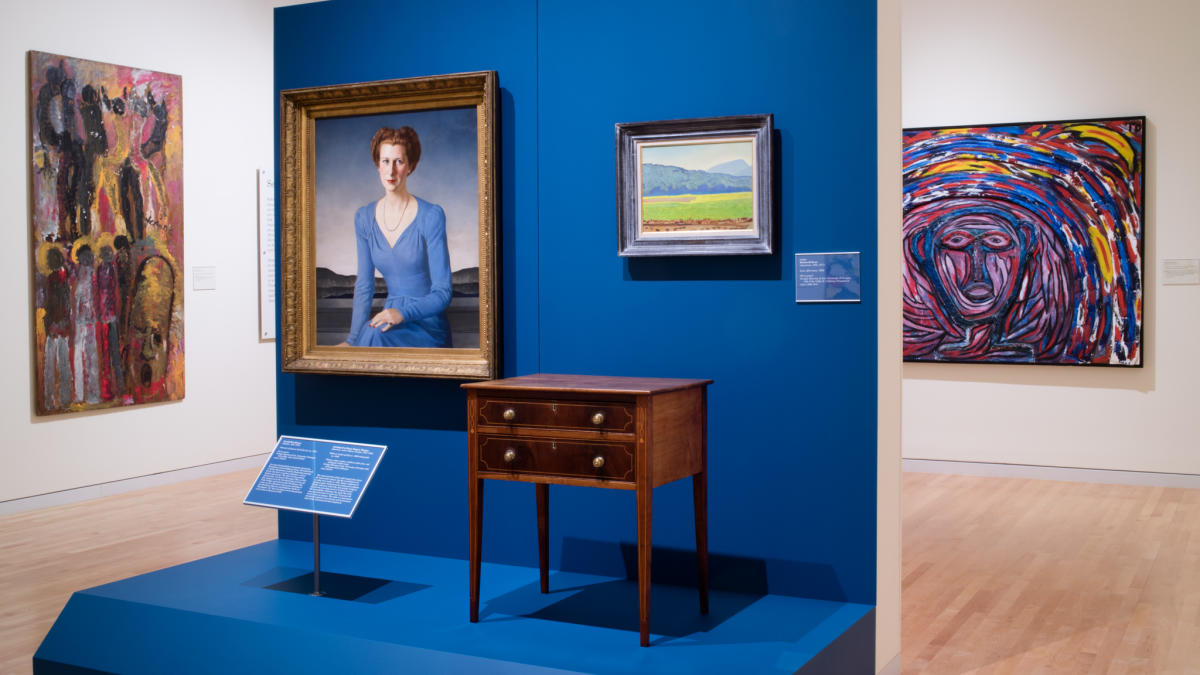 It has been said that creating a work of art or just seeing art can make you happy. Luckily, the Georgia Museum of Art has provided a way for art enthusiasts to see some of their collections online. Collections from Europe to Asia to Africa can be viewed on the museum's website. Plus, visit their YouTube page for pre-recorded lectures and follow them on their social media pages for more virtual exhibitions. Read more about how the Georgia Museum of Art is bringing art to you here!
More Athens Art Experiences
Take a Virtual Historic Tour of Athens
For those wanting to take a historic tour of Athens' house museums and other historic sites, visit the Athens Welcome Center on Facebook.
The Athens Welcome Center is hosting a Facebook Live series exploring Athens landmarks and teaching ways to identify and discuss local history! The interactive series will be available live and for free each weekday at 2 p.m. Here is a sample of some of the online tours and activities being offered.
More Athens Heritage Experiences
Take a Self-Guided Tour of Athens with downloadable tour brochures, including Music Heritage, African American Heritage, Historic Neighborhoods, and the University of Georgia
Listen in on Historic Athens' Facebook Livecast "This Moment In History: Covid 19 in Athens, GA, broadcasting daily at 1 p.m. through June 26.
Athens Virtual Music Concerts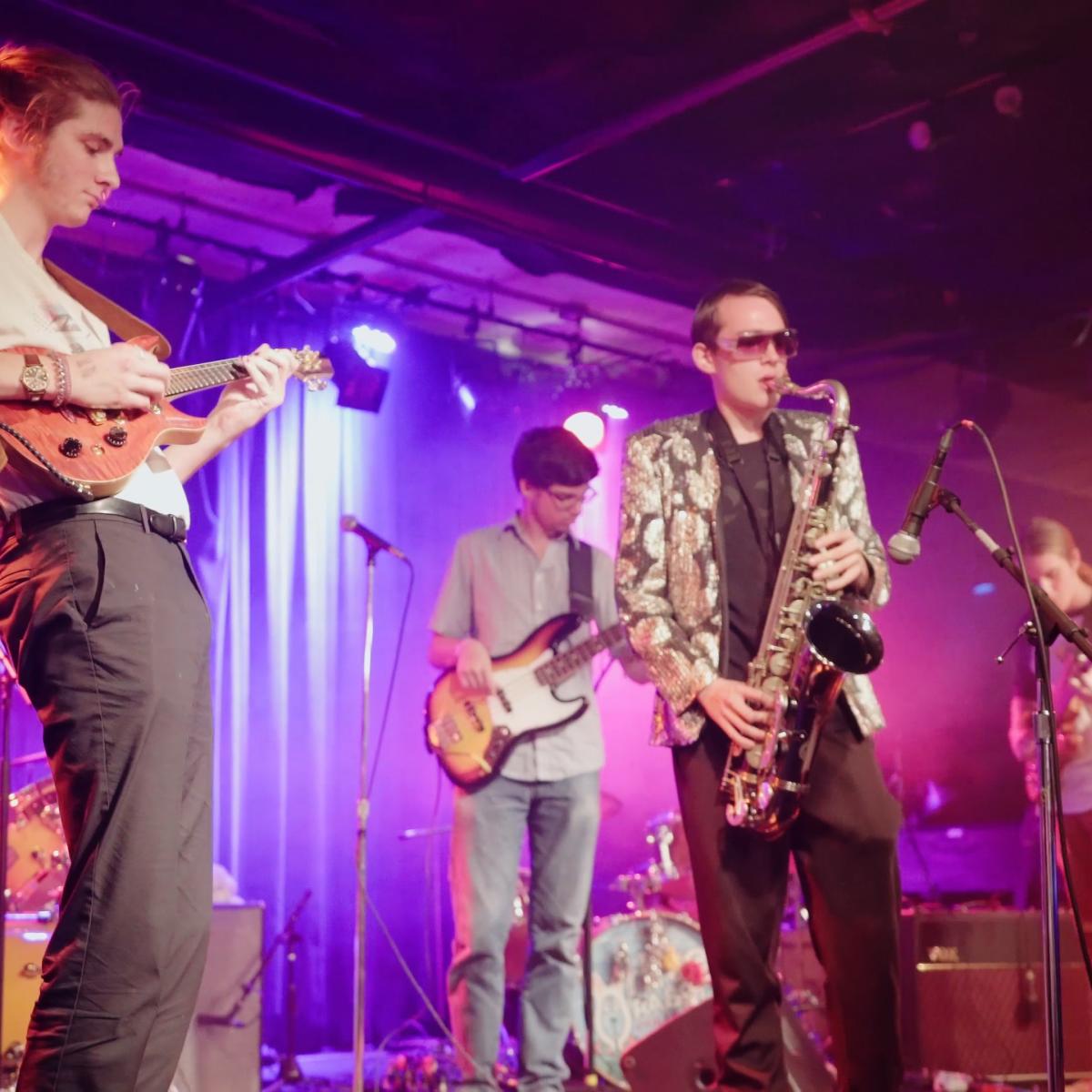 One of the things that make Athens so special is the music experience! Thankfully, you can still have your Athens music experience from the comfort of your own home when you participate in Tweed Recording Live From Over There series. Tweed has arranged for various bands to perform for 20 - 30 minutes using the platform twitch.tv so now you can stay home, but still, listen to great music. 
Another way to hear great music is every Thursday at 7 p.m during the Band Together performances on YouTube. Beginning Thursday, April 9 various performers will provide you with live at-home entertainment for your viewing pleasure. Before each performance, Terrapin Beer Company will host a weekly "Terrapin Toast" to introduce each act. During the performances, you will be able to like and comment as well as make donations to the Athens Area Community Foundation's COVID-19 Community Response Fund. Be sure to also use #Terrapin4Athens whenever you comment and Terrapin will donate $.50 to the COVID-19 Community Response Fund.
Relieve Stress with an Online Yoga Class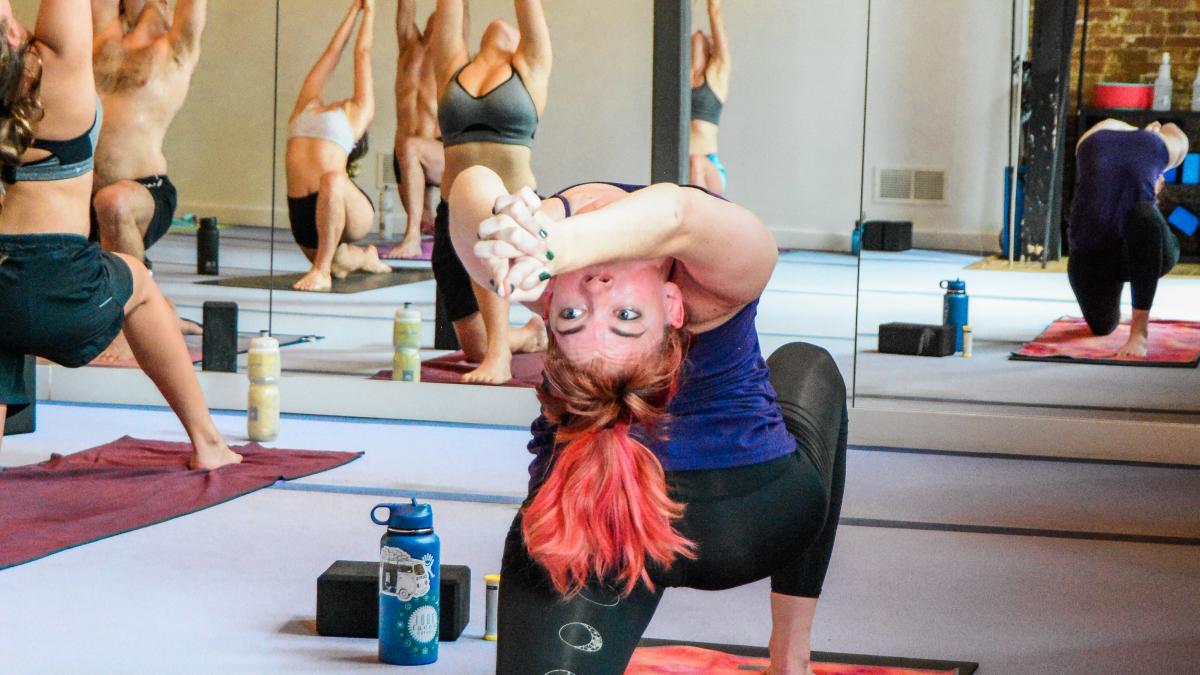 Morning and evening yoga classes are great ways to relieve stress. With the temporary business closures and social distancing going to your favorite yoga studio may not be an option at the moment, but there is still a way for you to do your yoga stretches and meditation. Fuel Hot Yoga is currently offering online yoga classes at no cost. So, you can still have your morning or evening yoga sessions, whichever you prefer in the comfort of your own home.  
 
Take Bike Ride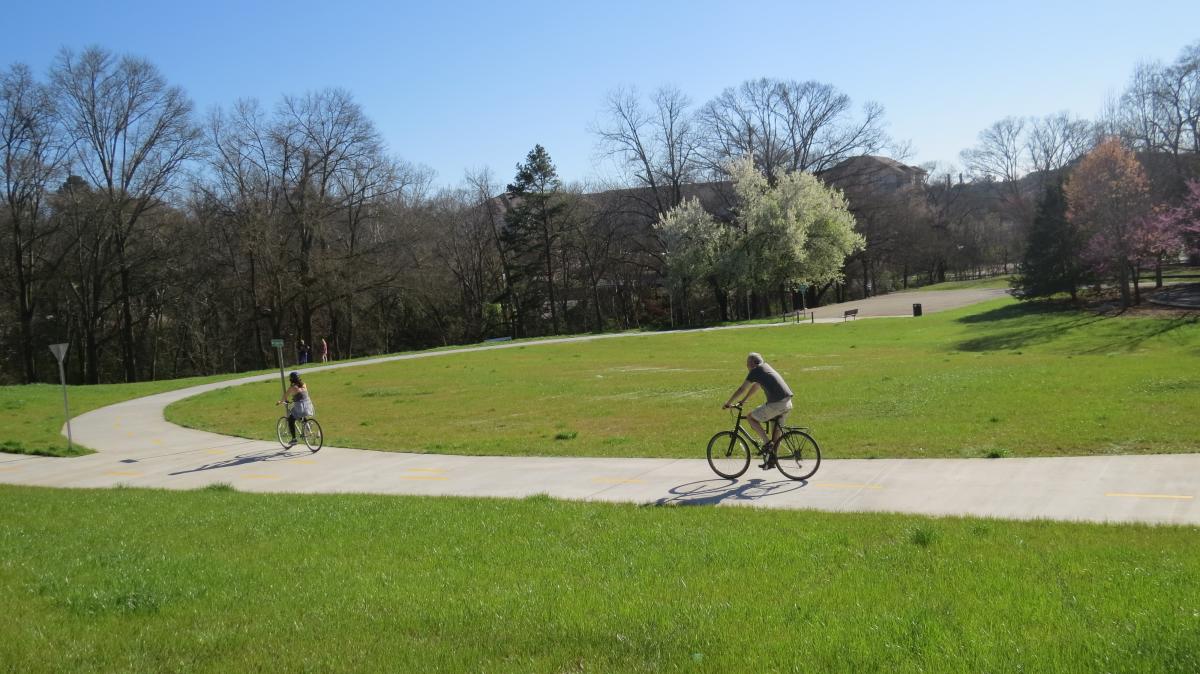 Athens has long been known as a cycling hub, thanks to the Twilight Criterion race, and we've also got a growing number of cycling paths and trails. Here are some ideas for cycling in Athens as well as trails and parks now open during the pandemic:

Take a Nature Trail Walk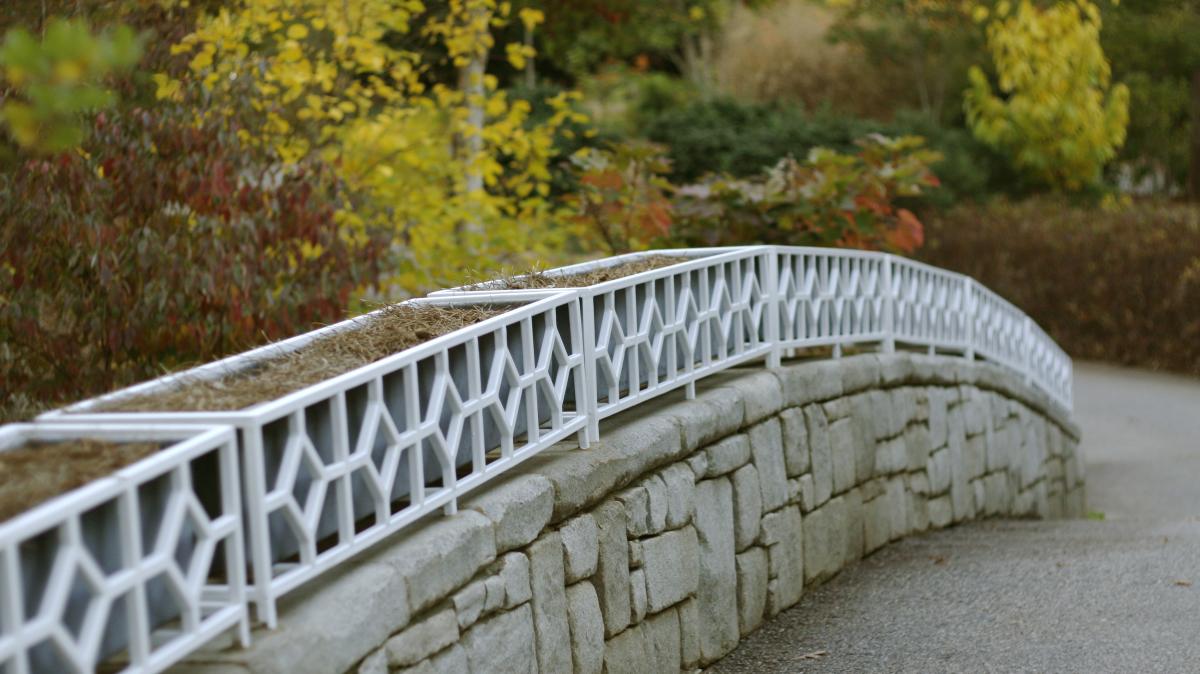 Virtual experiences can be fun, but sometimes going outside for some fresh air can be even better. Many Athens trails are open for exercise, and they each have their own special scenery and characteristics. So, put on your walking shoes and go for a nice nature walk along one of the trails. 
The State Botanical Garden of Georgia has kept their trails open daily between 12 p.m. and 7 p.m. Did you know? The Garden has been designated an Important Birding Area by the Georgia Audubon Society, and it's prime bird-watching season, so bring your binoculars along! Bird watching is one of America's most popular pastimes, and now is a great time to try it out!
 
The North Oconee Greenways Trail runs along the river, and also includes a section full of heritage markers. In normal times, you may not have taken time to read them, and now your opportunity has arrived to get some fresh air while also learning more about Athens' rich heritage.
More Athens Outdoor Adventures
Many of Athens-Clarke County's excellent parks are reopening as of mid-May.
In addition to walking and cycling trails, there are opportunities for fishing, disc golf, and picnics for small gatherings. There are even dog parks for your pooch-- we know they've got cabin-fever too!
Memorial Park will permit access to fishing, open space, picnic shelters (small gatherings only), and trails for public use.  The playground, basketball court, dog park, and Bear Hollow Zoo will remain closed. Restroom access will be limited. 
 
Sandy Creek Park will permit access to disc golf, fishing, open space, private dog parks (by reservation), picnic areas (small gatherings only), and trails for public use. The beach, large pavilions, playgrounds, basketball & volleyball courts, and public dog park will remain closed. Restroom access will be limited. Park entrance is $2 per person for ages 4-64, all others are admitted free of charge. Payment options include annual passes, punch cards, and credit/debit cards. Cash will not be accepted. 
 
Walker Park, formerly Trail Creek Park, will permit access to open space, picnic shelter (small gatherings only), bike trails, and walking paths. Athletic fields are available for self-directed play, but closed for competitive and team use. The outdoor fitness zone, playground, and splash pad remain closed. Restroom access will be limited.  
Find more virtual and online events on our VisitAthensGA.com/events page. 
This blog post was originally authored by Alvieann Chandler on March 19 and has been expanded and updated by Hannah Smith on May 20.